Meet the Team: Rod Mitchell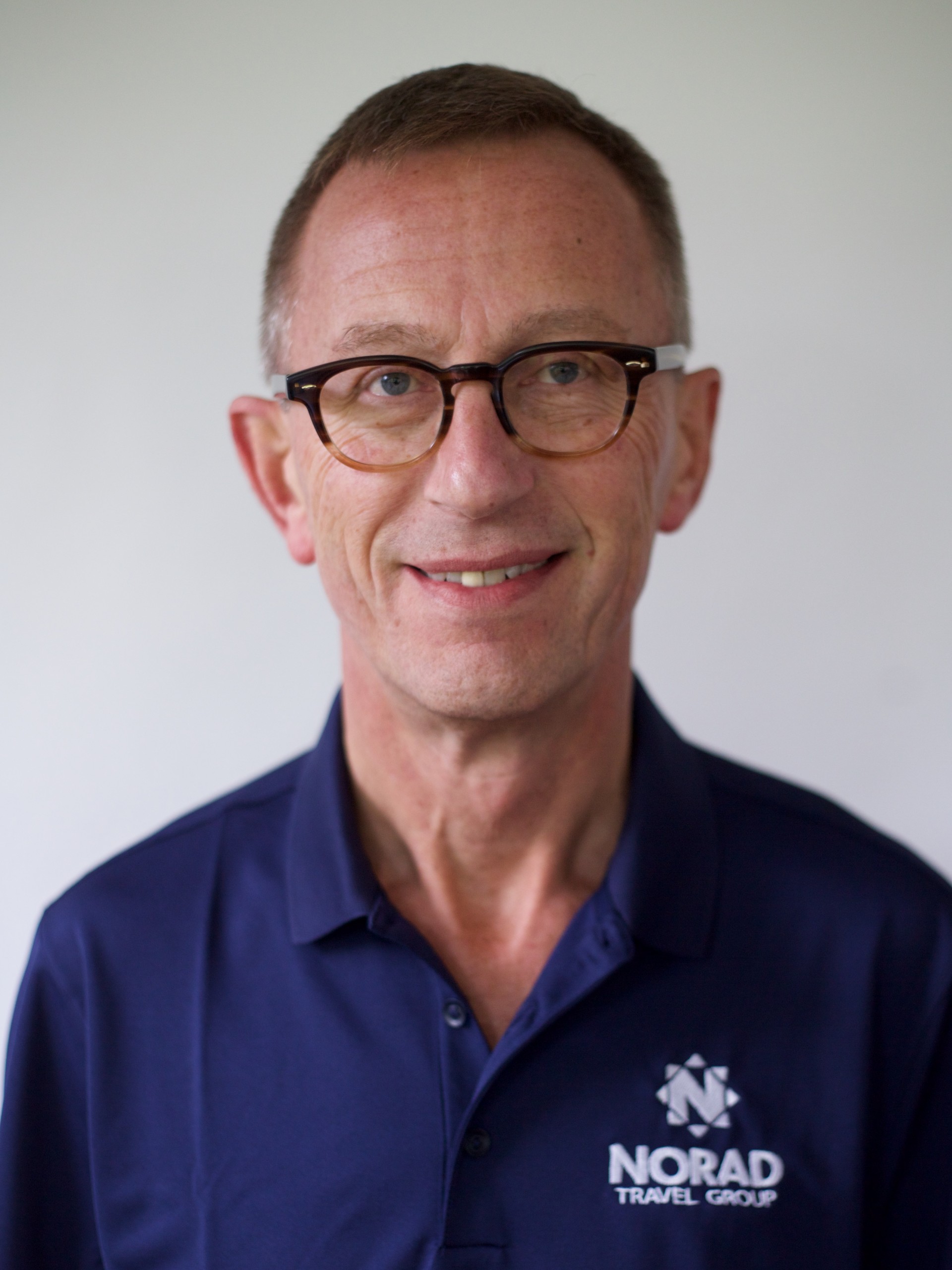 Name: Rod Mitchell
Job Title: Senior Travel Consultant
Office Phone Number: 01225 777227
Email: This email address is being protected from spambots. You need JavaScript enabled to view it.
Countries Visited: USA, Canada, Australia, Vietnam, Malaysia, Thailand, India, Sri Lanka, Maldives, Mauritius, Seychelles, South Africa, Peru, Equador & Galapagos, Caribbean Islands, Egypt, Scandinavia, most of Europe and 50 cruise ships.
"I started in this business January 1974. Spent a total of 22 years with Thomas Cook, was a Manager at Bakers Dolphin (which became First Choice) and joined Howard Travel in 2004. I originally intended to go into hotel management when I left school, but this never came to fruition. Stumbled across a vacancy at Thomas Cook and was immediately given the job. I Have been passionate about travel ever since. Through work trips and personal holidays i have developed a real liking for cruising and try to do at least one a year."
Favourite Holiday: My Honeymoon! Flew to Miami and joined a 5* cruise ship which took us to the Caribbean, Columbia, Panama Canal, and Peru. We got off the ship in Peru and flew to Cuzco and did the luxury Higham Bingham train to Machu Picchu. So many wonderful memories.