Meet the Team: Joanna Gage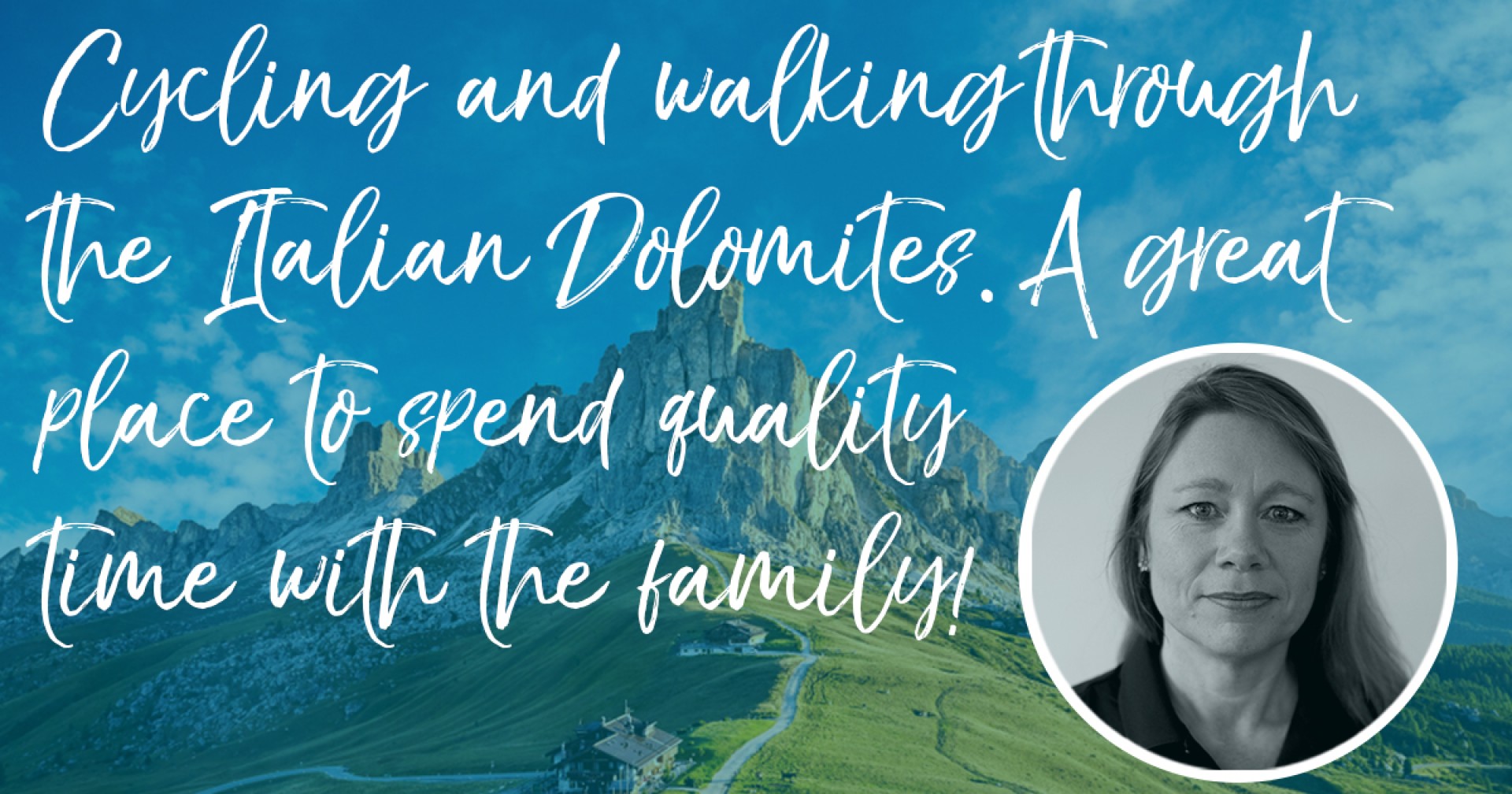 Name: Joanna Gage
Job Title: Sales Consultant
Office Phone Number: 01225 777227
Email: This email address is being protected from spambots. You need JavaScript enabled to view it.
Countries Visited: Canada, Seychelles, Sri Lanka, India, St Lucia, Barbados, Mexico, Antigua, Costa Del Sol, Canary Islands, Balearic Islands, Portugal, Madeira, Italy, Greek Islands, Iceland, France, Belgium, South Africa, Morocco, Tunisia.
"I have worked in Travel 19 Years. I started at Lunn Poly in Trowbridge, working Part Time whilst my Children were young. I have also spent a few years working for Travel Angels in Frome before coming to Howard Travel 4 Years ago. My favourite destination is The Seychelles, it really is paradise on earth!"
Favourite Holiday: My favourite family holiday was a Summer Active holiday in the Italian Dolomites. We spent the days cycling and walking through the stunning scenery. In the evening the town came to life with fantastic family bars, live music, festivals and restaurants. A great place to spend quality time with the Family.