Meet the Team: Steve Clift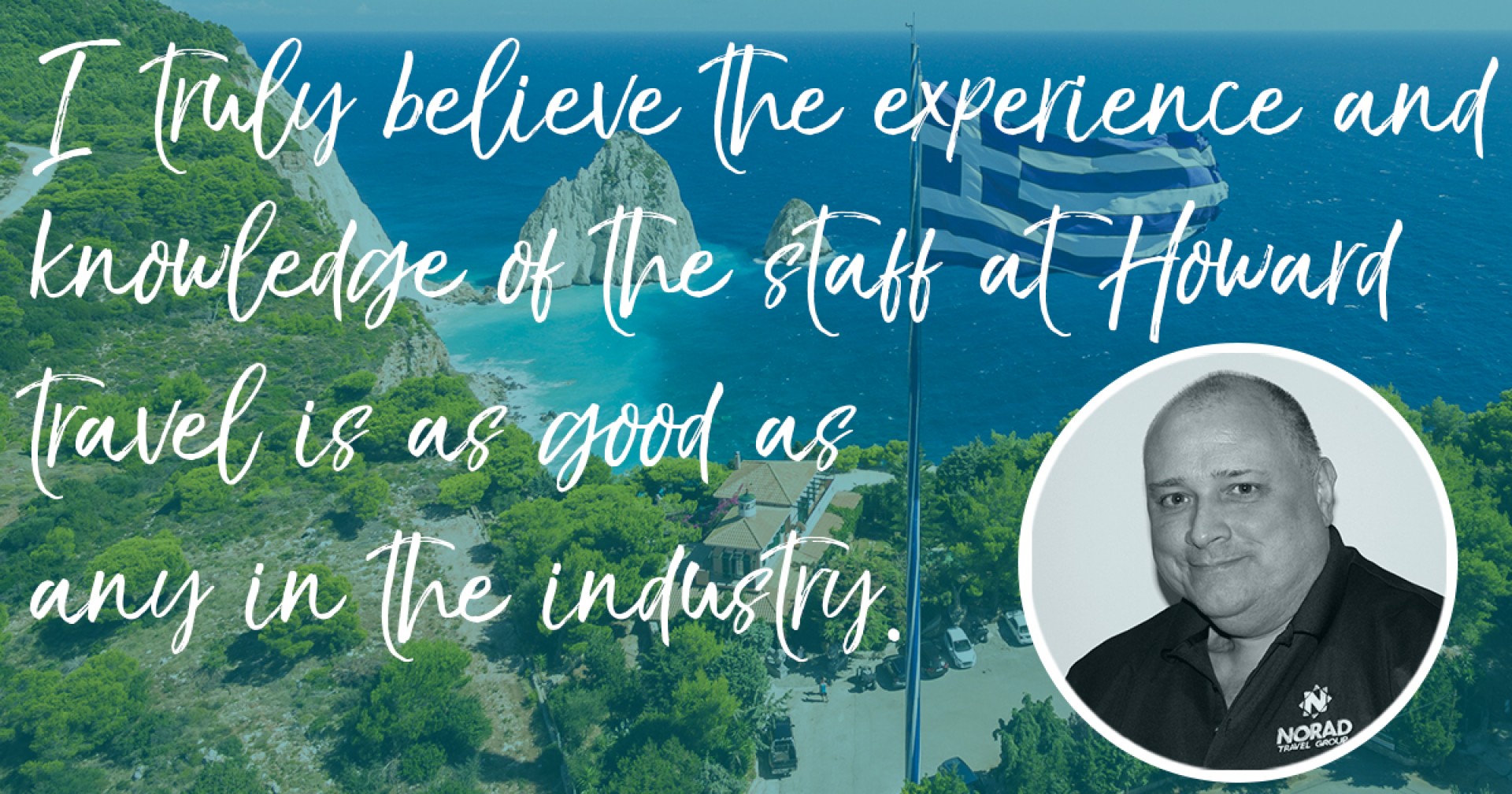 Name: Steve Clift
Job Title: Store Manager
Office Phone Number: 01225 777227
Email: This email address is being protected from spambots. You need JavaScript enabled to view it.
Countries Visited: Travelled extensively throughout Europe and skied in all the alpine countries. Have also visited 'father Christmas' in Lapland.
Visited Mauritius and Sri Lanka in the Indian ocean and Thailand, Vietnam and Singapore in the far east. Barbados, St Lucia, Dominican Republic and Jamaica in the Caribbean. Mexico, Dubai, Egypt and Russia.

Have visited most of the main cities in the USA and Canada; Including New York, Boston, Washington, Williamsburg, Philadelphia, Miami, Orlando, Tampa, Fort Lauderdale, Chicago, Detroit, Denver, San Diego, Los Angeles, Santa Barbara, San Francisco, Las Vegas. Montreal, Toronto, Ottawa, Niagara, Vancouver and Calgary in Canada.
"I have worked in travel for over 27 years and during that time have worked for both of the 'multiples' Tui and Thomas Cook, But I have always preferred working for independent agents, and truly believe the experience and knowledge of the staff I now work with in Howard travel is as good as any in the industry."
Favourite Holiday: I've been lucky and travelled a lot. My favourite holiday was probably the first one I did as a 'single parent' taking my daughter to the Caretta Beach hotel in Zante. It's an amazing family friendly, all-inclusive, waterpark hotel and was perfect for what we needed. The entertainment staff and food was some of the best I have experienced on that type of package holiday.
I've also driven down part of the pacific highway in California going from San Francisco to San Diego stopping at some amazing places along the way. We also took in some amazing experiences such as going to an American football game, surfing off southern California's beautiful beaches, hiring an old '69 Chevy for the day, and going to a concert in the stunning Los Angeles coliseum.