Meet the Team: Amanda Gerrish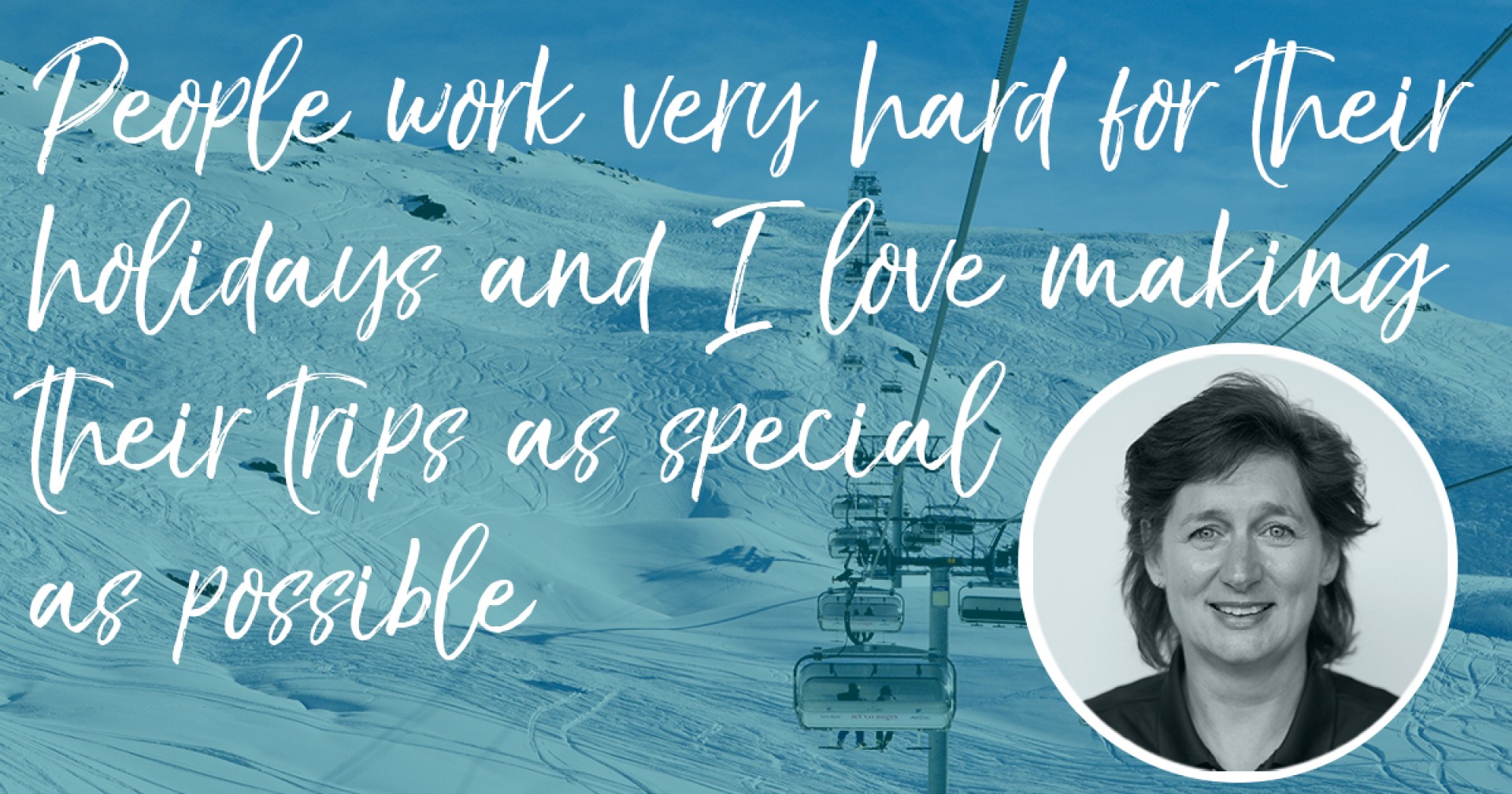 Name: Amanda Gerrish
Job Title: Travel Consultant
Office Phone Number: 01225 777227
Email: This email address is being protected from spambots. You need JavaScript enabled to view it.
Countries Visited: Australia, USA, Far East, Botswana, South Africa, Caribbean, France, Austria, Italy, Dubai, Spain and islands, Turkey, Egypt, Kenya, Seychelles, Greece, Finnish Lapland
"I have worked in the travel industry now for over 35 years. People work very hard for their holidays each year, and I love the whole planning and booking process with them, making their hard-earned trips as special as possible.

I love skiing, but equally love the beach and sightseeing destinations too. My favourite places I've visited are Botswana, Turkey, The Seychelles and The Caribbean, but really, I have loved everywhere I have been lucky enough to visit over the years"
Favourite Holiday: I have enjoyed so many wonderful holidays over the years. It is too difficult to narrow it down to one: but as I got married in Barbados I guess that should be the most special holiday ever for me!!