Meet the Team: Stuart Warnock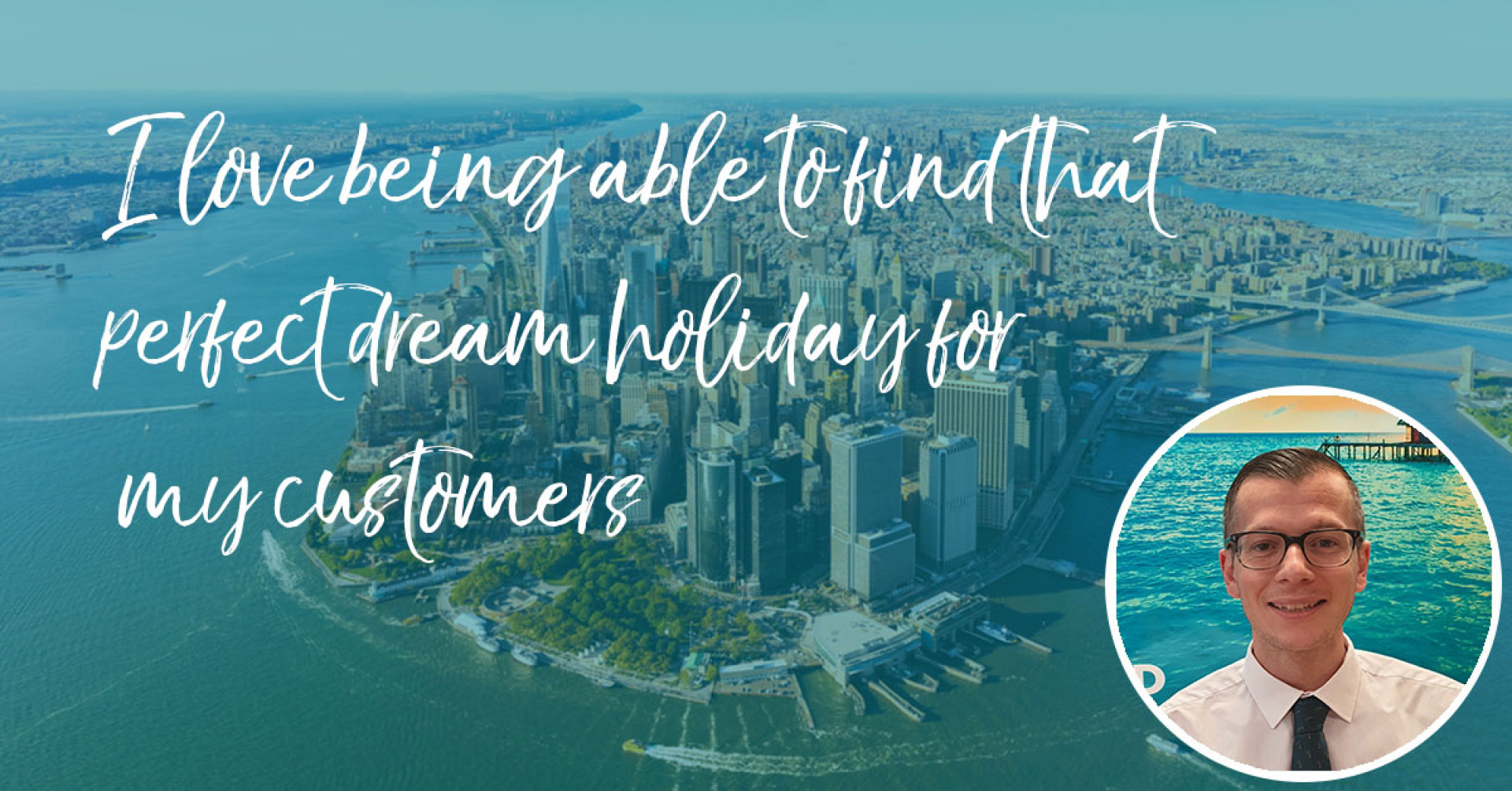 Name: Stuart Warnock
Job Title: Travel Consultant
Office Phone Number: 01225777227
Email: This email address is being protected from spambots. You need JavaScript enabled to view it.
Countries visited: Florida, New York, Turkey, Finnish Lapland, Spain, Balearics, Canaries, Netherlands, France, Egypt, Jersey, Guernsey, Mini break cruises & a cruise to the Fjords & the Northern Lights.
I have worked within the travel industry for 10 years now, starting my career with First Choice/Thomson, then as an Assistant Manager working my way up to Store Manager with Thomas Cook. Delivering for my customers is why I do what I do, I love being able to find that perfect dream holiday and give them those memories which will last a lifetime. My best way to travel is onboard a cruise ship, you get to visit so many destinations and ports of call with only having to unpack the once.

Favourite Holiday - Visiting the Fjords & Northern Lights onboard the P&O Aurora. We were very lucky to be able to witness the wonder of the Aurora Borealis, on various occasions. It was such a magical experience and a sight that I will never forget. The scenery in Norway is fantastic and there is so much on offer onshore as well as onboard the ship.