Morocco is home to a wonderfully vast amount of landscapes, offering windswept beaches, the sand dunes of the Sahara and the rugged High Atlas Mountains. From hiking up North Africa's highest peak, learning to roll couscous or camel trekking, Morocco contains a dazzling diversity of attractions as well as a warm, inviting atmosphere.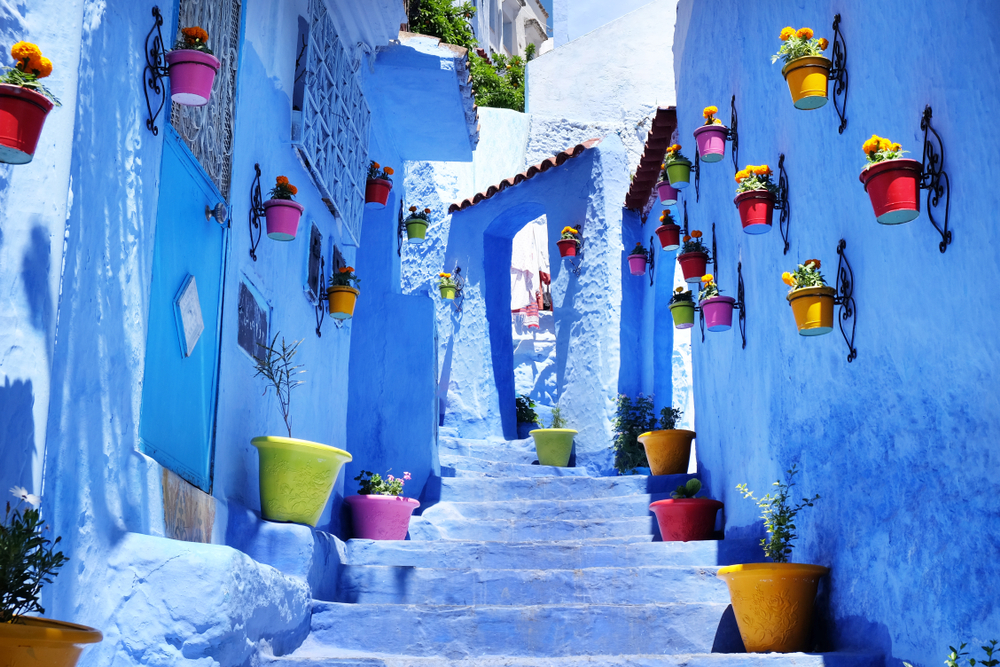 Things to do in Morocco:
Caves of Hercules
Located at the most north-western point of mainland Africa, the Caves of Hercules are a popular attraction for tourists and is highly associated with Greek mythology. The cave complex is in Cape Spartel and was opened to tourists in 1920.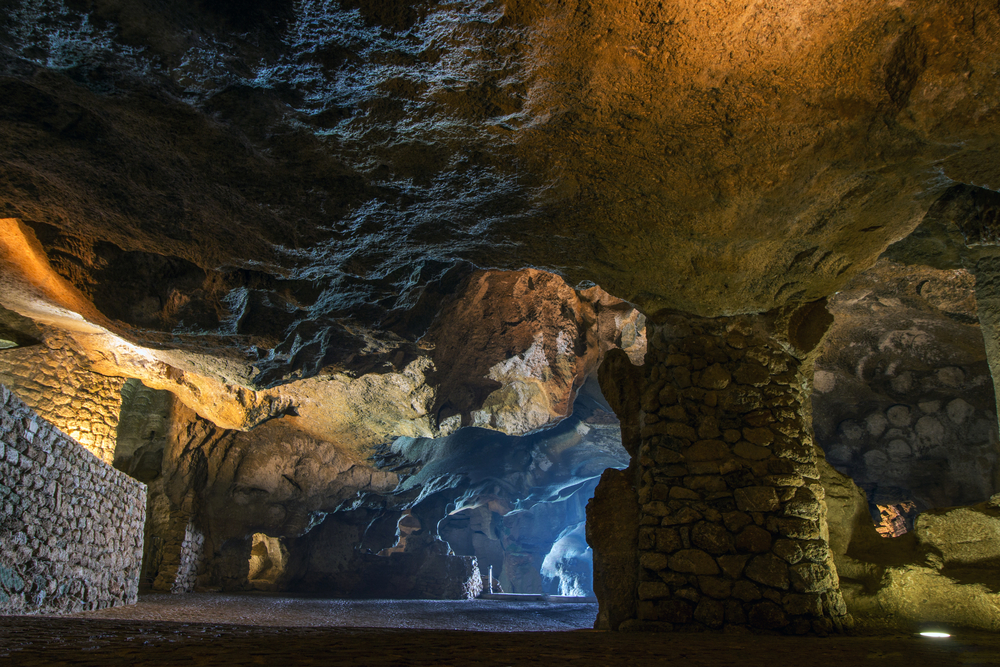 Atlas Mountains
The Atlas Mountains in Marrakech are a truly stunning sight. Capped with snow throughout the winter months and blanketed by wildflowers in the summer, the mountains provide a striking backdrop for hiking and mountain biking treks.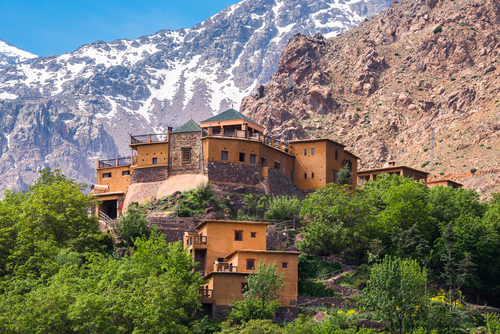 Chefchaouen
Winding alleyways, cute doorways and fascinating plazas, all plastered in gorgeous blue. Millions come to visit this tiny village in the Rif Mountains, all because of its wonderful aesthetics.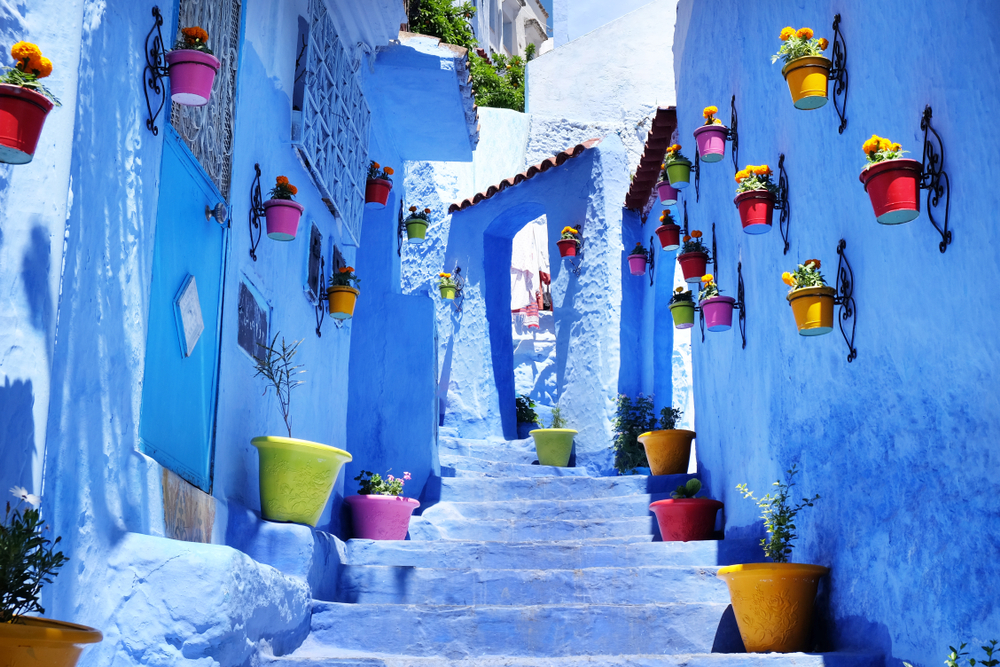 Bahia Palace
'Palace of the Beautiful' is a nineteenth century palace spanning 8 hectares located in Marrakech. Built in the 19th century, it also hosts a set of gardens both rich in history and beauty.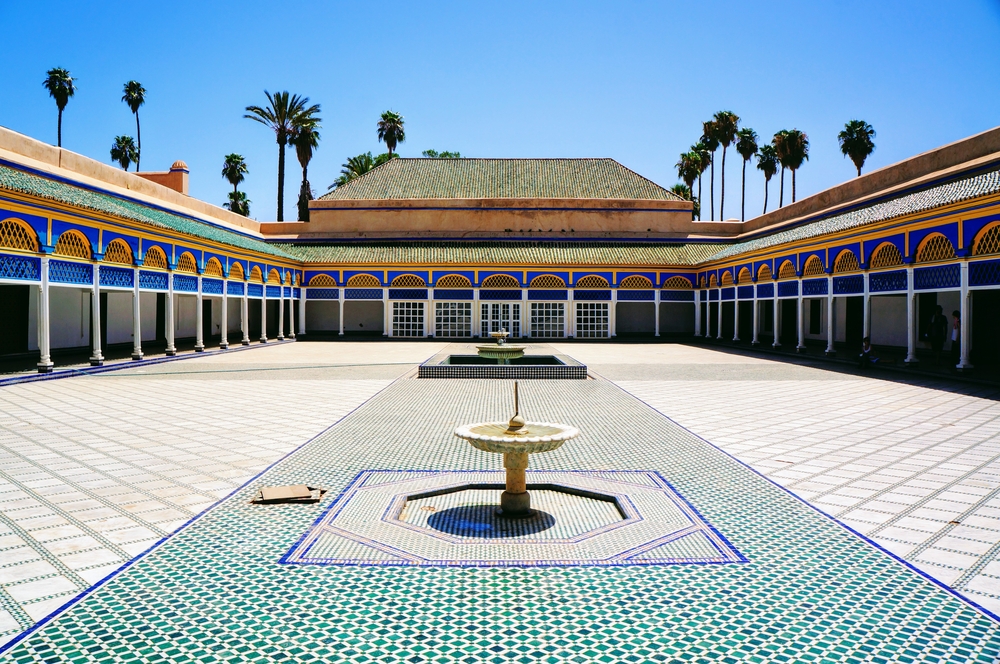 9. Singapore
At first glance, Singapore seems like just a shiny collection of high-rise buildings and apartments. However, once you look past that, Singapore is a truly awe-inspiring country and one that should be visited. Fast becoming one of Asia's hit destinations, Singapore has an array of spectacular sights and locations.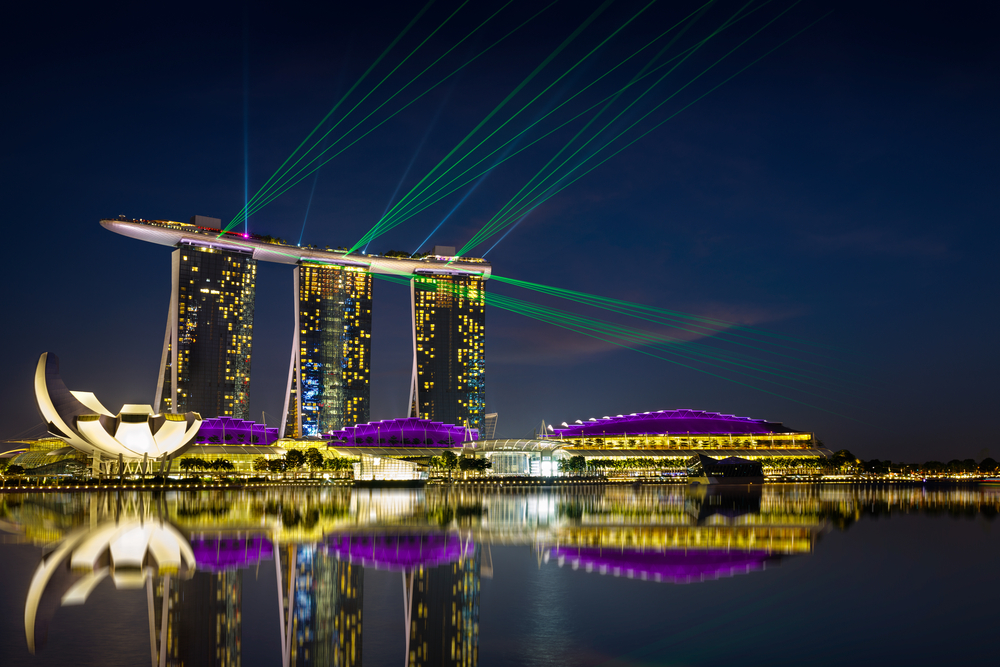 Things to do in Singapore:
Gardens by the Bay
Gardens by the Bay is a nature park that spans 101 hectares, that has attracted over 50 million visitors. Located in the heart of Singapore, the nature park is a wonderland for nature lovers.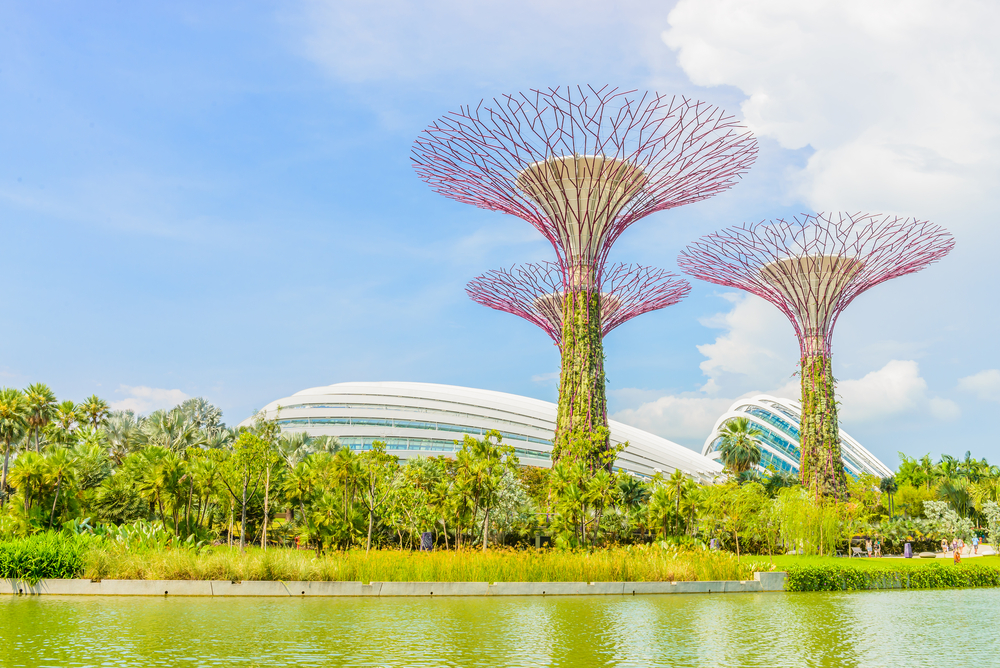 Marina Bay
Marina Bay Waterfront Promenade is a 3.5km long walkway that brings people across many attractions at Marina Centre. It's illuminating backdrop of the city makes for astounding views.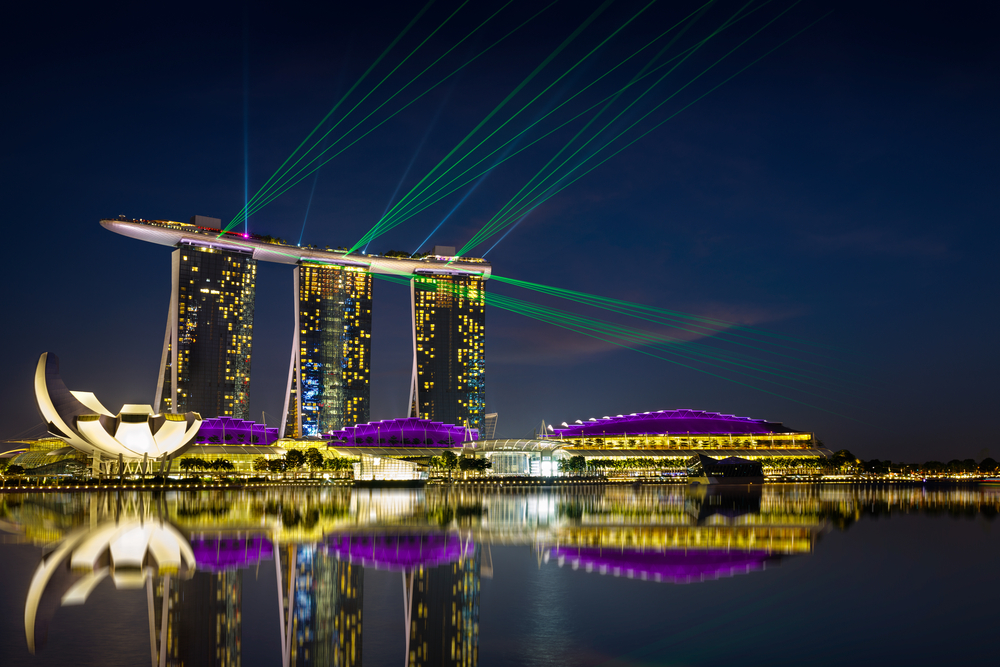 Singapore Flyer
Likened to England's London Eye, the Singapore Flyer is a giant observation wheel that opened in 2008. It gives a wonderful panoramic view of Singapore that is also a masterpiece of architecture.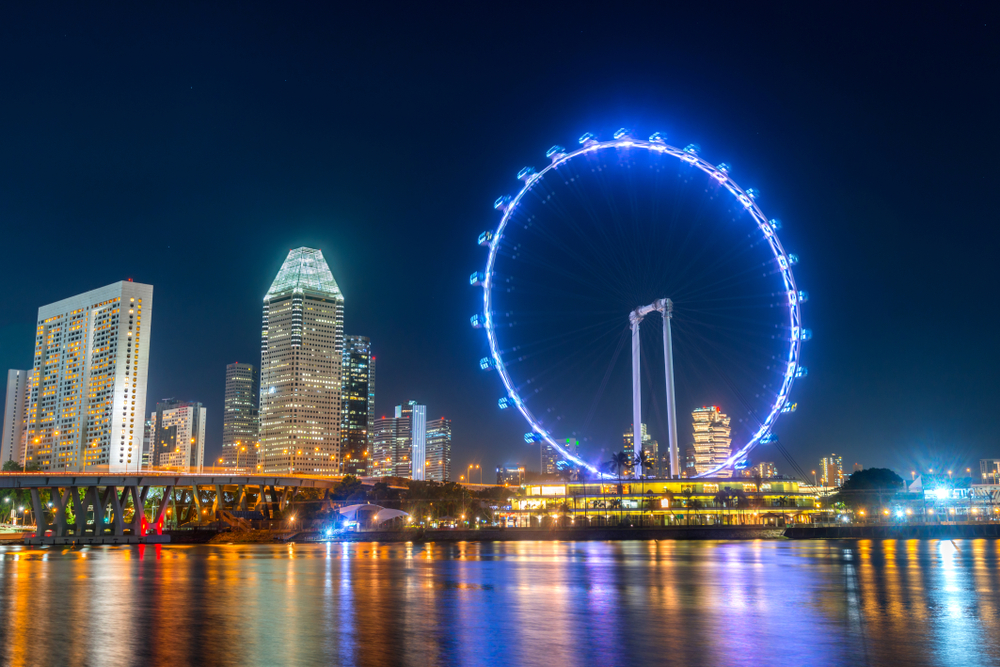 10. Basilicata
A rich cuisine, stunning national parks and ancient towns, Basilicata showcases a different side to Italy, with plenty of true hidden gems that must be discovered. The southern Italian landscape is almost otherworldly, with it's stunning mountain ranges and trackless forests.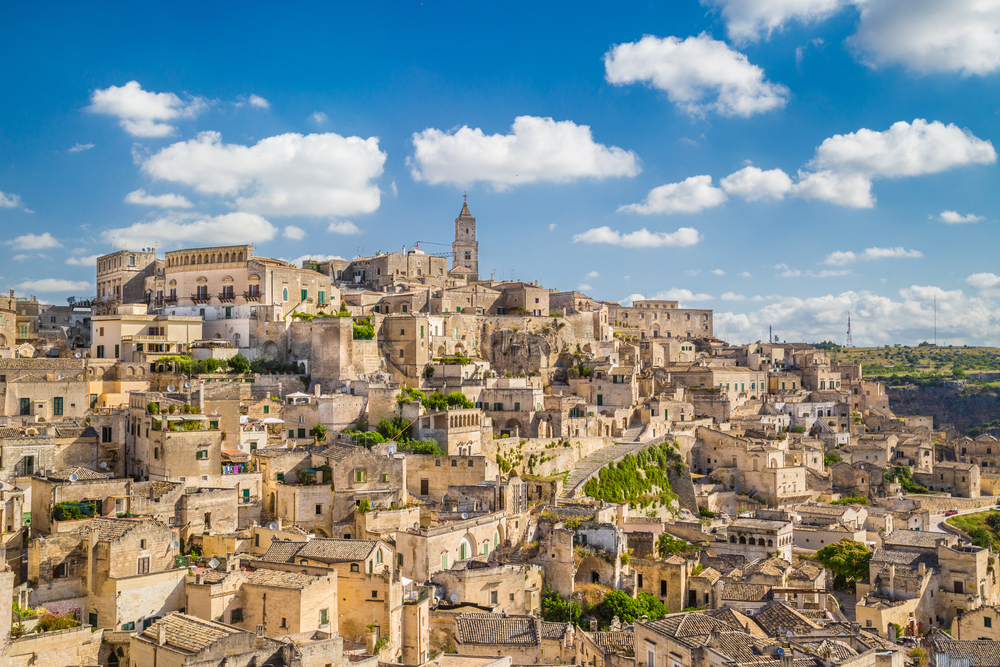 Things to do in Basilicata:
Little Pompeii
Little Pompeii, also known as the Park of Grumentum, is an otherworldly place, with its amphitheatre, Roman baths, temples and villas, there is no doubt why it is considered one of the most fascinating places in southern Italy.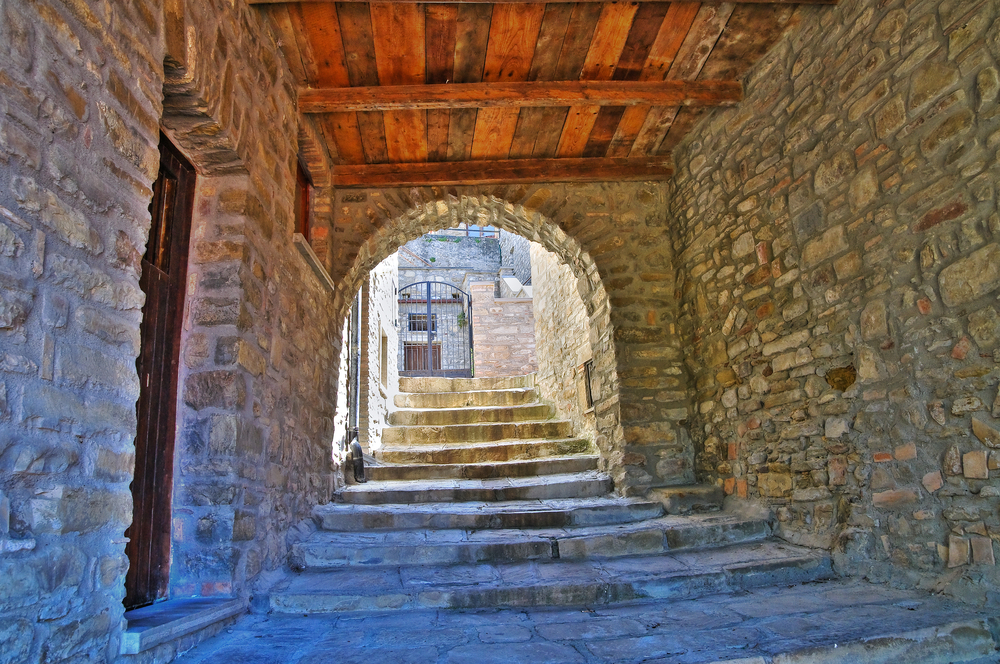 Sassi di Matera
Sassi di Matera is a unique and ancient cave city with the cave dwellings being carved from limestone. Shops and restaurants are all available near by if you want to relax when admiring this unique and amazing city.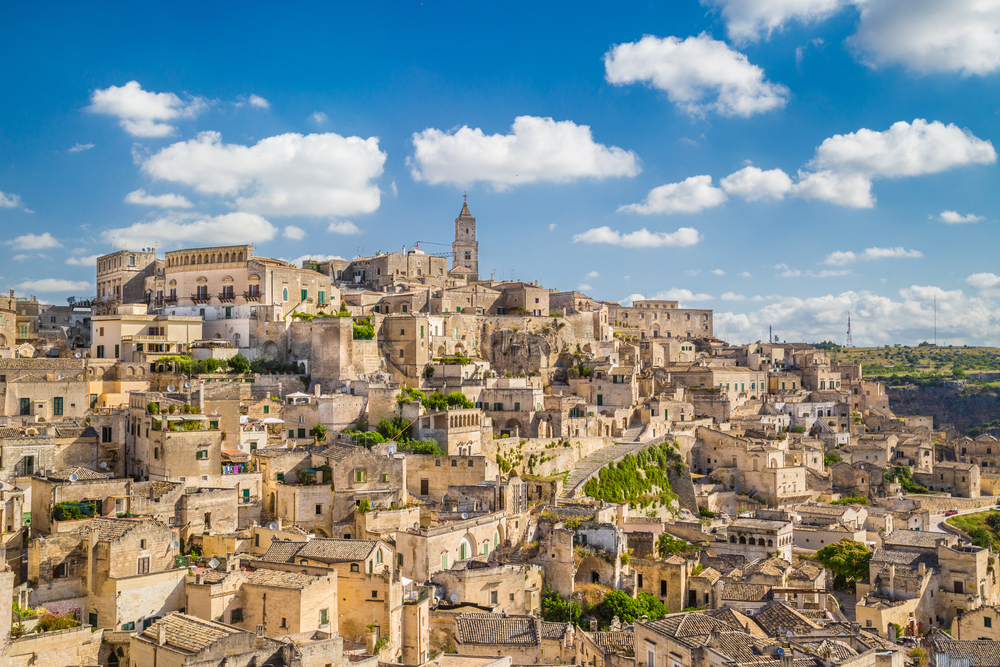 Matera Cathedral
Completed in 1270, Matera cathedral is set high up on a spur in the city. The cathedral is a magnificent sight with a unique and graceful exterior.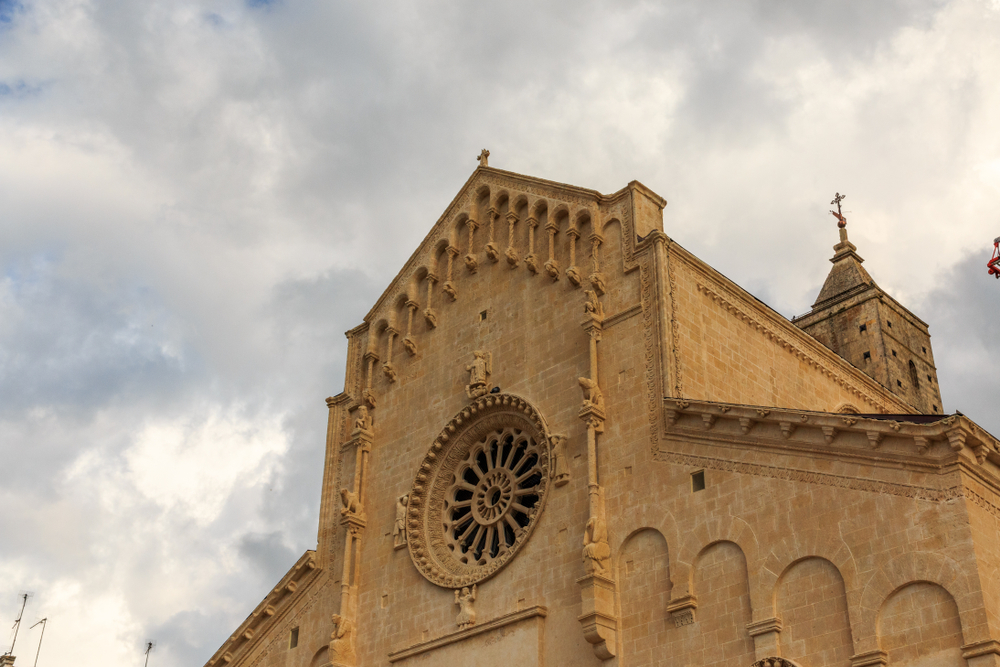 11.Uruguay
Although Uruguay is one of the smallest countries in South America, it certainly doesn't mean there isn't much going on. Packed into its landmass are stunning places such as the capital, Montevideo, the UNESCO World Heritage Site of La Colonia and the chic beach resort of Punta del Este.
Things to do in Uruguay:
Palacio Salvo
Constructed in 1928, Salvo Palace is one of the most iconic landmarks of Montevideo. It's unfortunately closed to the public, but you can still admire its unique design from the plaza.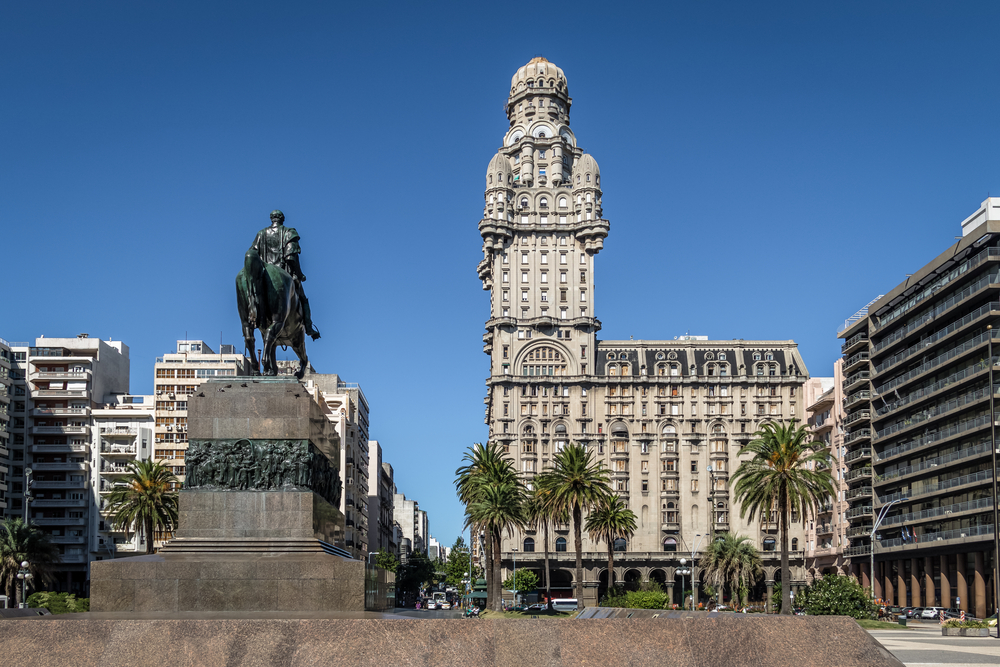 Borravino Wine Tour
Uruguay offers many boutique wine experiences, where you can find out about the fascinating culture, character and history as you tour through the vineyards of Borravino.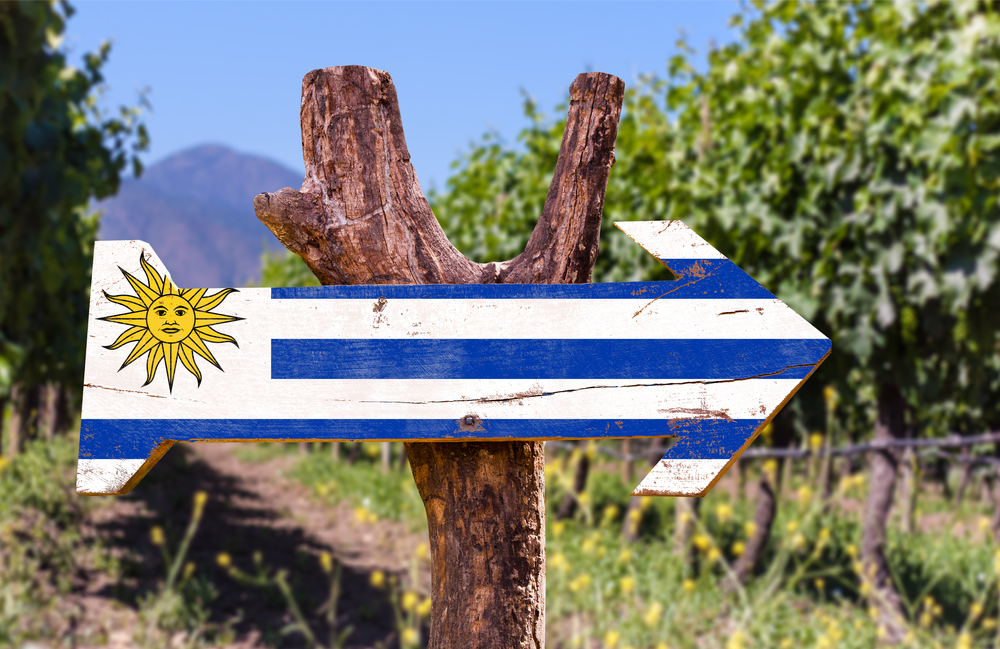 12.Vienna
Austria's capital is full of surprises at every turn. Voted the worlds most liveable city for 8 years in a row, Vienna is particularly lovely in the winter, where a blanket of snow covers the city, illuminated by numerous Christmas markets and decorations. The coffee houses and rich cakes are world renowned, all at good value restaurants.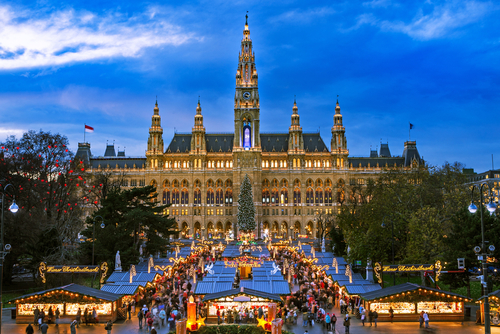 Things to do in Vienna:
Naschmarkt
This open-air market gives you the opportunity to taste your way around Vienna's diverse culinary history as you enjoy local treats from barrels of sauerkraut to shawarma.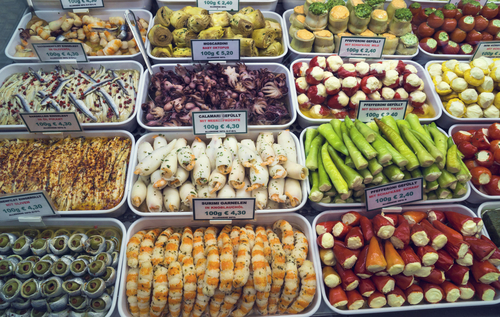 Prater Amusement Park:
Enjoy the fun packed side of Vienna by visiting the Prater Amusement Park. Inside the park is a multitude of rides and stalls, including a huge ferris wheel, bumper cars, carousels and an adrenaline pumping rollercoasters.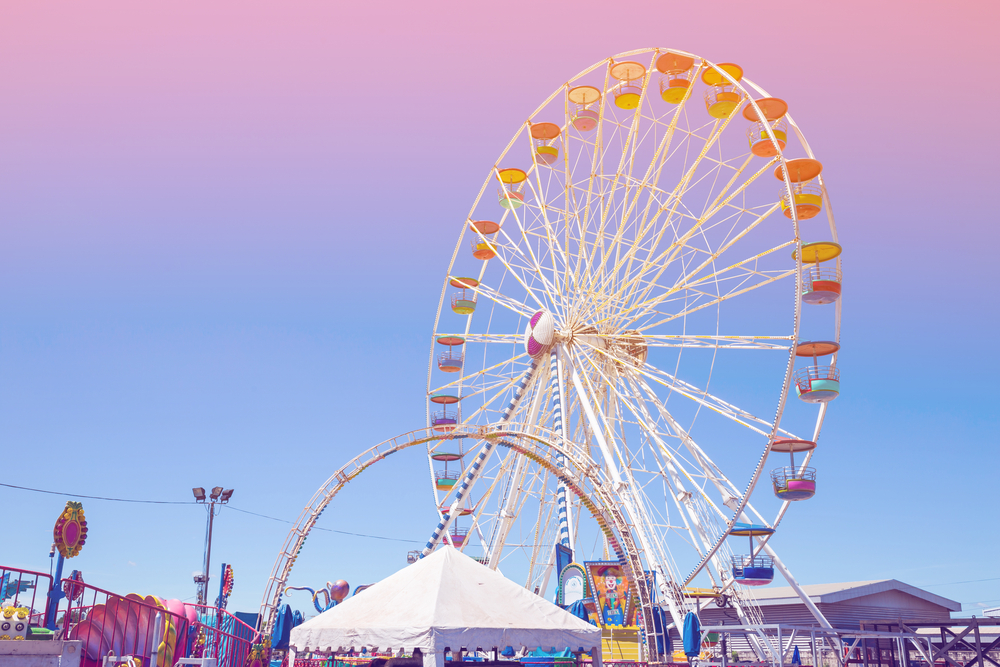 Want to visit one of these destinations? Contact us to find out more:
Contact us to find out more:
☎️01225 777 227
This email address is being protected from spambots. You need JavaScript enabled to view it.
Send us a private message on Facebook