New Year? New You! Travel-Inspired Resolutions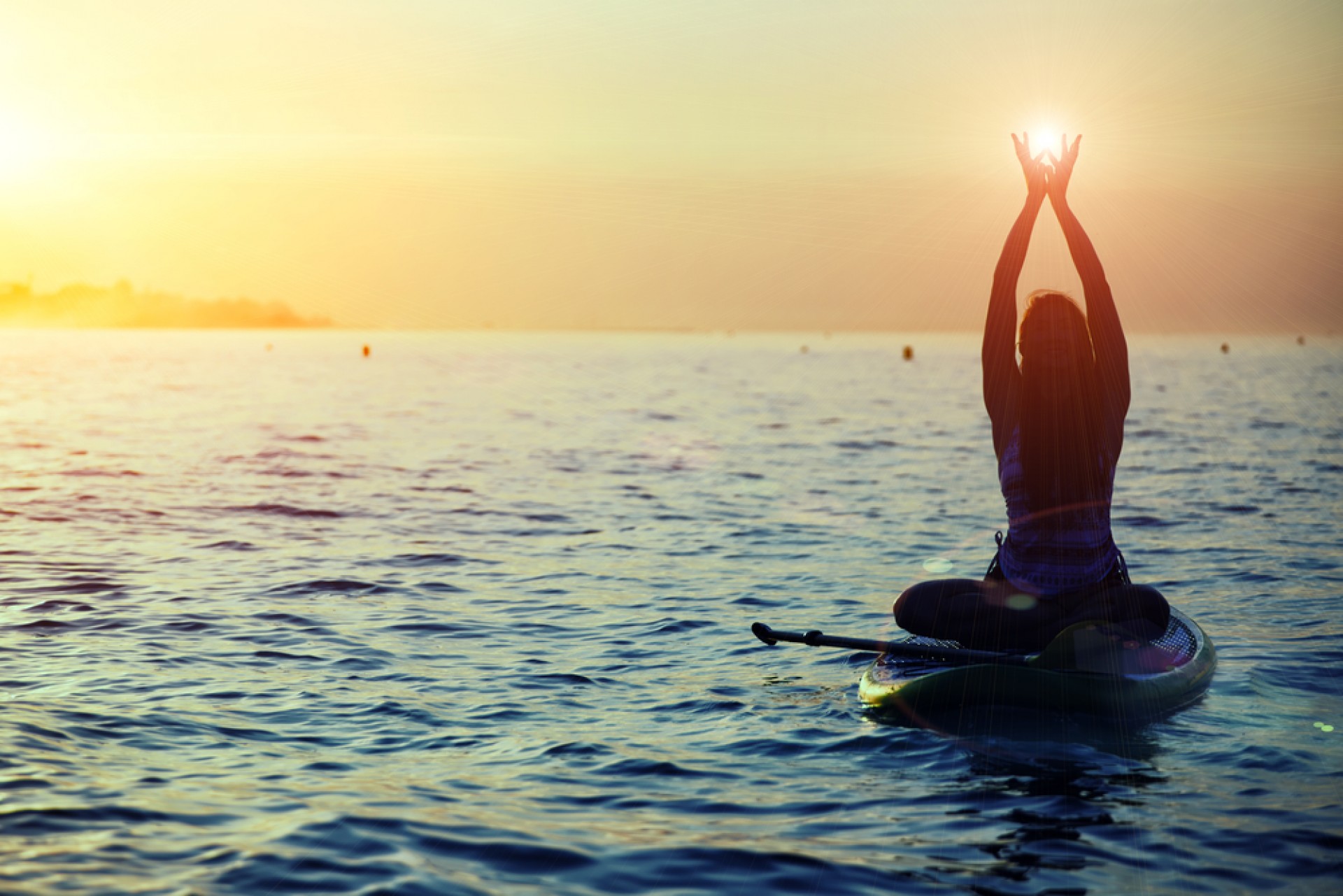 Do you struggle to keep to your New Year's resolutions? You're not alone. Accordingly to some statistics, only 8% actually keep them.
So, while you're reflecting on what to include for 2018, here are a few travel-inspired ideas that you might want to commit to!
1. Learn a new skill
Let us inspire you with a holiday experience to remember. Enjoy sailing lessons on the turquoise coasts of Greece, or increase your recipe repertoire with a Thai cooking class in Phuket. Try an oriental yoga retreat or Tango lessons in Argentina.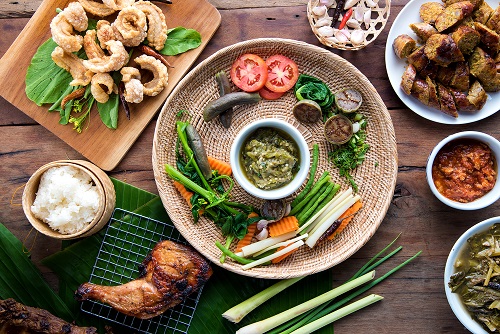 2. Tick somewhere off your bucket list
Is there somewhere you've always wanted to go, but never got around to? Make 2018 the year you start ticking off your list, whether it's a luxury Caribbean escape or vibrant city just waiting to be explored.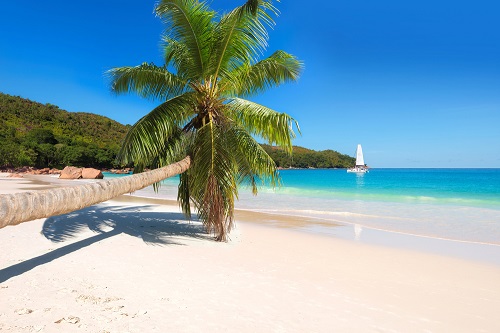 3. See something amazing
Have you got a special date coming up this year, like an anniversary or a big birthday? Mark the occasion in style with a sight to take your breath away, like the Northern lights in Iceland or Lapland or the Iguazu Falls in Argentina.
4. Get into shape
Forget going for a jog, take getting fit to the next level with an adrenaline-fuelled sport. Test the surf on the Gold Coast of Australia, or cross-country ski in Iceland. For a more peaceful activity, try a surfboard yoga class in Thailand, and feel ultimate relaxation as the sun rises across the ocean.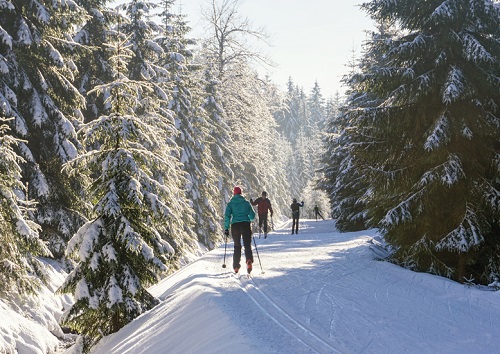 5. Go on an adventure
Small escorted tours with expert itineraries ensure you will always see, and experience, the very best of the destination you want to travel. What's more, there's always excellent solo traveller savings, so nothing is standing in your way of the adventure of a lifetime.
If you're curious about the world and thinking of taking the plunge, why not consider a National Geographic Journey designed to take you deeper into the cultures and habitats of some of the world's most incredible destinations without sacrificing comfort.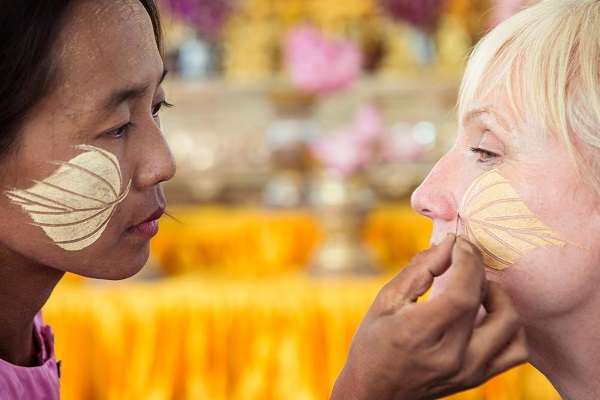 Great New Year's offers to match your aspirations
With a rush of special offers from our tour operator partners post Christmas including free nights and up to 20% off, take this opportunity to seize your moment at a great price.
Book your New Year adventure with Howard Travel
Whenever and wherever you want to go, our knowledgeable and experienced team can help create the perfect trip.
For inspiration, advice and to discuss your travel plans further, speak to our holiday experts at Howard Travel.
T: 01225 777 227 | E: This email address is being protected from spambots. You need JavaScript enabled to view it.