Activity and Adventure Holidays
Accesible adventures - create your own challenges with affordable activity holidays
Looking for something a bit different in your travel? Let Howard Travel show you some fantastic and somewhat unusual opportunities. This type of travel is totally accessible and affordable – and you don't have to be a superhero to enjoy it!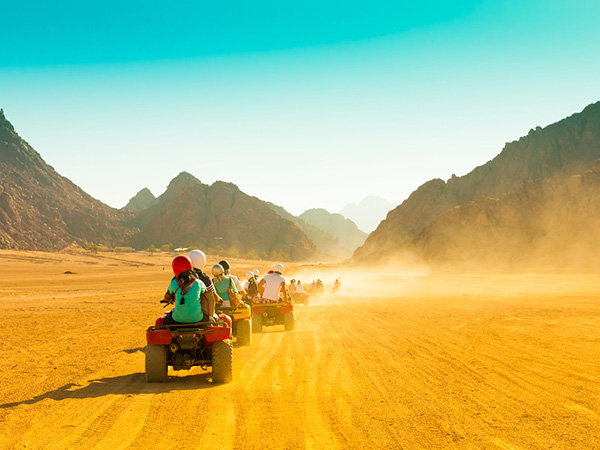 Adventure Travel is often associated with 'roughing it' but this is a misconception. Adventure Travel just pushes the limits, by incorporating perhaps unusual, exciting extra activities as part of your travel and taking you to places perhaps somewhat off the beaten track. The choice is only limited by your imagination! We can create an itinerary to include any special places you want to visit and activities you want to enjoy. Safety and responsibility is uppermost. Adventure Travel is out of the ordinary – it can be anything you want it to be!
It need not all be challenging. Have you considered activities such as cycling, canoeing trips, camel treks, skiing, snowboarding or even volunteering experiences as part of your holiday? If you are a little bored of your usual holiday or 'too touristy' tour itineraries, why not have a look at something more adventurous?