Australia, NZ & South Pacific
Natural beauty, iconic sights and exotic islands
Being the 6th largest country in the world but having the lowest population density, the endless miles of unspoilt beaches, tropical rainforest, mountain ranges and vast expanse of desert makes Australia a country of contrast. A fabulous holiday destination all year round. For first time visitors and returning travellers alike we use our specialist knowledge to tailor make your trip around your requirements to make sure you have the trip of a lifetime.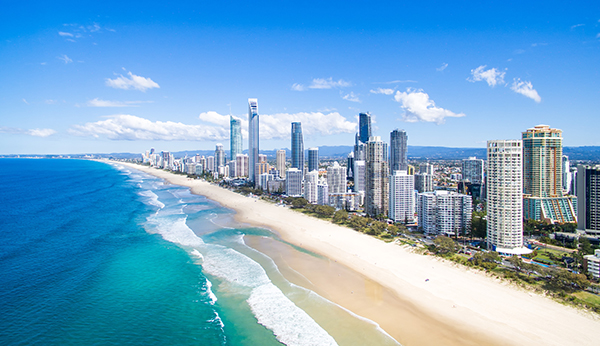 Your first sight of New Zealand will take your breath away! You will never forget the wonderful experiences that await you in one of the most beautiful countries in the world. Whether you travel along the coasts, the offshore islands, in cities or explore the national parks you will love everything New Zealand has to offer. Ask us for a tailor made itinerary and let us accommodate your tastes, interests and budget.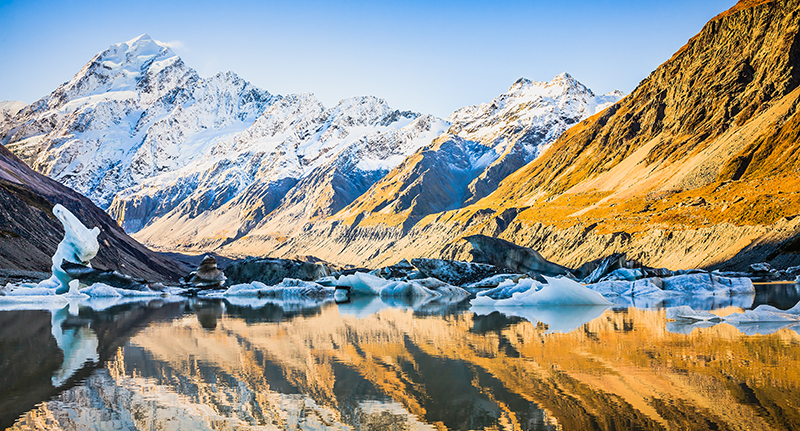 Also, why not ask about combining your trip with a visit to South Polynesia, Fiji or the Cook Islands... the beautiful, tropical, and least explored islands of the Pacific Ocean.
Read more: Staff Travel Diary: Western Australia