Introducing our brand new Golden Japan Group Tour
14th November 2019
Led by our very own Howard Edgington
£3,900pp
Secure your place for just £300 deposit per person
Full details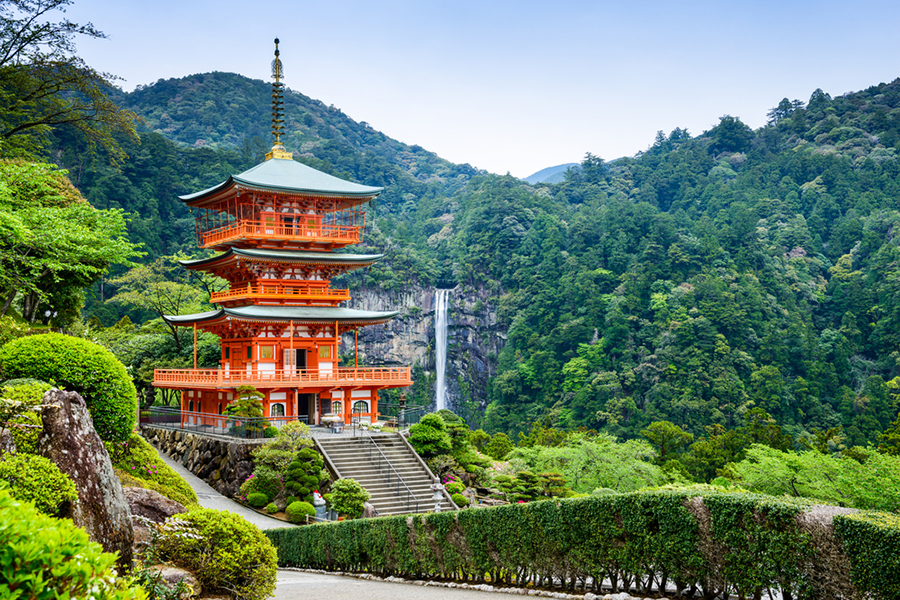 Departing on 14th November 2019
Our new and exclusive Japan tour is limited to 20 places and has been tailor made with the help of Japan experts, Inside Japan. Golden Japan will depart on Thursday 14th November and return on Wednesday 27th November, giving you the chance to take in and explore the very best of Japan over 13 days.

Tokyo, Hiroshima, Kyoto, Takefu, Fukui, Kanazawa
From the modern, bustling cities of Tokyo and Hiroshima to temple visits and Zazen Meditation classes in the more traditional Kyoto and Fukui, our Golden Japan tour has it all.
Find out all the details of our 13 day Golden Japan tour here.

"I am delighted to have been given this opportunity to escort a group trip to Japan, a country which has always fascinated me. I am confident this tour, in conjunction with Inside Japan, will give you the opportunity to really get under the skin of this incredible country." Howard.