White sand, crystal clear waters and tropical palm trees. What more do you need?
With spectacular scenery and the fantastic shopping and nightlife, the Caribbean is a paradise waiting to be discovered.
The islands play host to some of the finest hotels and villas the world has to offer. The Dominican Republic, Jamaica, Tobago, Bahamas, Barbados, St Lucia, St Vincent and the Grenadines, Grenada, Antigua, Bermuda, Saint Kitts & Nevis, British Virgin Islands, Turks & Caicos, Anguilla, Saint Barths, Mexico, Dominica, Saint Martin, Cuba and the Cayman Islands make up the picture postcard destinations of the Caribbean.
Though the islands of the Caribbean share a laid-back way of life and an emphasis on the simple pleasures – not to mention year-round sun – each has its own identity…

Antigua
With its rolling hills, pretty coves and stunning views, Antigua is often referred to as the 'heart of the Caribbean'. Antigua is perfect for snorkelling and scuba diving holidays due to its amazing coastline and beautiful coral reefs and wrecks to explore.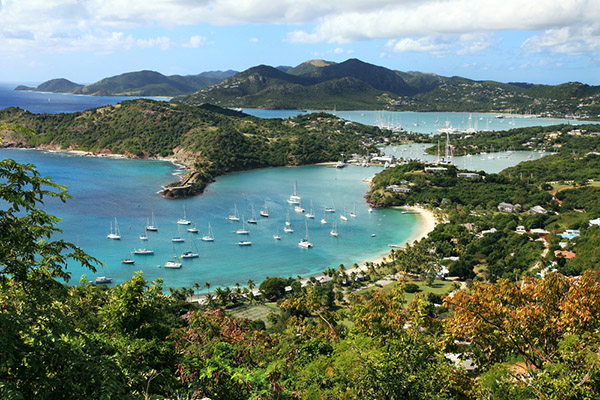 Barbados
Barbados is possibly the most popular and renowned luxury holiday destination in the world. All year-round beautiful sunshine, exotic resorts, amazing beaches and an exciting nightlife means Barbados really does offer you a holiday of a lifetime!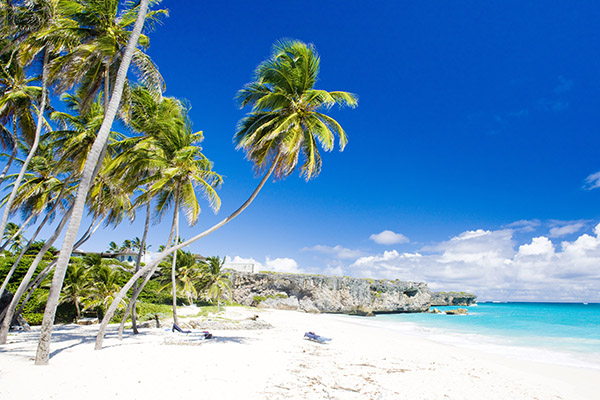 Along the West Coast you will find the calmest and safest beaches, ideal for sunbathing and swimming with young ones. The south offers brilliant watersports opportunities especially body surfing and windsurfing, with annual surfing competitions on both the south and east coast.
Barbados has much more to offer than just the amazing beaches. Bridgetown, the capital of Barbados demonstrates Barbados's British heritage, with a large Anglican cathedral, gothic parliament buildings, a synagogue and lots of shops, restaurants and bars.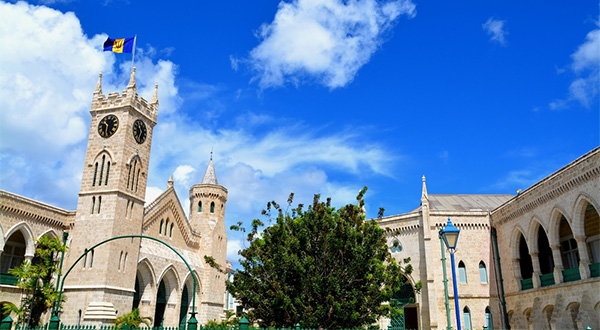 Dominican Republic
A holiday to the tropical Dominican Republic promises you an island of fun, relaxation, culture and plenty of chances to party! Home to fantastic resorts such as Cabarete, Puerto Plata, Punta Cana, Santa Domingo and Sosua, you will find a mix of lush valleys, historic architecture, beautiful sandy beaches, crystal clear blue seas and a brilliant nightlife.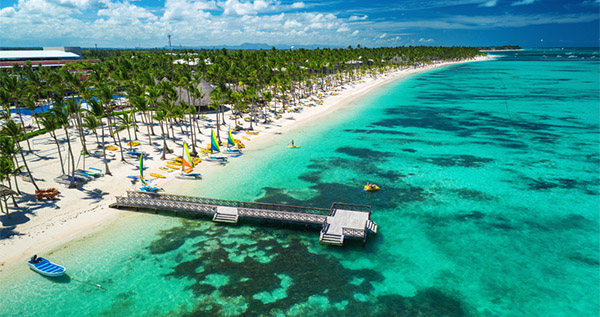 So whether you are just looking for some R&R, a family holiday, an idyllic romantic getaway or a chance to party on white beaches, ask our experts today for that ultimate tropical escape.
Read more: