Vibrant and diverse adventures in Latin America
Discover a melting pot of culture, spectacular landmarks and incredible scenery across South America. There is a multitude of vibrant and diverse adventures to help you experience the charm, attractions and breath-taking scenery on offer across the different destinations across South and Central America.
Argentina
From the bustling city of Buenos Aires to the mighty glaciers of Patagonia. Explore a world of colourful canyons, luscious forest, glistening lakes and European architecture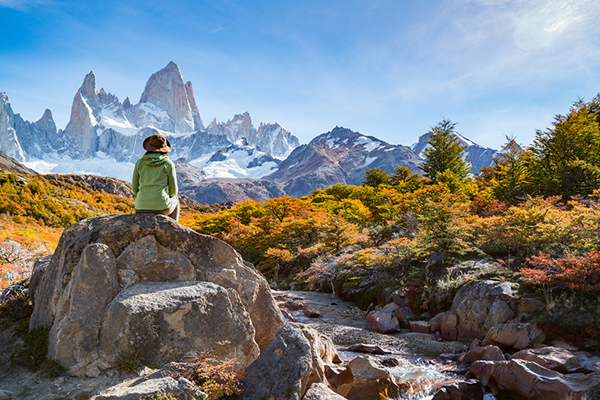 Brazil
Visit the striking statue of Christ the Redeemer in Rio de Janeiro and take in the yearly spectacle that is Rio Carnival, the largest carnival in the world. With over 7,000 km of beach, Brazil is perfect for beach lovers who want to take in the sheer exuberance of this exciting country.
Chile
If you love the great outdoors, Chile is the country for you. Chile is home to lanscapes stretching from red deserts and the golden beaches of the pacific to the snow-capped mountains of the Andeas. We hear the wine is pretty good too.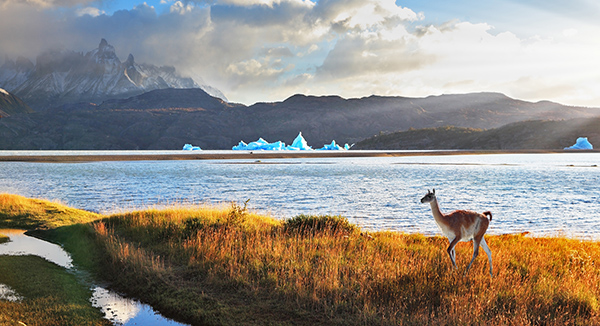 Costa Rica
Costa Rica is home to iconic toucans, cute capuchin and howler monkeys, primordial caiman and dramatically coloured butterflies. Activity and sports lovers are also well served, with great surf conditions on the many sandy beaches. A good spot to start surfing is the beach at Tamarindo on the Guanacaste coast, but there are also world-class waves along the entire east coast.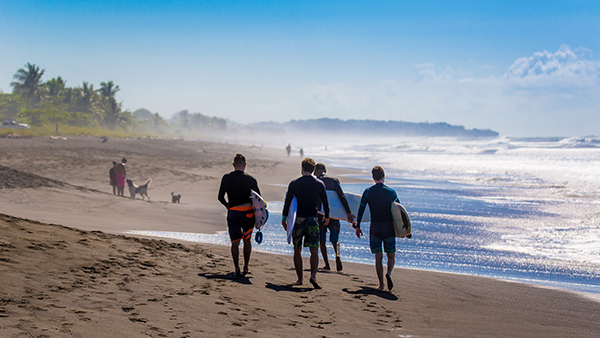 Peru
Take that dream trip to Peru. Make the trek to the peaks of Machu Picchu, watch wild alpaca roam the mountains, learn of the Inca people and myths of this enchanting place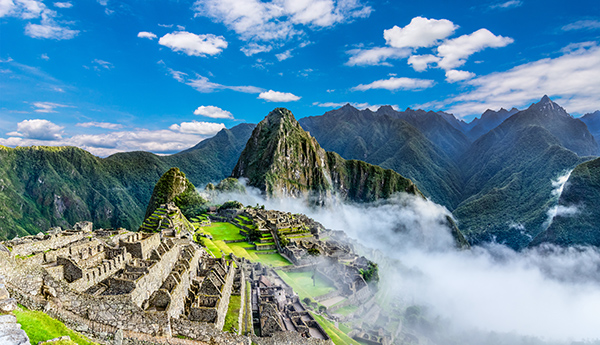 Mexico
Colourful cuisine, mysterious Mayan sites, a rich cultural heritage, white beaches and diverse accommodation options across the Caribbean Coast. Mexico has something for everyone.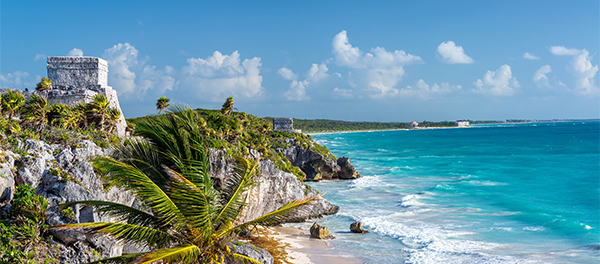 We have an experience for every traveller and every budget, from group tours to your very own privately guided tour. Contact us to organise your dream Latin American holiday.