A bespoke holiday, crafted uniquely for you...
Everyone's view of a holiday is unique, which is why our bespoke holiday service is so popular.
We pride ourselves on the expertise of our well-travelled consultants, who are able to create magical holidays based on our guests' requirements. Many in the team have over 25 years' experience and draw upon this extensive knowledge to recommend destinations and accommodation that we know our customers will love.
Why Tailor Make?
Bespoke holidays are flexible and are created with our guests' time and budget considerations in mind. They are perfect for those with an independent spirit who wish to explore off the tourist trail, and for those who like to travel at their own pace.

How does it work?
Tell us about your travel ideas and we will use our first hand-hand destination knowledge to work together with to create a holiday itinerary that is unique and works for you. From a self-drive USA road trip to Greek Island hopping, we can help you decide on trip duration, transport, where to stay and what to do in each destination.
Tailor Made Holiday Inspiration
Road Trips
There's something special about taking to the open road and discovering a destination at your own pace, cruising along scenic roads and stopping to explore whenever the mood takes you. Road trips give you the ultimate travel freedom. Our favourite road trip holidays destinations include: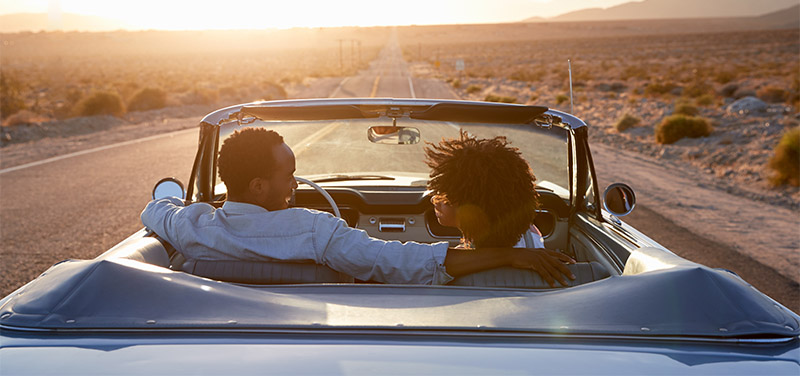 Safaris
Africans diverse and wide-open landscapes make it the perfect place for a tailor-made holiday. Choose the number of nights you want to stay at each safari camp, how you want to travel between stops and book private game drives. You can also extend your trip with a relaxing beach or island stay too.
Multicentre Holidays
Multi-centre holidays give you the chance to combine two or more places, so you can make the most of every experience and enjoy twice the holiday. The options are endless - you could combine a cultural city break with a beach destination or break up a long journey with a stop over along the way. You decide where you want to go, we will make it happen!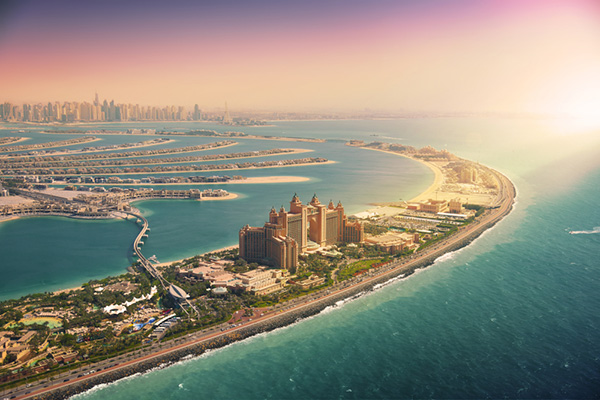 Need some more holiday inspiration? Check out the below blog entries we have hand-picked to help bring your dream trip to life: