Growth of weddings abroad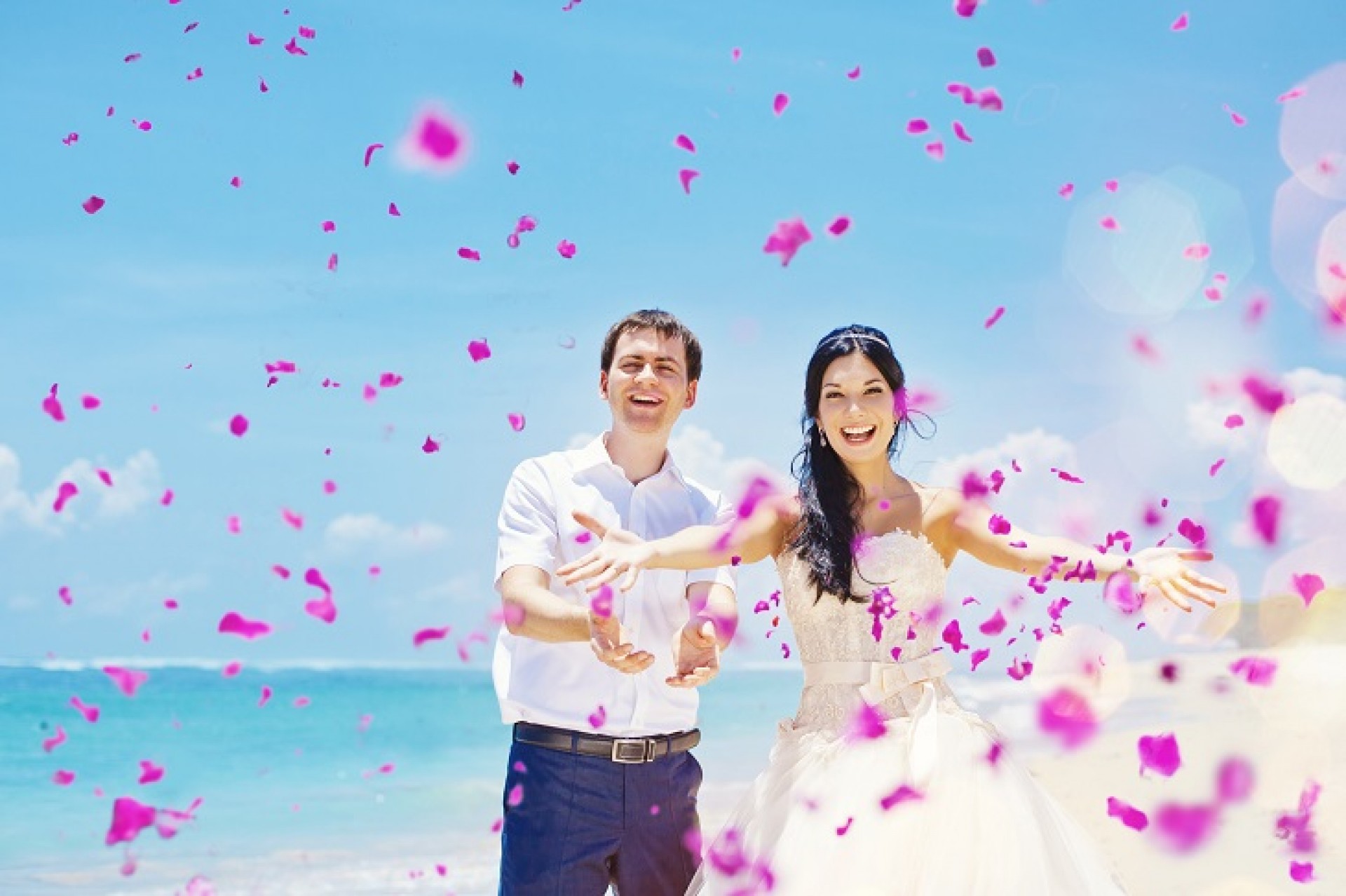 More and more people are trading the aisles of the UK for something more exotic when it comes to their big day.
Research conducted by the Association of British Travel Agents (ABTA) in 2013, highlighted that more than 1.5 million people were planning to or had already travelled abroad to attend a wedding as either a guest or as part of the wedding party.
It's a sector Howard Travel knows well and it's growing, with a three-fold increase in the number of weddings organised abroad by the team over the last two years. When considering the possibilities a wedding abroad can bring, it is clear why.
"With the cost of a UK wedding now averaging around £30,000 according to Brides Magazine, a wedding overseas can actually offer much better value", explains Gill Hartigan - Howard Travel's specialist wedding coordinator. "The average cost of a wedding abroad is between £7-8,000 but the reality is that with so many options available we can cater to all budgets".
Carefully choosing where to travel and when can bring rewards. Gill continues, "We find that spring and autumn weddings are particular popular as the climate is ideal for an al fresco wedding but without the high season price tag. Savings can also be made by tagging a honeymoon on to the end of a trip".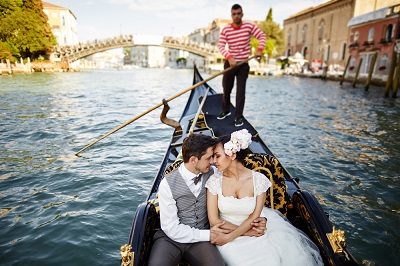 Dream weddings – where would you choose?
Whether you fancy saying 'I Do' barefoot on the white sands of the Whitsundays in Australia or long for the rolling hills of Chianti in Tuscany, there is something for everyone.
For those who desire romance for their special occasion, exotic beach weddings are the most popular. Destinations such as The Caribbean and Fiji offer pristine private beaches for hire, providing a truly secluded and romantic retreat for you and your guests. These unspoiled islands can also offer the absence of the internet and technology – giving you the opportunity to really immerse yourself in the island experience.
However, if you just want something different from the traditional church wedding, but don't want to stretch to a two or three week trip, beautiful coastal destinations such as Greece, Cyprus and Mauritius also offer the beach and activities including snorkelling, diving or sailing to complement your day. City break destinations such as Las Vegas and New York offer great wedding experiences too.
Bride and Grooms are also getting more adventurous with destinations such as Sri Lanka and Kenya are increasingly popular; as are water-based venues such as cruise ships and the more intimate catamarans.
Dedicated wedding concierge
Planning a wedding abroad can be surprisingly stress free! The service of our dedicated and experienced wedding and honeymoon concierge ensures that all elements are taken care of such as flights, venue, ceremony and flowers, leaving you to relax and enjoy your special day.
Considering a wedding abroad?
For inspiration and advice and to discuss your plans further, contact:
Gill Hartigan – Howard Travel
Telephone: 01225 777227
This email address is being protected from spambots. You need JavaScript enabled to view it.