New to cruise - a guide for families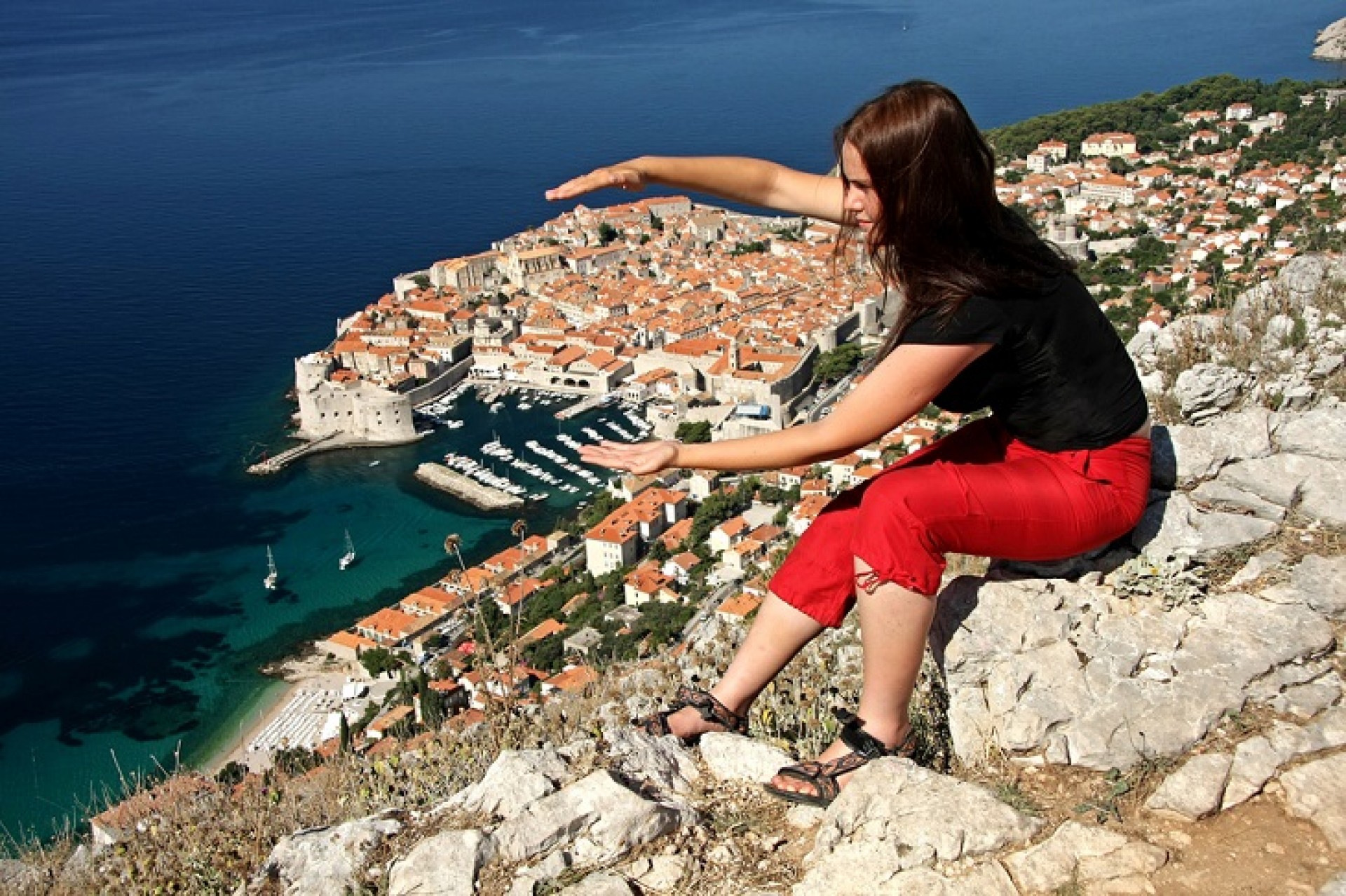 There is no doubt about it – the cruise holiday market is growing. According to Cruise Lines International Association Europe, first-time cruisers now account for a third of passengers on ocean cruises, and they predict this figure will increase. The number of families taking a cruise is also increasing. So just why are cruises becoming so popular?
Excellent value
Firstly, it is likely to do with cost. When considering a family holiday, a cruise can actually provide excellent value for money. Compared to other holiday packages where you may need to factor in food and drink, transport or entertainment, cruises come in quite reasonably priced. This is because so much is included as standard, from flights, meals, accommodation, leisure activities, children's clubs and day and night-long entertainment.
Taster cruise
For those who are unsure if life at sea is for them, many are opting to try one of the many taster cruises available instead of a longer length transatlantic choice. You can now take a trial three or four night cruise out of Southampton, perfect for testing the waters of cruise life.
Fun for everyone
Each year, cruise ships are being updated and improved to provide more and more facilities and services to cater for every individual on-board. Large family-friendly ships such as the Royal Caribbean's Anthem of the Seas offer unique experiences at sea such as skydiving and bumper cars, while others provide facilities such as kids clubs, multiple pools and slides, cinemas, spas and gyms, and even an ice skating rink, all included as standard. It can be difficult to find a hotel to cater for everyone's needs, but ships are able to. Leave the kids at the waterpark or the older children at the teenage nightclub, and relax in an adult-only roof bar. And, with the variety on offer, it appeals to multi-generational families too.

See more
With a cruise, you can see and do more than on a typical land-only holiday, exploring multiple destinations without having to take a step. Wake up to a different view each morning, with cruises travelling mostly through the night to make the most of your days on-board. Sample different cuisines on a Mediterranean cruise, or enjoy a collection of iconic European sights on a cruise through northern Europe.
Options, options, options
There are so many possibilities with cruises, you can create your own tailor-made holiday. Mix with a dry land holiday by choosing a cruise and stay package, with extra nights at a hotel in your city of embarkation before you cruise. Leave from Southampton by boat, and return from the Caribbean by plane. Have the flexibility to explore each city independently, or as part of a guided group if preferred. And accommodation options rival even the most luxurious hotels, from grand suites with a private butler service, to interconnecting family staterooms to keep all your family close by.
Something different
A lot of people who choose to cruise often want to experience something different. Each ship is unique, from the décor to the style of food served in each restaurant. However despite their differences, each cruise ship guarantees adventure, luxury and excitement from the moment you step on board, making them perfect for celebrating a milestone event such as an anniversary or a special birthday.
Why not contact us to create your perfect cruise.