What's special about river cruising?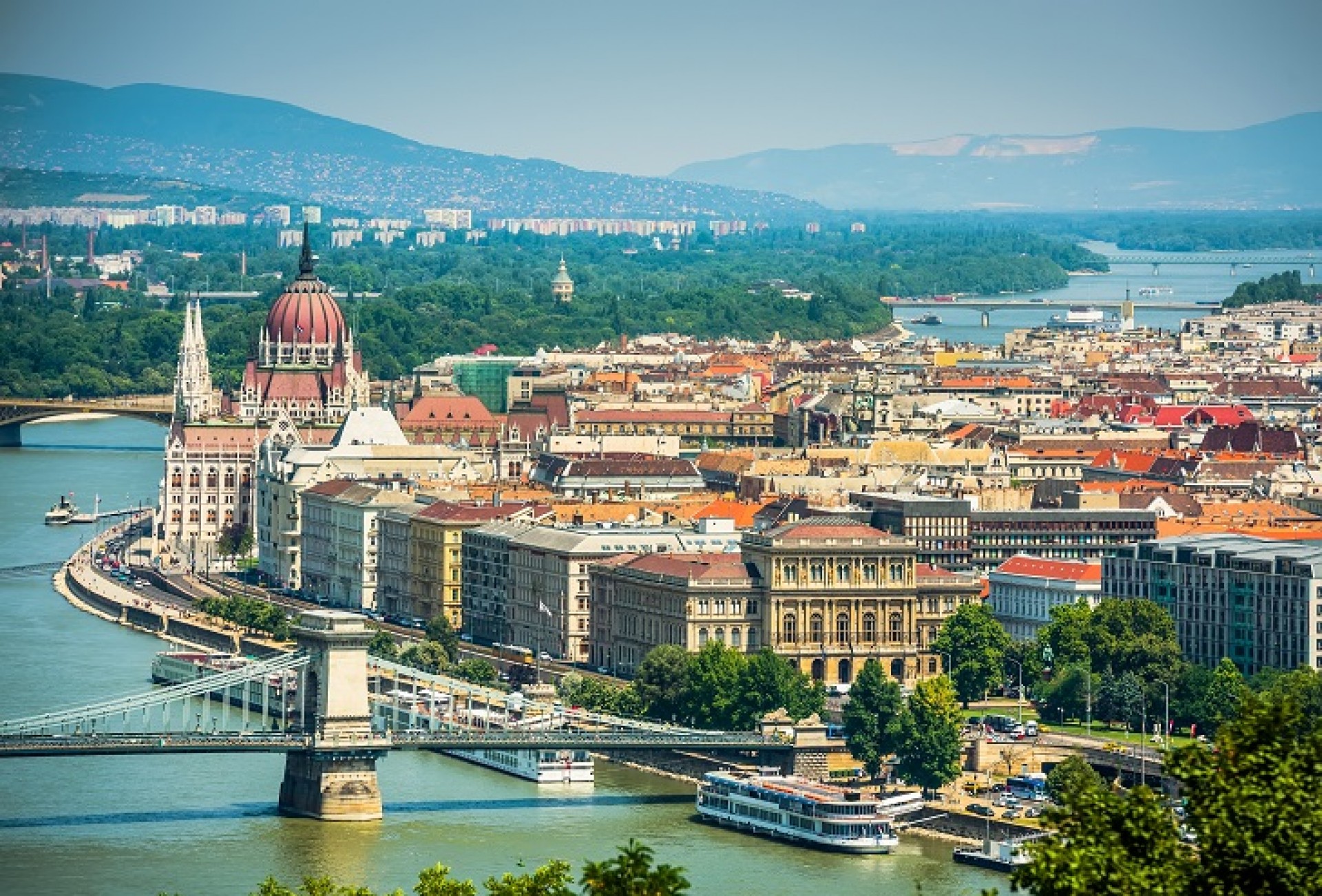 A river cruise differs from a traditional ocean cruise in unique ways. From cabins to cuisine, itineraries to innovative design, we have compiled some of the best reasons to river cruise.
Flexible travelling
River cruising provides the perfect balance of a detailed route, but the flexibility to explore as you like. Relax in the knowledge that your itinerary has been planned by experts, benefit from the knowledge of an experienced tour guide, but take off on your own if you want some independence and free time.
All-new vessels
As river cruising increases in popularity (with 33% more passengers than five years ago), waves of magnificent new ships are being released on to the waters to meet the demand. These new boats often boast innovative features, such as the dual-purpose indoor heated pool with retractable roof that transforms into a cinema at night on board Emerald Waterways' Emerald Sun.
Go where others can't
Ocean cruises generally limit sightseeing to coastal cities such as Athens and Barcelona, and when designating more inland cities like Paris and Berlin as ports of call make for long days of sightseeing, with hours of travelling from the dock to the destination. However, in Europe particularly many classic cities are in close proximity to its rivers, ideal for smaller specifically designed river ships to navigate enabling travellers to see more than just the coastline on their trip. Other iconic destinations such as the Mississippi River and China's Yangtze are also best explored by boat.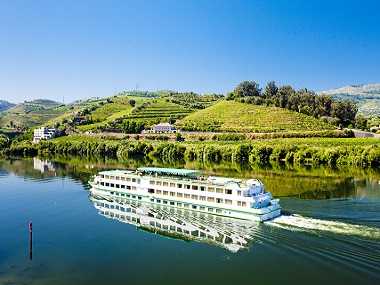 Exciting itineraries
Due to the short distance between ports along river banks, full days of river cruising are rare. Combine history and culture along The Rhine, exploring old cities such as Strasbourg, and fairy-tale villages in Austria. With excursions and sights in each city, you might want to see more than you have time for. Why not add some extra nights to your trip, staying in your city of disembarkation before your flight home?
Upscale amenities
If you want a memorable experience, upgrade. Luxury river cruise ships tend to have more suites than other river ships, so you can choose one that best suits you. Tauck's MS Inspire for example has eight loft cabins that encompass two decks, and 22 suites measuring a whole 300 square feet. What's more, suites on most ships feature the bed facing the (usually large) windows, so you can relax while watching the ever-changing riverbank scenery roll by.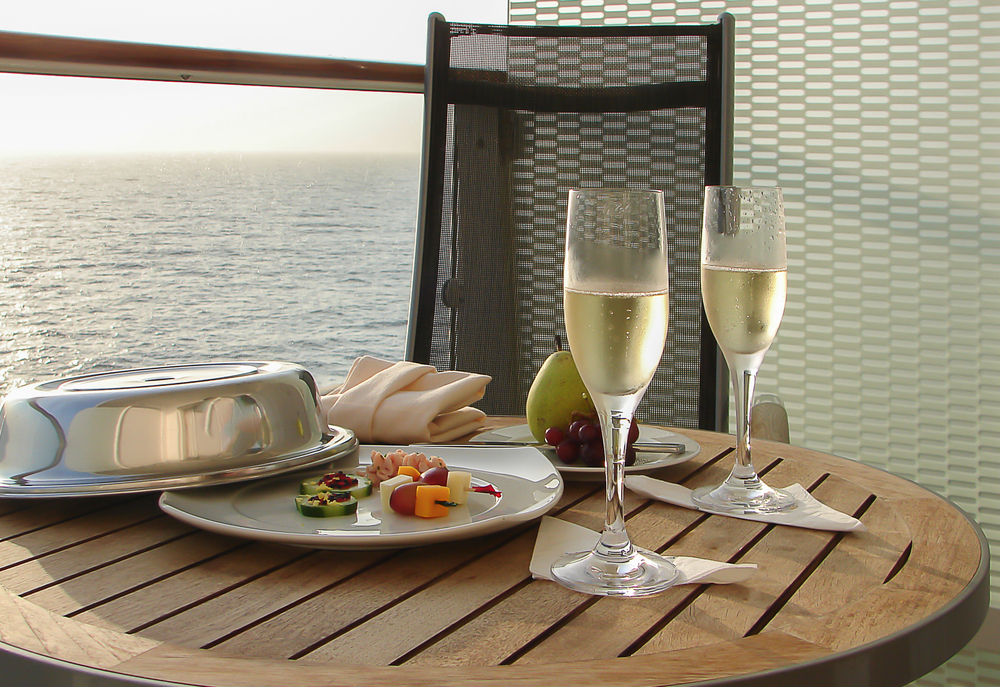 Tickle your taste buds
With the destination port changing nationality almost daily on a river cruise, you can experience an extensive range of cuisines, both off and on the ship. On board Uniworld's luxurious Maria Theresa, they endeavour to present regional cuisine alongside traditional alternatives, from schnitzel in Vienna to a variety of frankfurters in Germany.
Get your timing right
For those a bit tight on time, opt for a four or five night cruise down the Danube, or a mini-cruise from Amsterdam to see the tulip fields. In November and December, get in the festive spirit with a popular short cruise along the Rhine, exploring the region's captivating Christmas markets.