Visiting the Venice of the North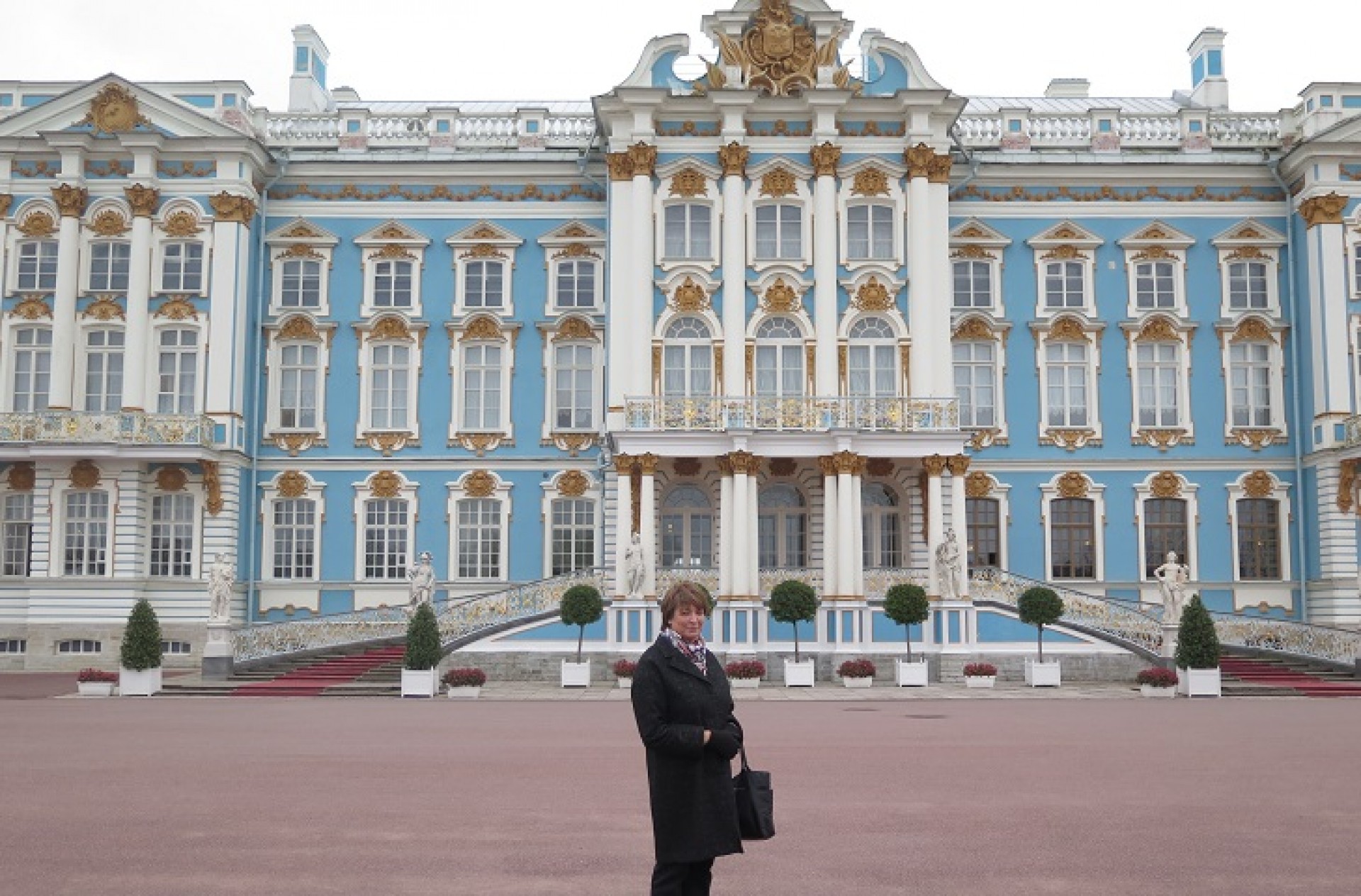 In order to give the best possible holiday advice, our team are always out and about experiencing destinations first hand. Jackie from Howard Travel has just returned from a few days of exploring the delights of St Petersburg in Russia. There is so much to see and do in the 'Venice of the North', but here is a summary of what Jackie got up to…
FRIDAY
We arrived quite refreshed after a short flight with British Airways which only took 3 hours and 25 minutes. On arrival we explored the 5* deluxe Belmond Grand Europe Hotel, which dates back to 1824. Instantly you could tell the 301 room hotel was of very high quality, with two restaurants, a beauty salon, fitness centre and impeccable service. We enjoyed dinner in its spectacular dining room, with vast high ceilings, stained glass windows and a balcony for special occasions. Luckily enough Friday evenings are 'Tchaikovsky night', where classical entertainment including opera, music and ballet is provided during a beautifully presented dinner!
SATURDAY
Today we took in some of the most spectacular sights of St Petersburg on a Cox & Kings sightseeing tour. I now understand why the cultural capital of Russia is known as the 'Venice of the North'; it is a city steeped in history situated among a maze of canals! There are so many must-see locations in the city. We toured the newly opened Faberge museum, which was fascinating, and helpfully audio machines explained everything in English. Other iconic visits include St Isaac's Cathedral, which is now a museum and the largest cathedral in Russia. There is the option of climbing the 200 steps up and down (no elevator) for a very impressive 360 view of the city. Also, the Alexander Nevsky monastery – the burial site for many of Russia's leading composers, writers and politicians – is only a short taxi ride from the city centre and well worth a visit. The ornate graves of well-known greats such as Tchaikovsky and Rimsky-Korsakov can be found within the cemeteries. Finally, we explored the 4* Angleterre and 5* Astoria Rocco Forte hotels, which are linked so guests can use the facilities of both. They are situated in an excellent location on St Isaac's Square, within walking distance of iconic sights such as Marinsky Theatre.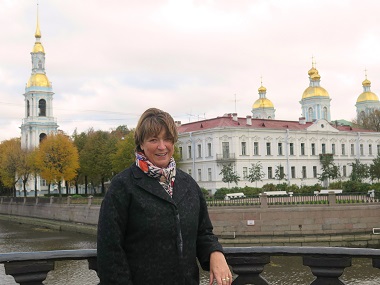 SUNDAY
This morning we visited the Church of the Spilled Blood, named so as it was built on the spot where Tsar Alexander II was assassinated. It has been restored and is truly beautiful inside and out, and from floor to ceiling is decorated in mosaics. It is classed as a museum and is a very interesting place to learn about some of St Petersburg's history. The afternoon took us to the largest museum in the world, the State Hermitage Museum at the Winter Palace – so big that if you stopped for one minute in front of every exhibit it would take you nine years! I definitely recommend a guide for pointing out the highlights as each spectacular room is so large. My favourite exhibits were the main State Hall with its imperial throne, and the Impressionist collection, comprised of paintings by Van Gogh, Matisse, Picasso and Monet among others.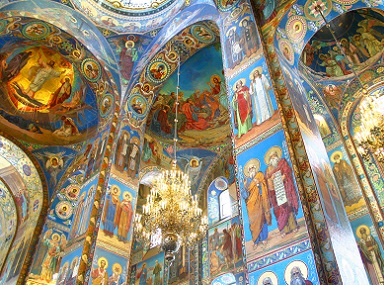 MONDAY
This morning we travelled to Pushkin to visit Romanov's Summer Palace, which has been under gradual restoration since it was all but destroyed by the Nazis in World War II. Being only ten minutes from the airport we had a leisurely morning before our afternoon flight, exploring the new ornately decorated rooms which are used for banquets, film, and TV locations including War and Peace. The famous Amber room was the main highlight; although now completed it has taken 23 years to restore it to its former glory. In the summer queues can be very long, but we were able to look around easily.
I really enjoyed my time in St Petersburg, as there is so much remarkable history, culture and attractions to see in one place. I think autumn is the perfect time to visit – the weather was frosty but mostly dry and fewer crowds meant we could explore all the highlights of the city with ease.

Getting to St Petersburg – what you need to know:
The currency is Russian Rubles, which you can buy in advance. You can change euros and dollars at banks or exchange bureaus, but this is generally expensive!
British passport holders will need a visa to visit Russia. To acquire one a visit in person to London is necessary, but it is not difficult to obtain.
I travelled with Cox & Kings, where all tour and attraction fees are included. If you are travelling with a different operator, check what's included in advance so you don't have to worry about carrying extra cash.
CONSIDERING SOMETHING SIMILAR?
For inspiration, advice and to discuss your travel plans further, speak to our holiday experts at Howard Travel.
T: 01225 777 227 | E: This email address is being protected from spambots. You need JavaScript enabled to view it.