10 must-see destinations for 2017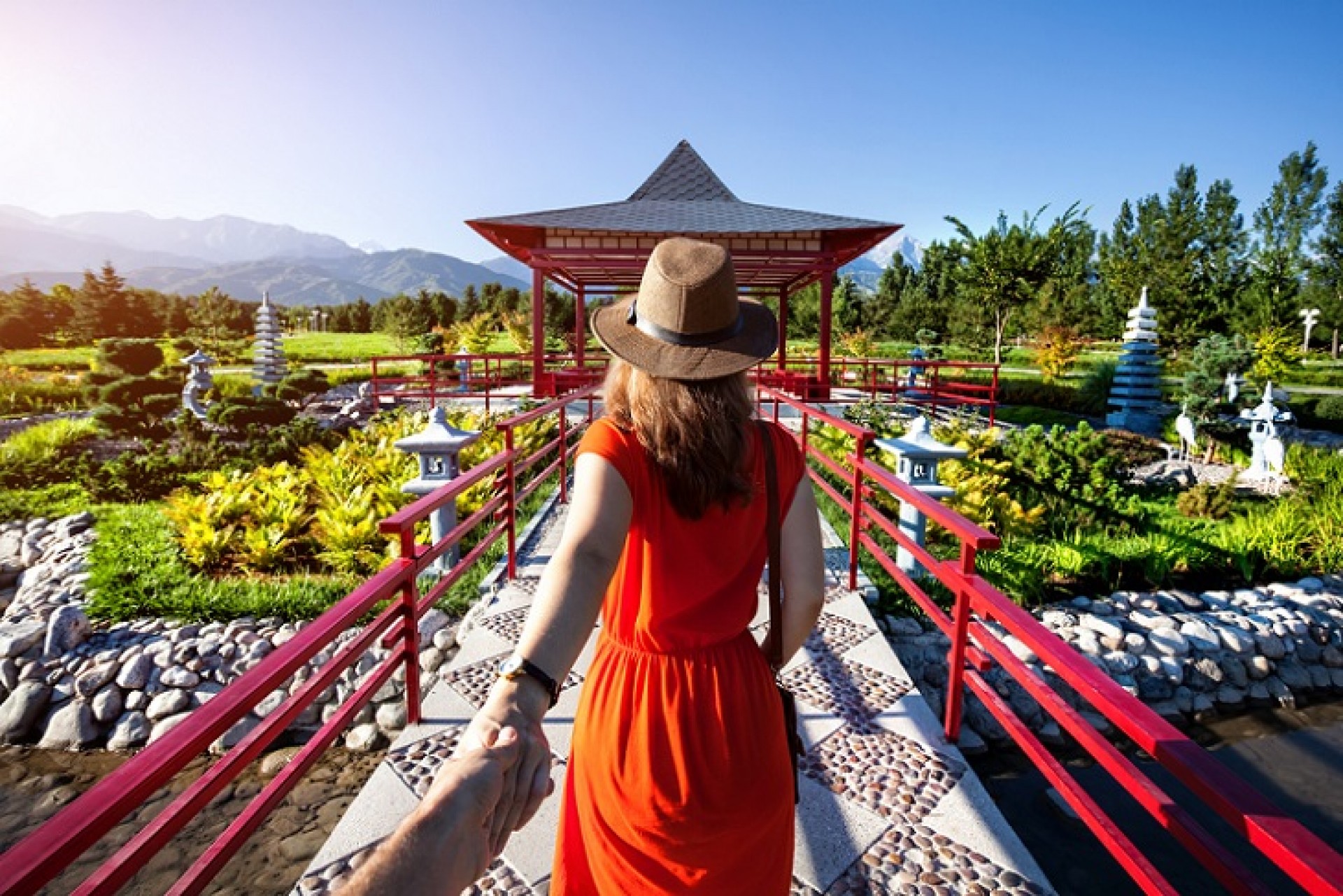 Expand your horizons in 2017 with these great destinations.
1. CANADA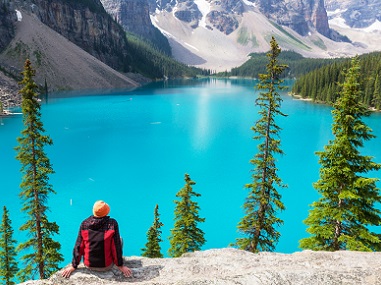 2017 marks the 150th Anniversary of Confederation in Canada, sparking a year of country-wide celebrations. Take advantage of free admission to national parks and historic sites, providing family fun or a leisurely break in some of the country's most treasured locations.
2. ANGUILLA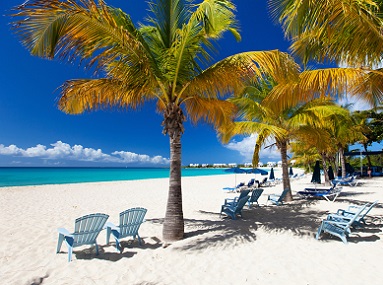 The Four Seasons opened their newest resort on the idyllic tropical island of Anguilla this winter, reflecting the increasing interest in this peaceful paradise. 33 spectacular soft white beaches line the coast, dotted with coral-cliffed coves, bays and gently swaying palm trees.
3. OMAN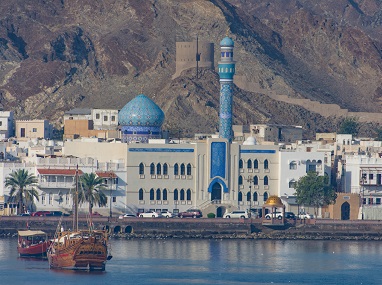 A more traditional and chic alternative to Dubai, with wondrous architecture, culture and sweeping landscapes. Striking mosques sit proudly on almost every corner in the modern capital Muscat, while mountainous terrain is perfect for more adventurous excursions such as off-road driving and swimming in the natural Wadi's - turquoise canyon pools.
4. ICELAND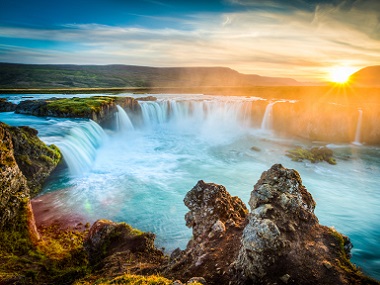 With regular flights to Reykjavik, Iceland is easily accessible as a city break or for a longer stay. Enjoy a natural spa experience in turquoise lagoons, observe spectacular waterfalls and bubbling geysers, or go on a whale-watching tour. Finish your trip with the chance to see the elusive Northern Lights dancing overhead.
5. CROATIA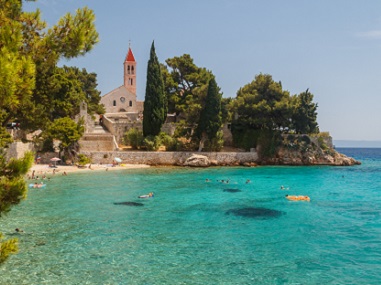 Croatia and its islands are gems in the crystal-clear Adriatic Sea. The island of Brac on the Dalmation Coast is a great option for a week away. Drive to the top of the Vidova Gora for magical views at sunset, or to the vineyards for a delicious wine tasting tour. Cool off in the warm waters with a host of water sports on offer from kayaking in caves to sailing.
6. COSTA RICA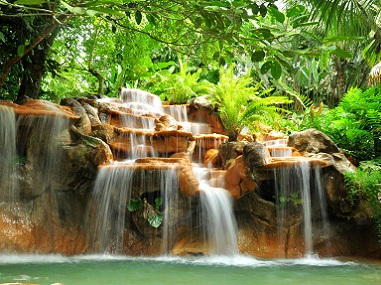 The ultimate paradise with rainforests, beaches, volcanoes, hot springs and abundant wildlife. Costa Rica hosts 5% of the world's biodiversity, with around a quarter of the country being part of a protected forest or reserve. All this is now easily accessible thanks to new direct BA flights, and there is a good choice of hotels, eco-lodges and even a converted 747 plane to stay in once you get there.
7. BUDAPEST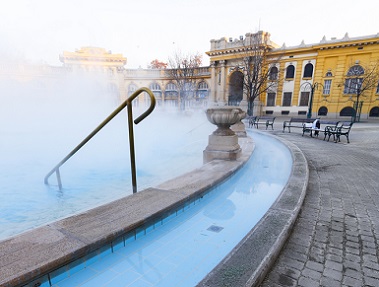 This historic capital is ideal for an alternative city break. Check out the beautiful sights of Roman, Gothic and Turkish influence on foot, or from a cruise along the Danube. You can enjoy the city all year round, as Budapest is home to many outdoor hot-spring spas, such as Szechenyi Thermal Bath, one of Europe's largest bath complexes.
8. MOZAMBIQUE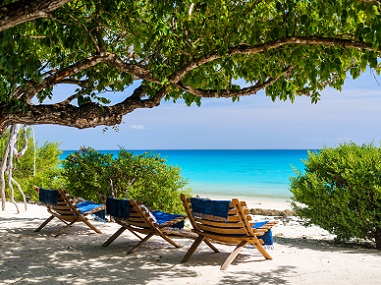 Lesser-known than other South African destinations, yet with a lot to offer: thousands of miles of untouched rugged coastline and exotic private islands, world-class coral reefs, off-the-beaten-track safaris and authentic culture. Combine with Cape Town in South Africa to mix the wilderness with the city.
9. JAPAN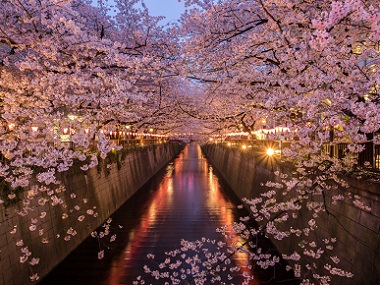 This incredible nation has so much to pack into one trip and is becoming increasingly popular. With iconic sights such as Tokyo's skyscrapers, Kyoto's palaces, temples and gardens, the famous cherry blossom and majestic Mount Fuji, it's not hard to see why.
10. NEW ZEALAND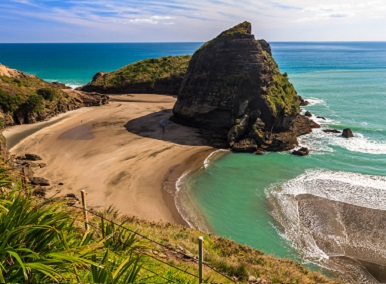 New Zealand is renowed for having majestic scenery across both the North and South islands. Take a jaw-dropping train journey through the Glacier Region, cruise across the Milford Sound, discover the winelands near Auckland and the secluded beaches in the Bay of Islands.
Travel trends
Many things can influence holiday-making decisions, from changes in weather patterns to innovative new aircraft.
Stay up to date and read our predictions for holiday habits in 2017 here.
WANT TO KNOW MORE?
For inspiration, advice and to discuss your travel plans further, speak to our holiday experts at Howard Travel.
T: 01225 777 227 | E: This email address is being protected from spambots. You need JavaScript enabled to view it.