Top 5 skiing tips for beginners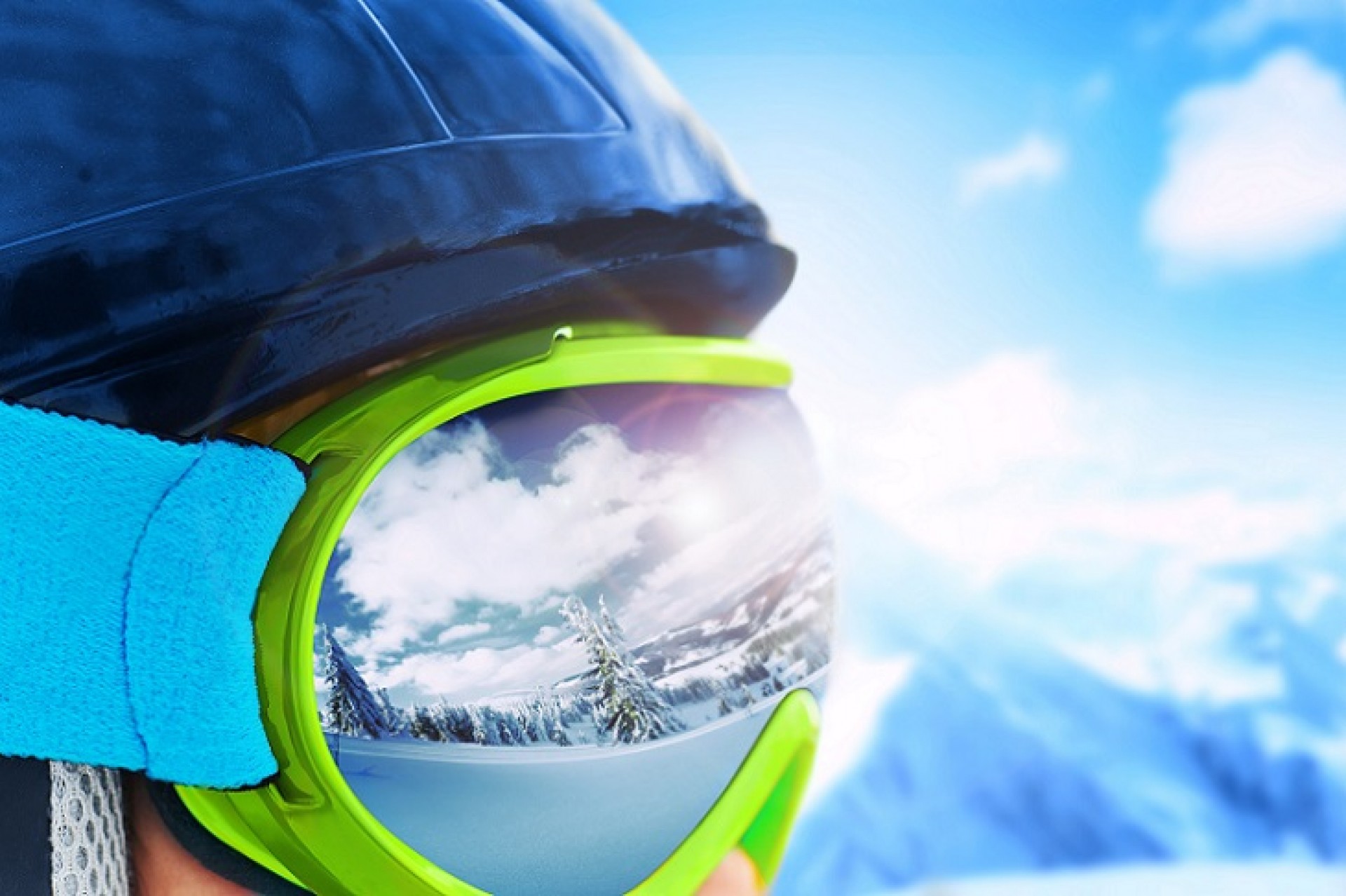 For those new to skiing, here are five handy tips to prepare you for life on the slopes.
1. Pick the perfect backdrop
Each resort can look and feel staggeringly different, even if they're in the same country. Consider if you want your trip to include weaving through the snow-laden firs in Bulgaria, or witnessing the dramatic views of the cliffs and peaks of the French Alps, thousands of feet above sea level.
2. Back to school
Learning to ski with a friendly instructor can make all the difference when you are trying to get used to the sport. To get a spot with a small group of others of the same ability we recommend booking in advance. If you are looking to cut costs, choose a smaller, quieter resort such as one in Slovenia, where skiing tuition will cost less.
3. Avoid the crowds
For a less daunting experience all round, visit during the low season in January and December, or out of school holidays. Quieter times may vary from country to country, so just let us know where you want to go and we can advise you of the best times to travel.
4. Front of the line
Skip the queues for the ski lift each morning by choosing accommodation that is situated on, or next to the slopes. This saves waiting for the shuttle bus to pick you up and is ideal for families or those who just can't wait to get their skis on!
4. Upgrade and save
It's important to consider that while a self-catered package may look cheaper, it could end up costing you more. Supermarkets in ski resorts tend to be expensive, as well as food shopping and preparation taking up valuable time when you could be on the slopes! We can help to find the perfect package for you, such as an all-inclusive option where all your food, drink and transfers will be included.
Book your skiing holiday with Howard Travel
Whenever and wherever you want to go, our knowledgeable and experienced team can help create the perfect trip.
For inspiration, advice and to discuss your travel plans further, speak to our holiday experts at Howard Travel.
T: 01225 777 227 | E: This email address is being protected from spambots. You need JavaScript enabled to view it.