Considering a cruise for the first time? Welcome aboard!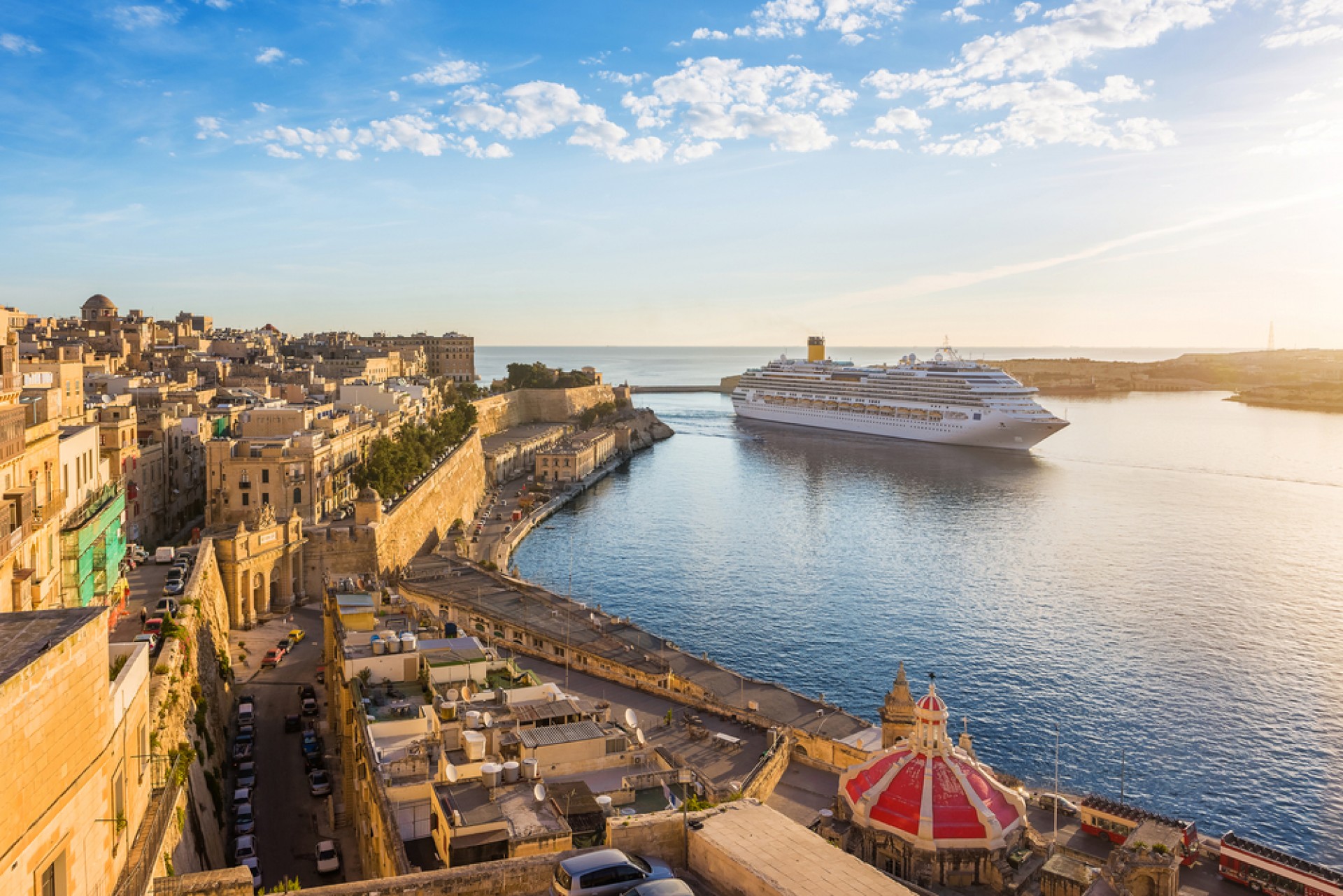 New to cruise? Read our guide to get you started and discover why a cruise holiday is so popular.
Many of us at Howard Travel are cruise aficionados with years of personal experience.
Rod Mitchell, one of our senior travel consultants, is enchanted by this style of travelling and has sailed on over 40 ships! 'There's a cruise ship for everyone', Rod explains. 'It's a question of understanding what that particular guest is looking for so that we can present cruises that are most suitable'.
So, if you are new to cruising and wondering what all the fuss is all about, our guide below will help you on your way: and it's worth it, the rewards are plenty.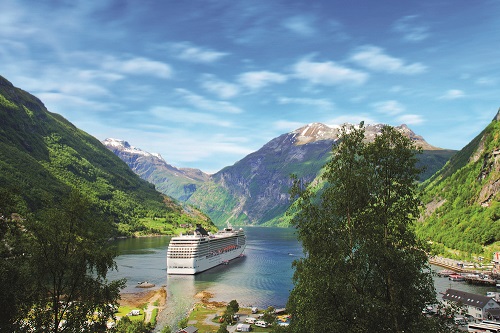 The world is your oyster
It's possible to head out from a UK port – whether Portsmouth, Southampton or Bristol Avonmouth and into the big blue yonder.
No need for airports: your cruise holiday starts from our UK shores. For other cruise customers, flying to the starting port abroad saves a few days or enables a pre/post cruise break whilst still enjoying the full cruise experience.
Irrespective of how your cruise begins, the journey affords the opportunity of visiting some of the world's most captivating destinations in comfort and without the need to constantly pack and unpack your suitcase; your hotel travels with you after all!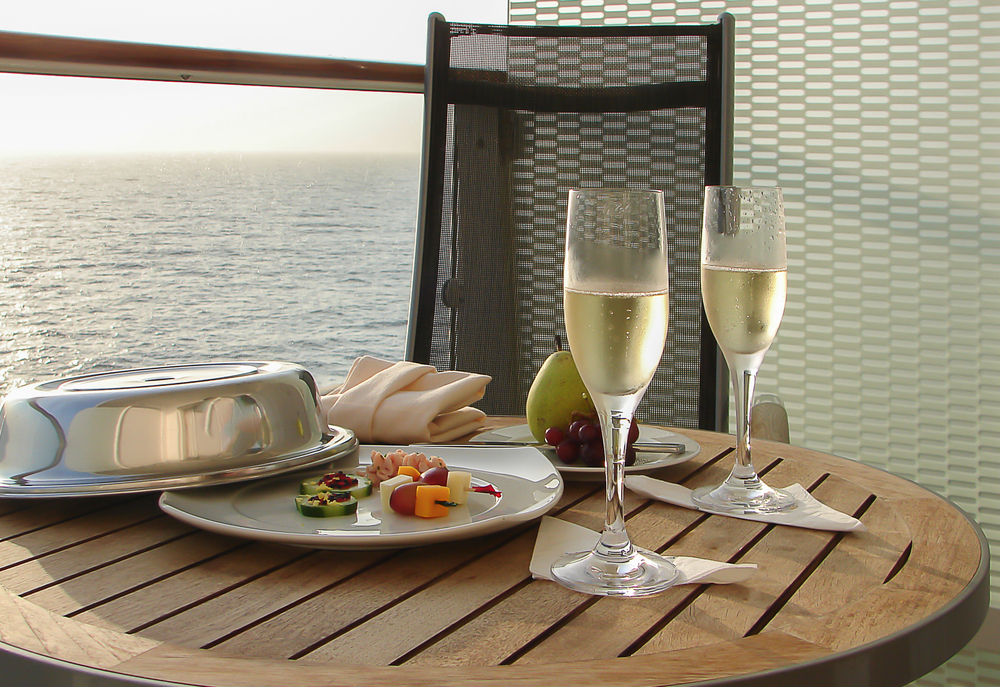 Simply relax and enjoy ever-changing views, exceptional food, exciting entertainment and optional excursions which promise to give you a fascinating insight into the local culture.
Big cruise, little cruise
No two hotels are the same and the same can be said of cruise ships.
As a general rule the bigger ships offer a wider range of facilities with multi sports activities and several pools. Smaller ships are more intimate, and have access to ports not suitable for larger ships, so can offer alternative destinations or a more central location in a city.
But there are many considerations that ultimately decide which cruise is best. From beckoning ocean waves to thrilling river journeys, a multi-generational break, adult-only escape or even your wedding, we would always recommend a cruise to suit you based on your personal requirements. And there are many companies to consider....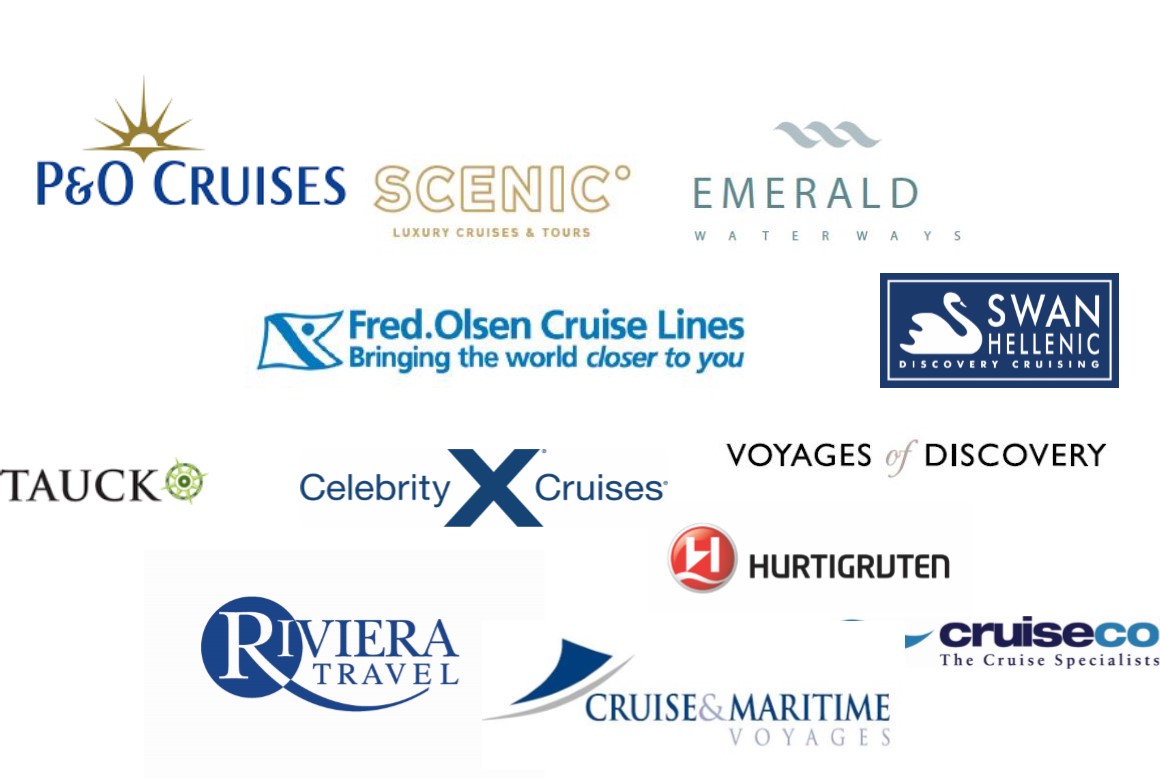 Let our experts lead you through the complex range of options.
Contact the Howard Travel team - including Wayne pictured here - and get your first cruise underway.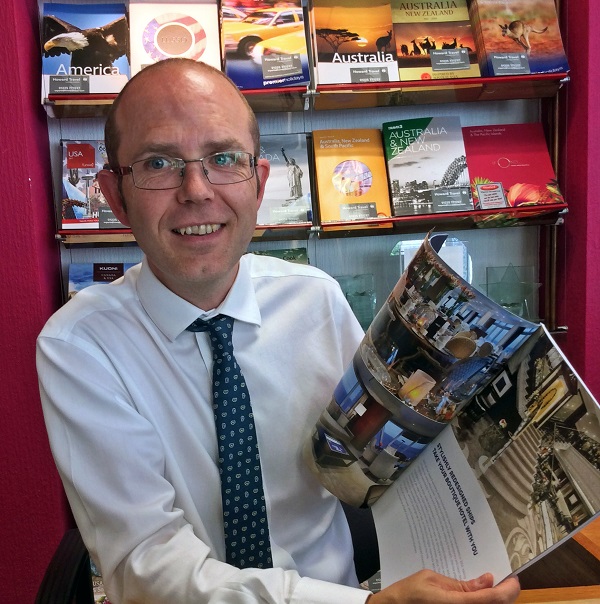 Book your first cruise with Howard Travel
Whenever and wherever you want to go, our knowledgeable and experienced team can help create the perfect trip.
For inspiration, advice and to discuss your travel plans further, speak to our holiday experts at Howard Travel.
T: 01225 777 227 | E: This email address is being protected from spambots. You need JavaScript enabled to view it.