National Geographic Journeys with G Adventures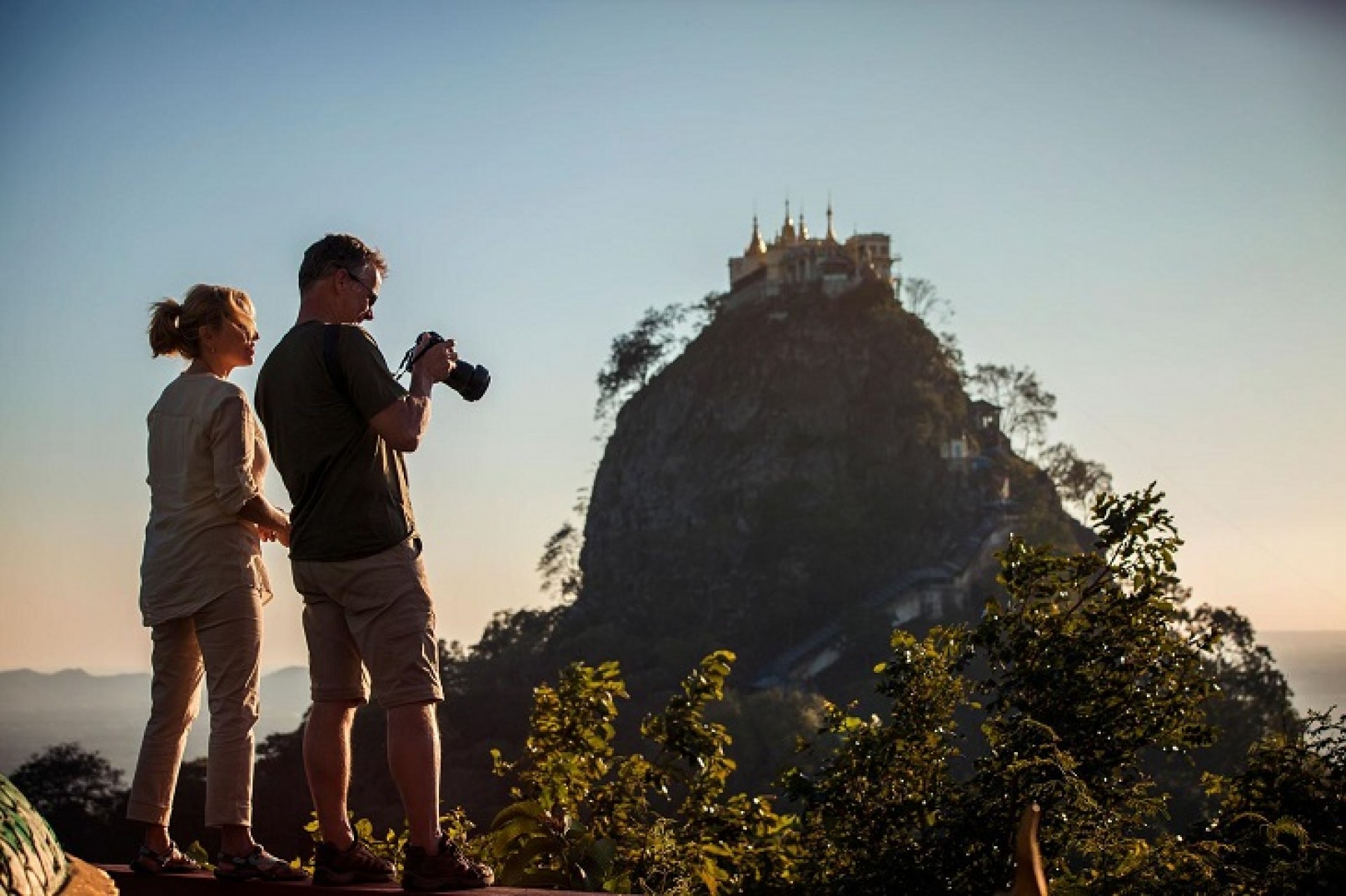 Are you curious about the world? Looking for an authentic local, cultural experience? Try a discovery tour from National Geographic and G Adventures.

National Geographic Society was founded in 1888 in the interest of promoting environmental and historical conservation, as well as the study of world culture and history.
Reflecting this spirit of discovery and quest for knowledge, National Geographic has teamed up with G Adventures to create a unique collection of tours designed to take you deeper into the cultures and habitats of some of the world's most incredible destinations without sacrificing comfort.
Gabo Quiros Zeledon, a naturalist tourist guide and G Adventures' tour leader from Costa Rica explains more. "NatGeo Journeys are about learning. Tours have been designed to allow time with specialists such as researchers, historians, archeologists - even Buddhist monks! It's an immersive experience with unique access to people and projects that are often inaccessible such as visiting a National Geographic supported project or Planeterra (G Adventures NGO) supported project".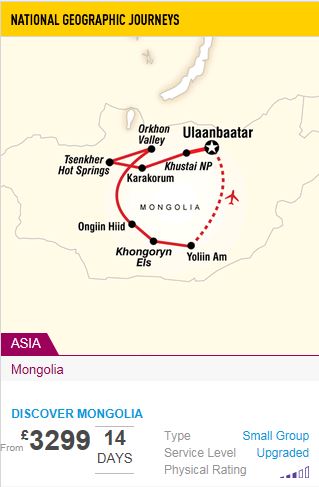 Gabo continues, "We are really excited with our newest trip in Mongolia where we will be visiting the remote Erdene Zhu Monastery with a Lama Buddhist monk and spending time with a camel-herding family".
Expect greater hands-on exploration and interactions with local experts plus plenty of free time; these journeys may offer something beyond the usual small group discovery tours.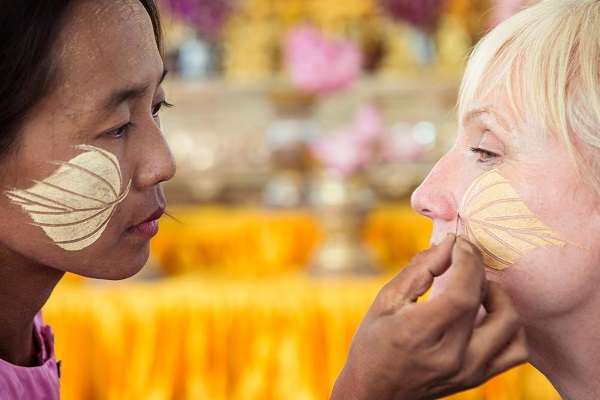 Adventure, but not as we know it!
Some people avoid adventure holidays for the fear that they will be too basic and uncomfortable, but there are itineraries tailored for those preferring a superior service as well as budget.
National Geographic Journeys offer 4-star comfort and distinctive accommodation selected for its character and charm reflected in the destination. Some rooms and cabanas draw their inspiration from history whilst others from the dramatic views they offer. What is consistent however is that they will enhance your experience.
Meal times can also add ambience. With some unusual delicacies on the menu, the experience can end up as a tale told when back in Blighty. It's fun discovering new foods, even trying your hand at cooking up a traditional dish.
National Geographic Journeys serve up the perfect fusion of dining such as hearty sit-down meals with local families, exotic culinary adventures and delicious fine dining. More meals are included as part of the trip than some adventures, and with 88 NatGeo Journeys to choose from worldwide, there is plenty to tempt the palate!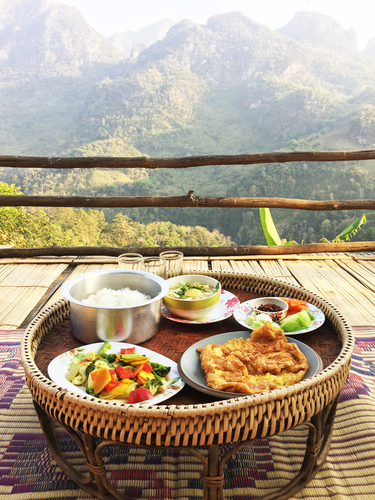 ---
Convinced? Book your Nat Geo Journey with Howard Travel
Whenever and wherever you want to go, our knowledgeable and experienced team can help create the perfect trip.
For inspiration, advice and to discuss your travel plans further, speak to our holiday experts at Howard Travel.
T: 01225 777 227 | E: This email address is being protected from spambots. You need JavaScript enabled to view it.