When it comes to delivering a superior service, we know you can't beat personal experience and in-depth knowledge of a destination.
At Howard Travel we invest in destination knowledge through our training trips and making time to share staff experiences with the rest of the team.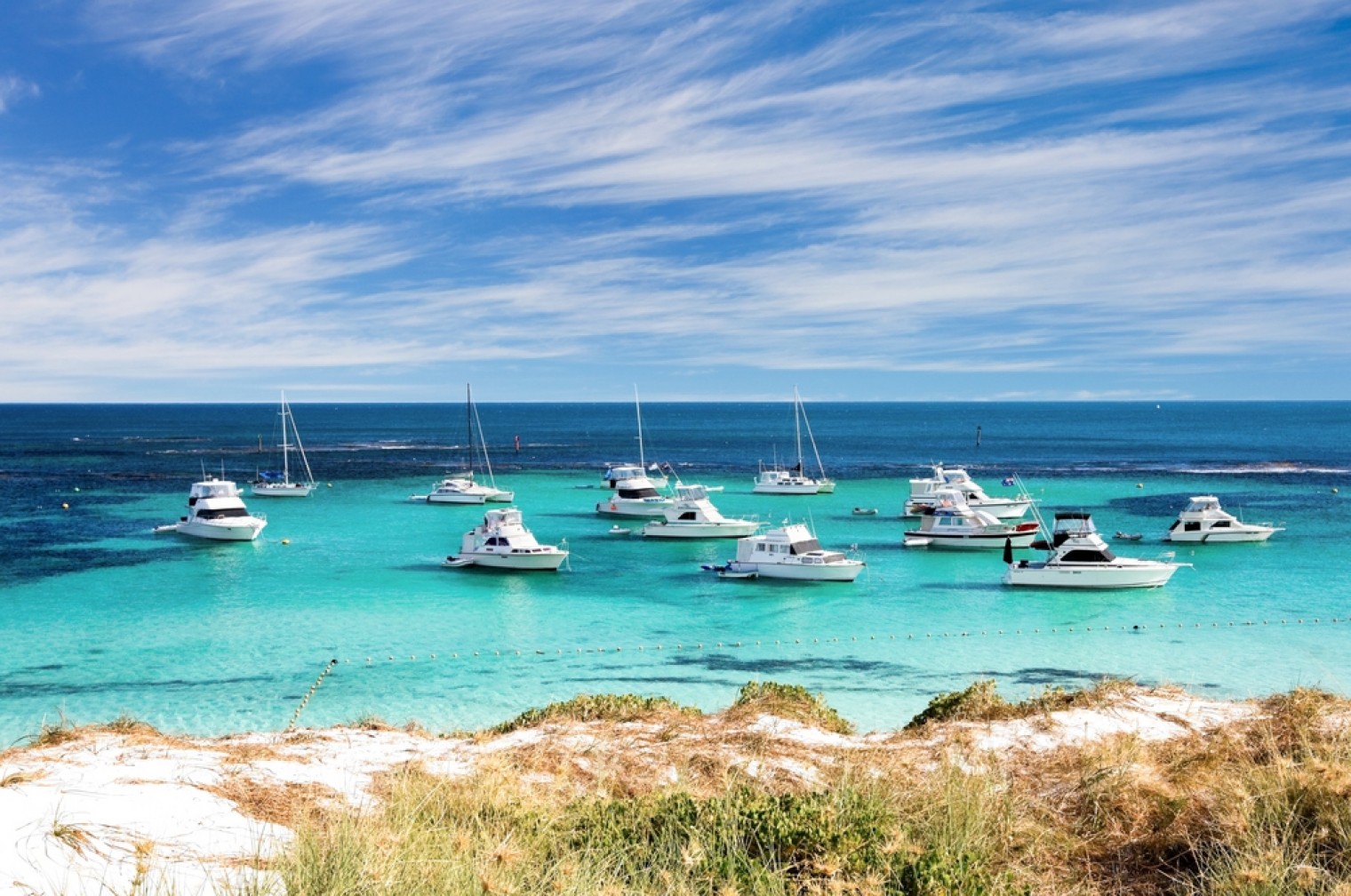 Our travel consultant Laura has just returned from a whirlwind adventure across Western Australia, striding the streets of Perth, sampling wines fresh from the vineyards and even swimming with wild dolphins. Her travel diary reveals everything she got up to while Down Under...
Our trip began in the Emirates lounge which is beautiful. Those flying business and first class have access to this lounge, and also receive a chauffeur service and premium Gatwick services like priority queue in security. Here you can help yourself to all food and drinks through self-service, and there is a dedicated business area to allow those traveling for work to carry out conference calls or have access to computers and their emails. It had a lovely chilled atmosphere away from the mayhem of duty free!
We flew to Australia via Dubai, although few slept during the transit as the excitement began to rise. It didn't matter how we got there, with so much to look forward to we just couldn't wait to get our toes in the Australian sand!
Perth City
After touching down in Perth, we made our way to the Pan Pacific Hotel – a beautiful 5* hotel in the centre of the city and only 20 mins away from the airport, making it really easy to get to. After approximately 4 hours sleep we refuelled with an enormous breakfast, and once feeling a bit more energetic embarked on a guided walk around Perth. A big highlight of Perth is Kings Park, a beautiful botanical garden with amazing views of the skyline, day and night. We ate dinner at Fraser's Restaurant which is a nice restaurant situated in the Park. The steak here is by far the best I've ever tasted!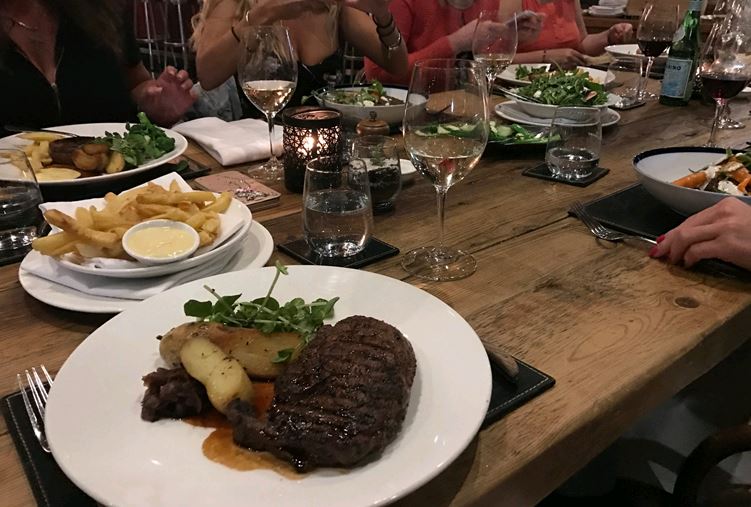 While in Perth we caught the Rottnest Express over to Rottnest Island, something you must visit if you are over this way. There are plenty of bikes to hire and routes you can take discovering deserted coves and beautiful beaches, and see the large population of quokkas who have made the island their home.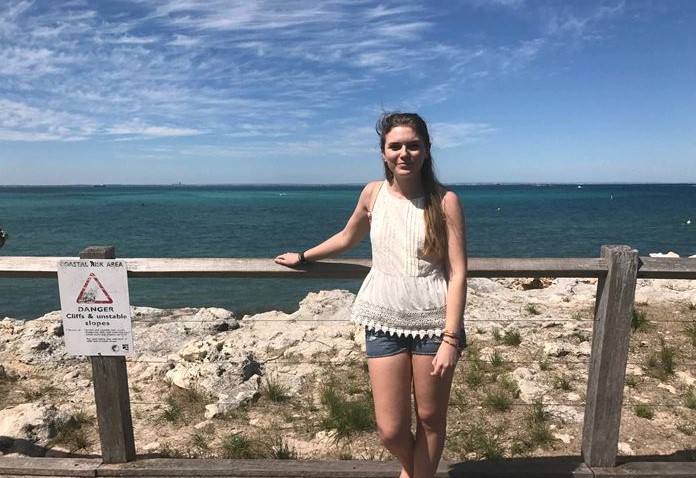 Dolphin Discovery
Today we awoke very excited – we were going swimming with wild dolphins. We met the dolphin team at the jetty, splitting in to small groups once we were ready in our wetsuits. You could hear them before you saw them. They make 2 kinds of noise; a cute clicking noise which helps them locate things and direct themselves and also a whistling sound which is how they communicate. It was just amazing. Lunch was included in the trip and plenty of drinks and snacks were provided throughout, ensuring you were quite comfortable while waiting for the dolphins to turn up!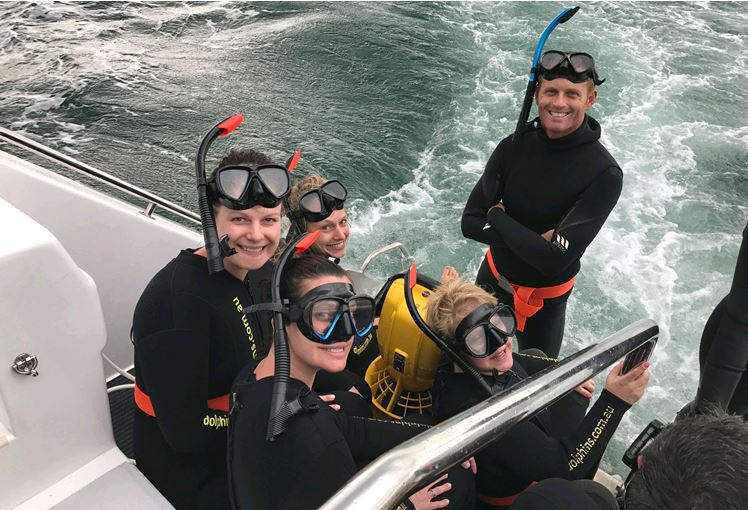 Bunker Bay and Bussleton
The next part of our trip involved a little luxury, as we stayed at the stunning Pullman Bunker Bay, situated in a national park and home to many kangroos and possums! A small walk through the resort complete with spa, infinity pool and studio villas bring you to their beach, which stretches as far as the eye can see and stages an amazing sunset.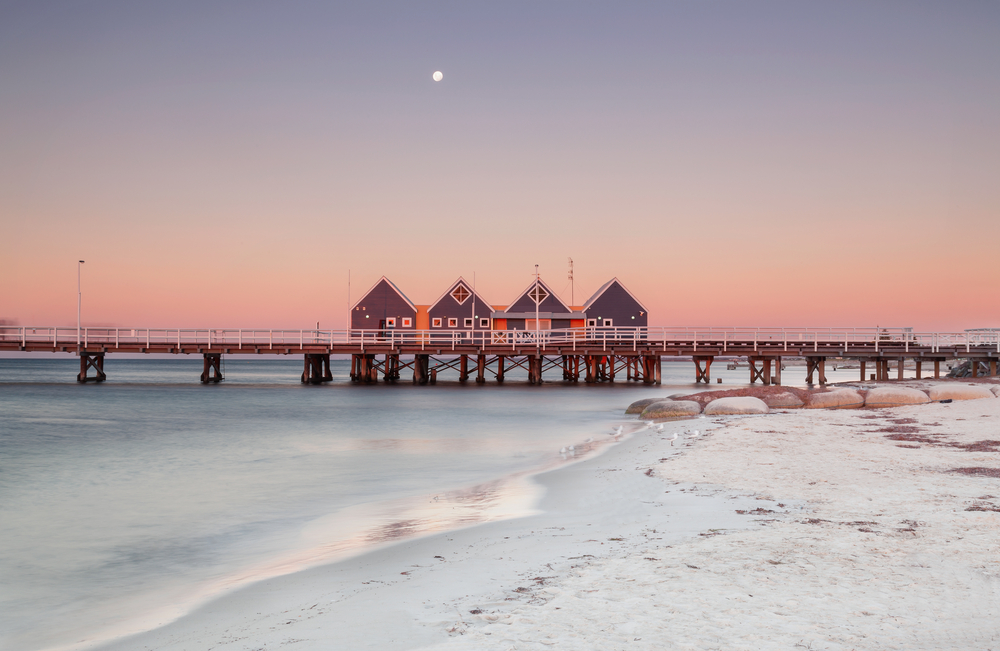 From here we visited the Ngilgi Cave Cultural tour in Yallingup, which gives you an insight into Aboriginal culture with authentic food, activities and music. It was a lovely opportunity to experience a touch of aboriginal culture, especially in the south west of Australia.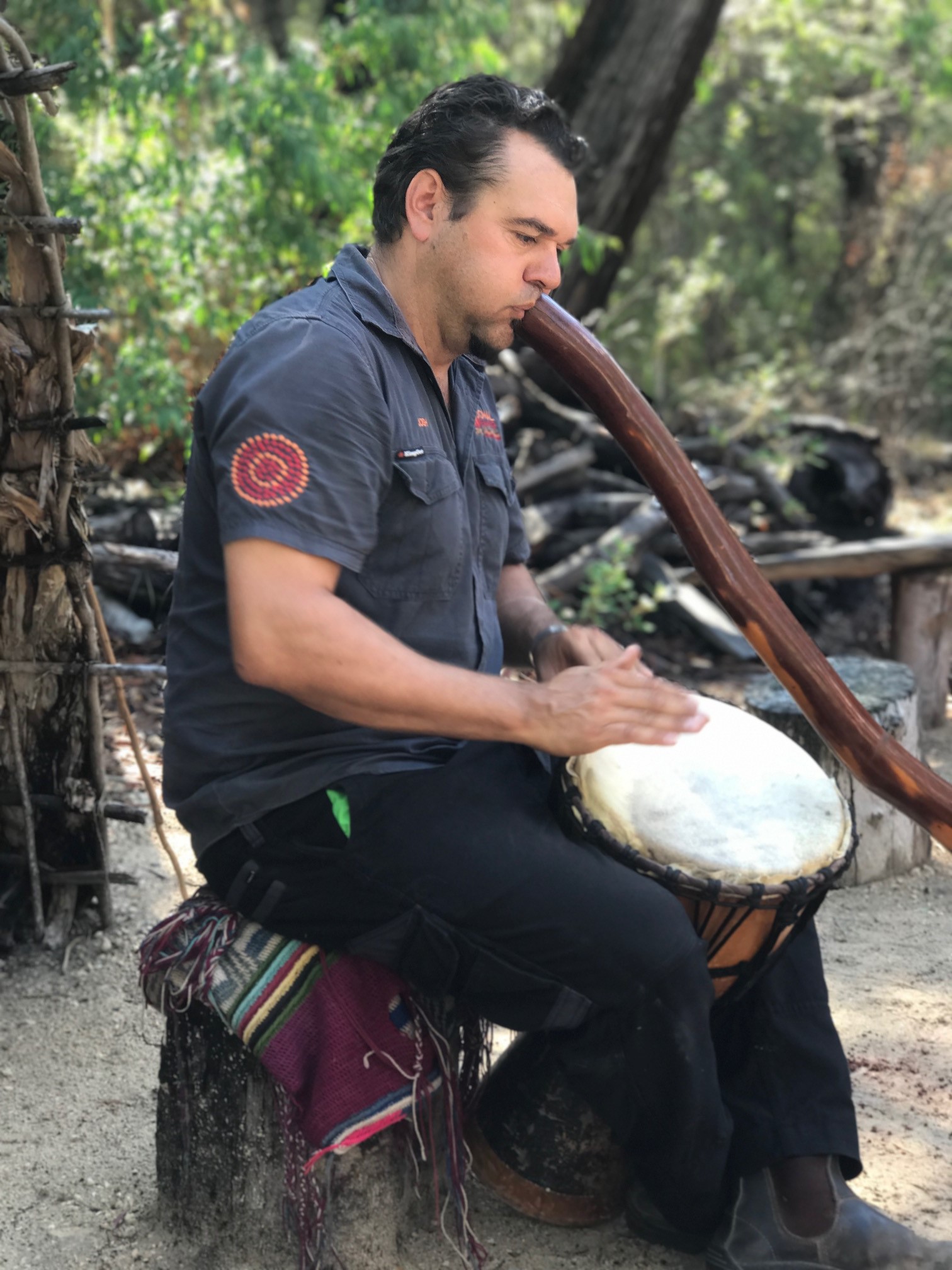 Along our travels we also stopped at a little place only known of by word-of-mouth, called Canal Rocks, where the water and rocks are full of beautiful colours. A boardwalk connects the rocks so you can take it all in, but I wish we could have stayed longer..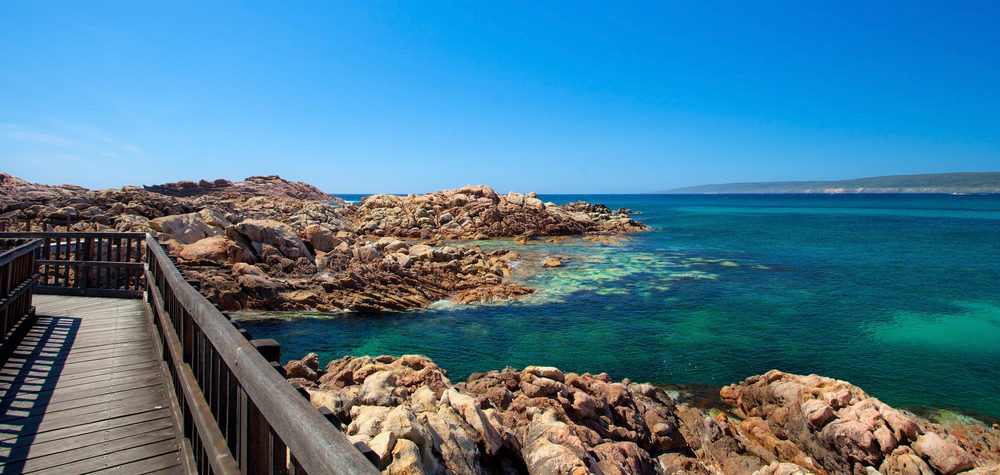 Margaret River Wine Region
We couldn't visit Western Australia without taking in the wine region in Margaret River, which is massive with over 200 vineyards. We began our day nice and early to sample some wine tasting. The wine made here can be anything from a Sauvignon Blanc to a Shiraz - each plot has a favourite and specialty.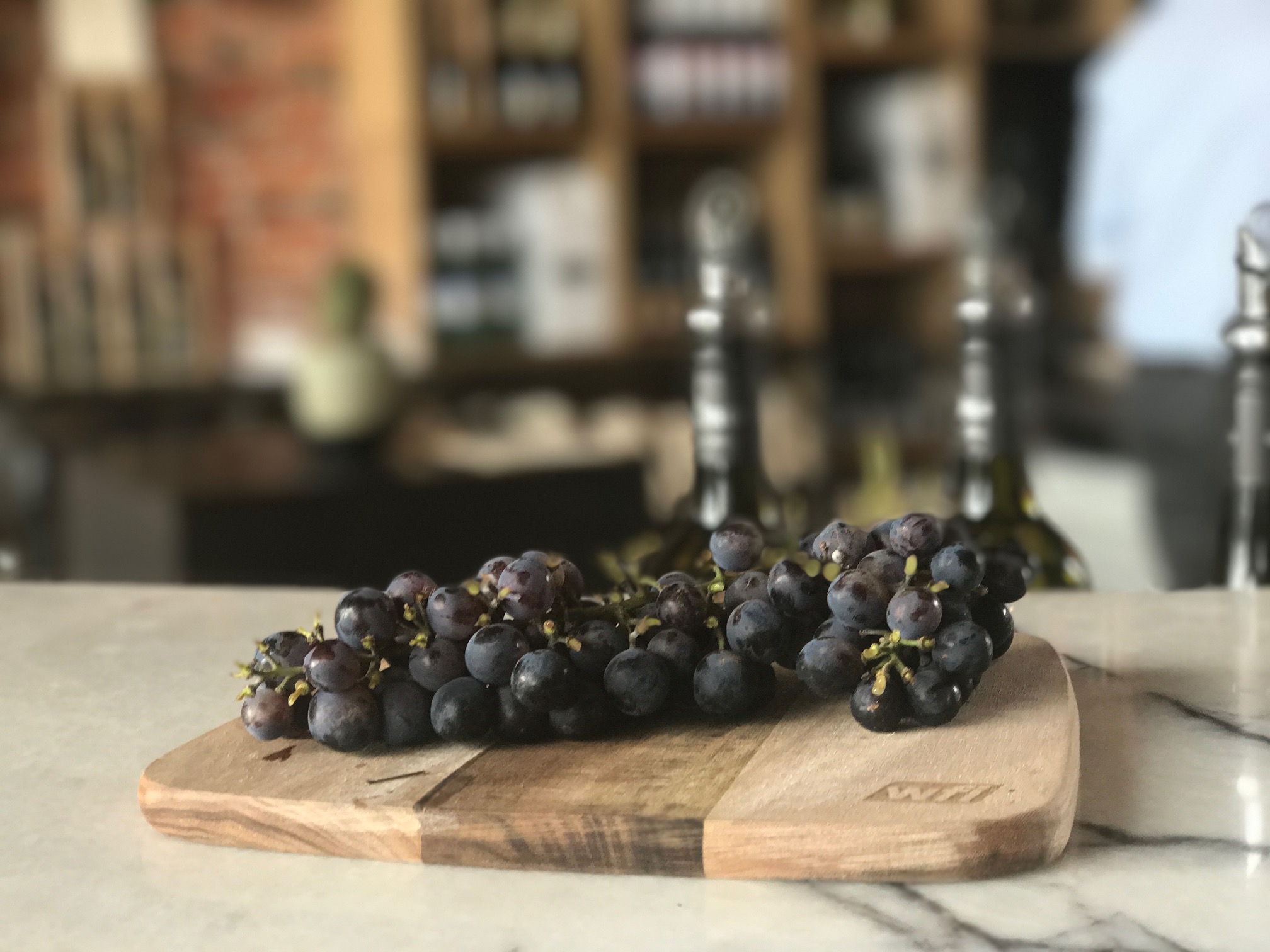 Although a lot of the wineries have their own restaurants, our guide had put together a bit of a picnic with Australian delicacies to enjoy before heading further south. For the meat eaters we had Kangaroo and smoked Crocodile, which was absolutely amazing! I had thirds of the smoked Crocodile!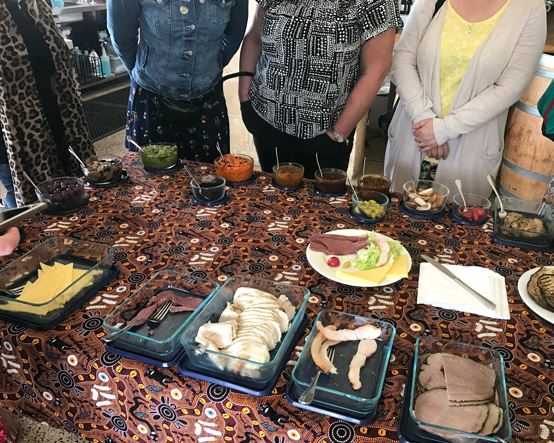 Albany Coast
We began our last day with a beautiful breakfast down on the water front in Albany in a café called the Three Anchors. There was a huge variety of dishes to choose from and the English Breakfast tea went down well… it proved difficult to find a decent cup of tea over there! After we headed out to Torndirrup National Park where you can see the erosion from the harsh waves. A metal platform extends over the rock edge and you can see the water crashing beneath your feet. Definitely not for the faint hearted but worth it! That evening we also set sail on a whale watching boat trip, enjoying the tranquil waters as the sun set around us. It was an amazing final evening and the perfect way to end the trip.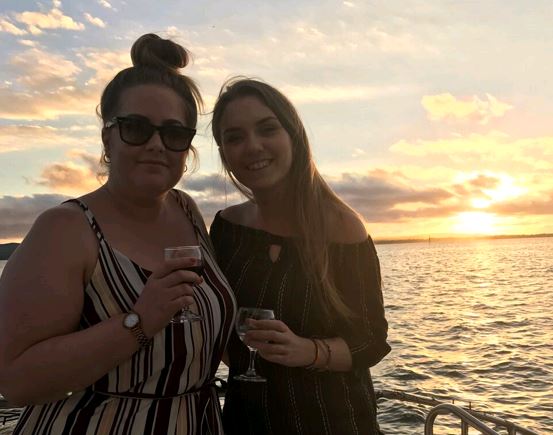 Book your Australia holiday with Howard Travel
Whenever and wherever you want to go, our knowledgeable and experienced team can help create the perfect trip.
For inspiration, advice and to discuss your travel plans further, speak to our holiday experts at Howard Travel.
T: 01225 777 227 | E: This email address is being protected from spambots. You need JavaScript enabled to view it.