Stay at Home Sightseeing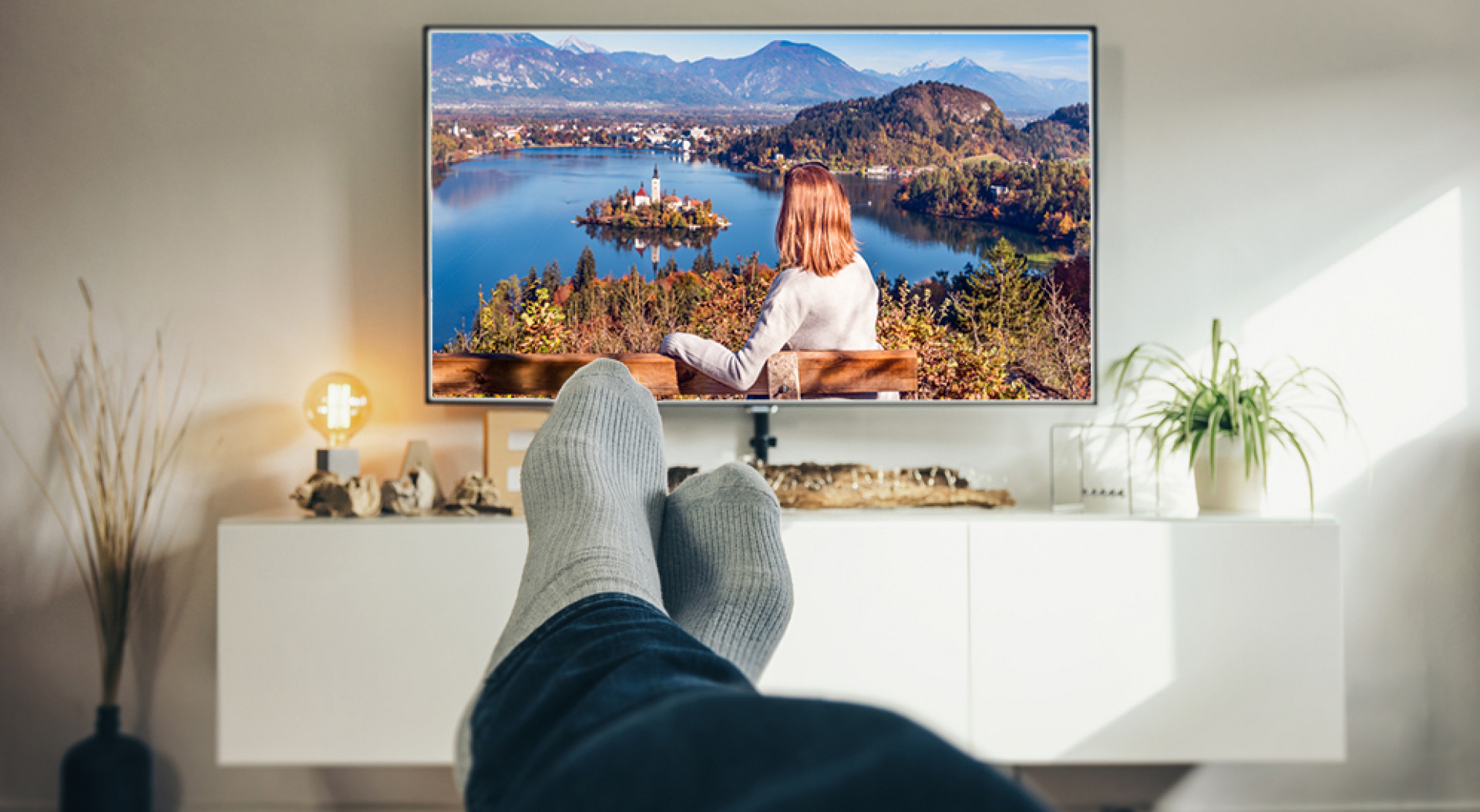 While the world of travel has been put on pause for now, there's nothing to stop you engaging in a bit of armchair travelling with us, before we can get back to exploring our wonderful planet again. We'll be taking you to some of the world's most popular, surreal and magical destinations from across the globe, to give you that brief escape that we are all in need of.
So, sit back, relax and take in the world with us, all from the comfort of your own home.
Maldives – Tropical Paradise
This video shows a 4 day exploration of the Maldives at the Club Med Resort, snorkelling, swimming, filming and experiencing the incredible tropical paradise!
New York Aerial Tour
Ever wanted to go take an aerial tour over New York's most famous landmarks? Well now's your chance so buckle up and enjoy the ride!
24 Hours in Ubud, Bali
Here are some of the best things you can do with one day in Ubud. It's an absolute must visit for anyone going to Bali. There's so much to do in this small but exciting town.
Prague Travel Video
Prague is one of Europe's big hitters, with a tangled history that swings from the romantic to the tragic and is no surprise that it's one of Europe's top city break destinations.
African Elephant Safari
Come face to face with the largest land animal on the planet, the African elephant. This herd of giants take a detour to investigate a stranger in their midst.
Natural Wonders of Borneo
Borneo is home to captivating mountains & rivers, towering jungles, stunning wildlife and turquoise oceans. Come for a journey with Sticky Rice Travel as we explore some of Borneo's most stunning destinations.
Explore the World in 360
Lockdown doesn't mean you can't explore the world thanks to this surreal 360 virtual tour.
South Africa Road Trip
Enjoy a virtual road trip around the astoundingly diverse country of South Africa. Stopping off at Panorama Route, Blyde Canyon, Kruger National Park, Port Elizabeth, Jeffreys Bay (J-Bay), Tsitsikamma National Park, Storms River, Plettenberg Bay, Route 62, Hermanus and Cape Town.
The Largest Cruise Ship in the World - Symphony of the Seas
The 25th ship in Royal Caribbean's fleet, Symphony of the Seas is currently the world's largest cruise ship. The giant cruise ship has 228,081 gross registered tons, measures 238 feet tall and spans 1,188 feet long.
View from Above - Japan
Travel with View from Above to Tokyo's metropolitan skyline, Kyoto's shrines and temples, Fuji's iconic cliffs, and the elegant pagodas and toris of the Japanese countryside. Enjoy some unique and incredible shots of this amazing country.
10 Best Places to Visit in Australia
Located between the Pacific and Indian Oceans, Australia is the world's largest island and its smallest continent. There's room to move in the Land Down Under, and with so many sights to discover and enjoy, there's a great incentive to go on a walkabout adventure. Whether exploring the traditional lifestyle of the nation's Aboriginal people, relaxing on a sun-kissed beach or revelling the night away in a city hot spot, Australia has something special to offer every visitor. Here's a look at the best places to visit in Australia.
Iceland - Land of Ice and Fire
Ready for another road trip? This time we travel 4,500km across the of ice and fire, Iceland. Iceland is on almost every traveller's bucket list due to its incredible natural beauty and cinematic landscapes.