Coronavirus Travel Update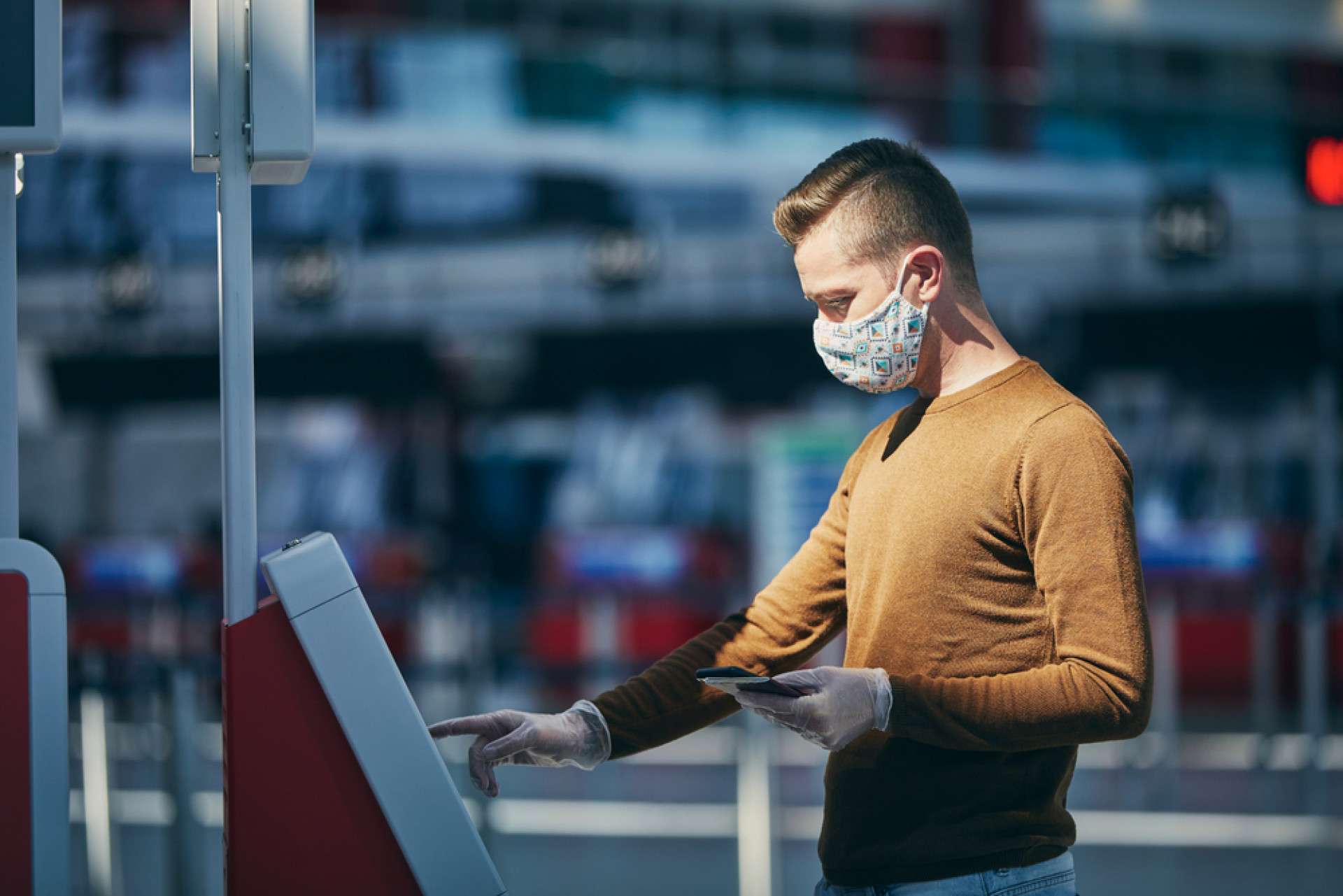 Following the government guidelines and in light of the increasing risk of COVID-19, we have made the decision to the close our office at the present time, to protect both our staff and clients alike.
We will be working from home and are able to deal with all of your enquiries and bookings as usual, our opening hours are Monday to Saturday 10am – 4pm.
If you have any questions regarding your current or future travel plans, please do not hesitate to speak to a member of our team on 01225 777227 or email This email address is being protected from spambots. You need JavaScript enabled to view it..
Howard Travel Opening Hours
Monday to Friday: 9.30 – 5.30
Saturday: 9.30 – 5.00
Sunday and Bank Holidays: Closed
Airport Coronavirus Testing
Please be aware that certain destinations or airlines may require a negative Covid certificate or a 'Fit to Fly' certificate in order to travel. It is imperative to check this information before confirming any travel arrangements and our teams are able to assist with this information, please contact us on 01225 777227 or email This email address is being protected from spambots. You need JavaScript enabled to view it..
General Travel Guidance
The Foreign, Commonwealth & Development Office (FCDO) provides guidance on COVID and non-COVID risks overseas. The FCDO currently advises against all but essential travel to many countries and territories on the basis of COVID risks. You should check the travel advice for your destination.
For the most up to date information you can check various resources below for quarantine and entry requirements or contact one of the team.
https://www.gov.uk/foreign-travel-advice
https://www.iatatravelcentre.com/world.php