10 of the Best European Christmas Markets to Visit in 2021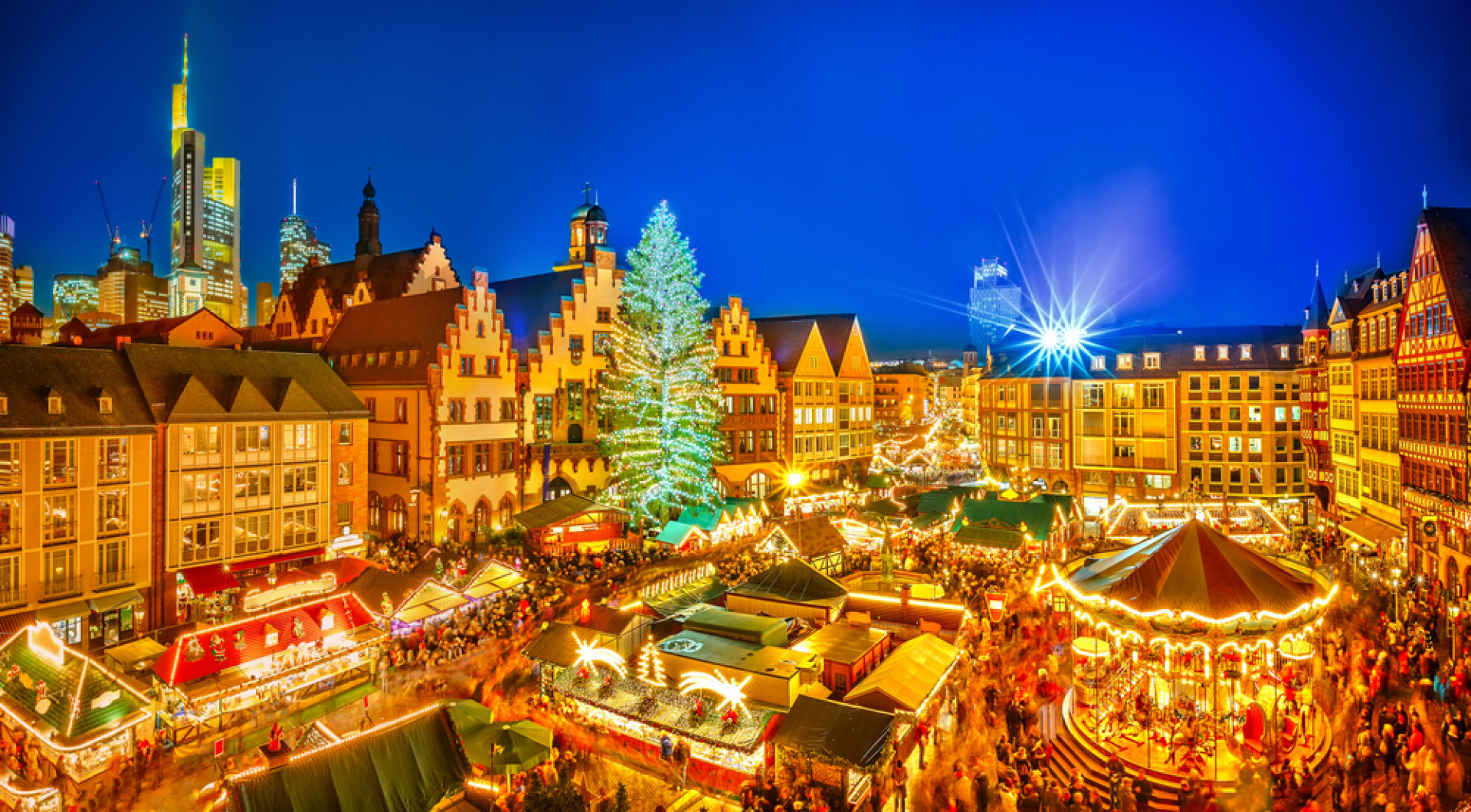 Beginning to plan your winter getaway? Across Europe, there are a host of magical Christmas markets. From trying mouth-watering international food, to illuminating market stalls, and even a dog outfit trying contest, these markets will certainly make it a Christmas to remember.

We have handpicked our favourites from across the continent that we hope will give you that inspiration needed before the festive season arrives later this year.
1. Vienna, Austria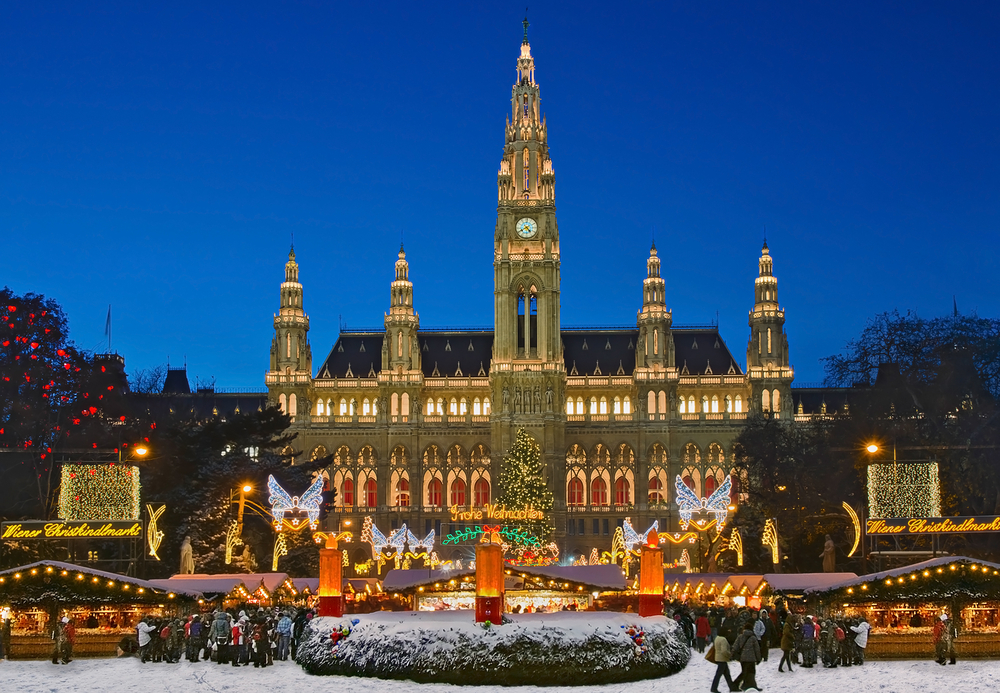 One of the most popular Christmas markets, Vienna's City Hall Square offers sheer romance, under an array of glowing streets and grandiose buildings.
Expected Dates: 20th November to 26th December 2021
2. Prague, Czech Republic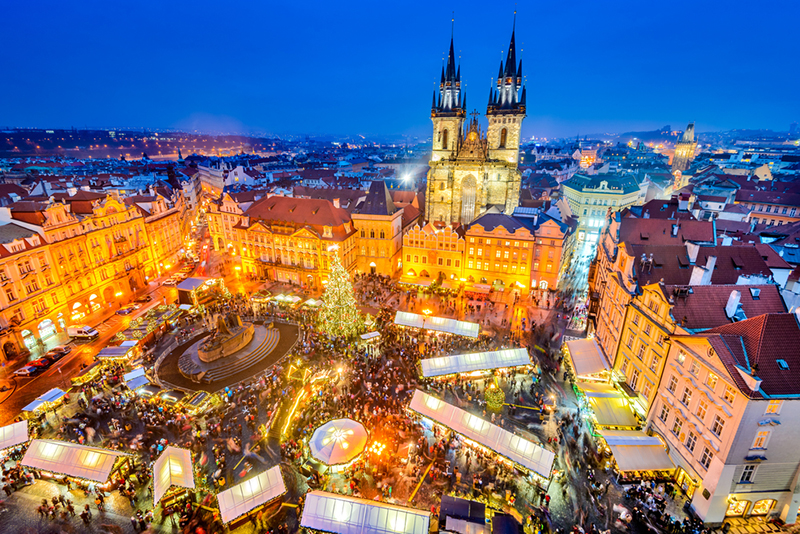 Set in the very heart of Prague is a traditional Czech marketplace, where dozens of wooden stalls offer typical Christmas goods and items such as traditional Czech blown glass balls. Enjoy the warm taste of a classic mulled wine, Czech biscuits, hot roasted chestnuts or grilled Czech sausages and skewered foods.
Expected Dates: 27th November 2021 to 2nd January 2022
3. Cologne, Germany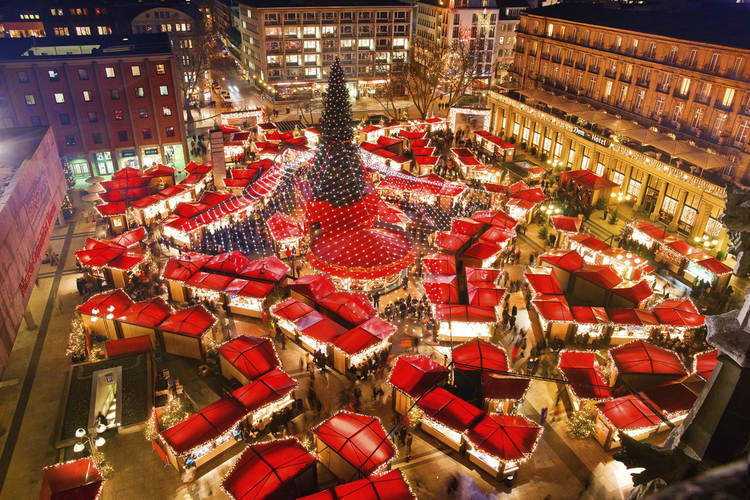 The somewhat smaller Christmas markets in Cologne still have plenty to offer. From the scent of cinnamon biscuits and mulled wine, to selected gifts and culinary specialties. No wonder it attracts millions of visitors each year.
Expected Dates: 22rd November to 23rd December 2021
4. Basel, Switzerland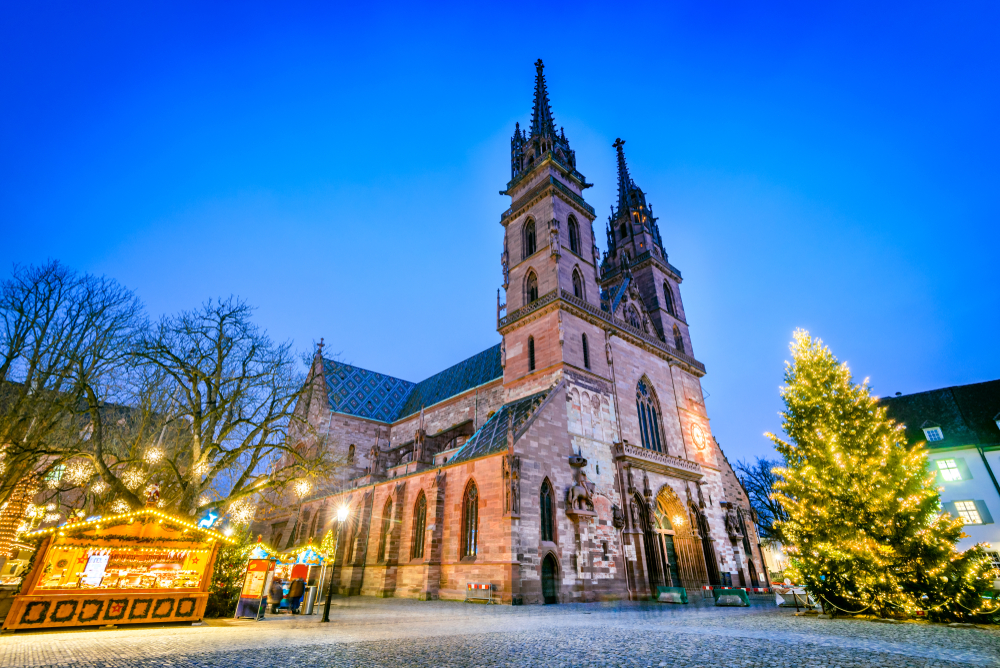 Considered to be one of the prettiest and largest in Switzerland, the quaint Christmas market can be found in the centre of the city, in the heart of the festively decorated Old Town.
Expected dates - 25th November to 23rd December 2021
5. Bratislava, Slovakia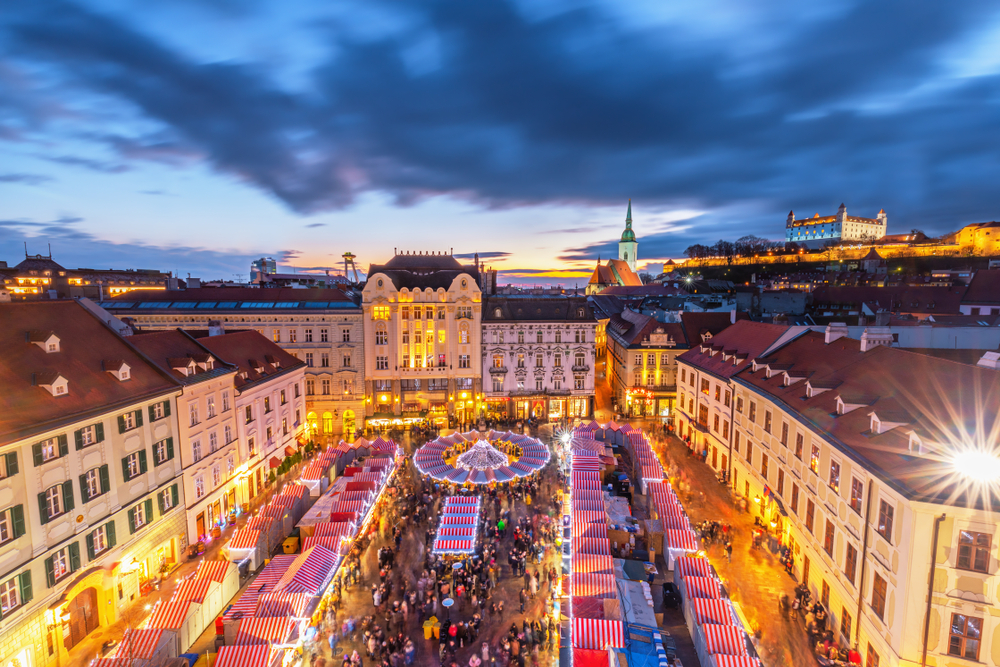 While browsing stalls filled with wonderful presents for those people close to you, take the time to enjoy fantastic punch with homemade "lokshe" – potato pancakes with various sweet and sour fillings – and remember to check out the traditional Bratislava rolls, too.
Magical decorations have been set up throughout the city that is sure to leave a smile on your face.
Expected Dates: 23rd November to 23rd December 2021
6. Manchester, England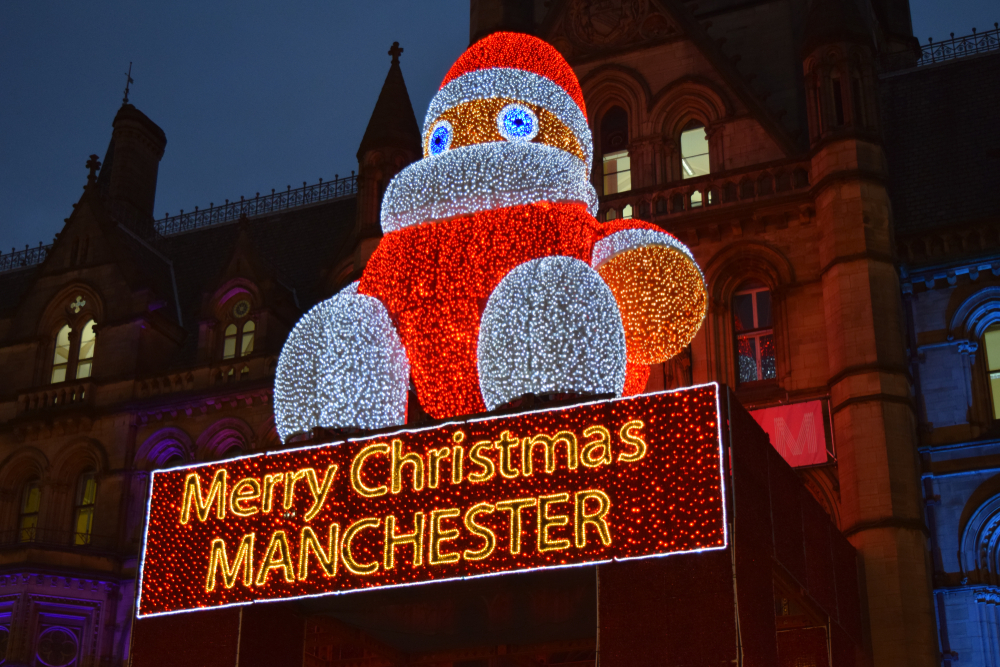 Manchester's Christmas Markets have been attracting thousands of visitors to the city centre almost every year since 1998 offering mouth-watering international food, drinks and delicately crafted gifts in the heart of the city.
With more than 300 beautiful stalls and chalets spread across the city centre, the Christmas Markets are free and accessible to all.
Expected Dates - 5th November to 19th December 2021
7. Tallinn, Estonia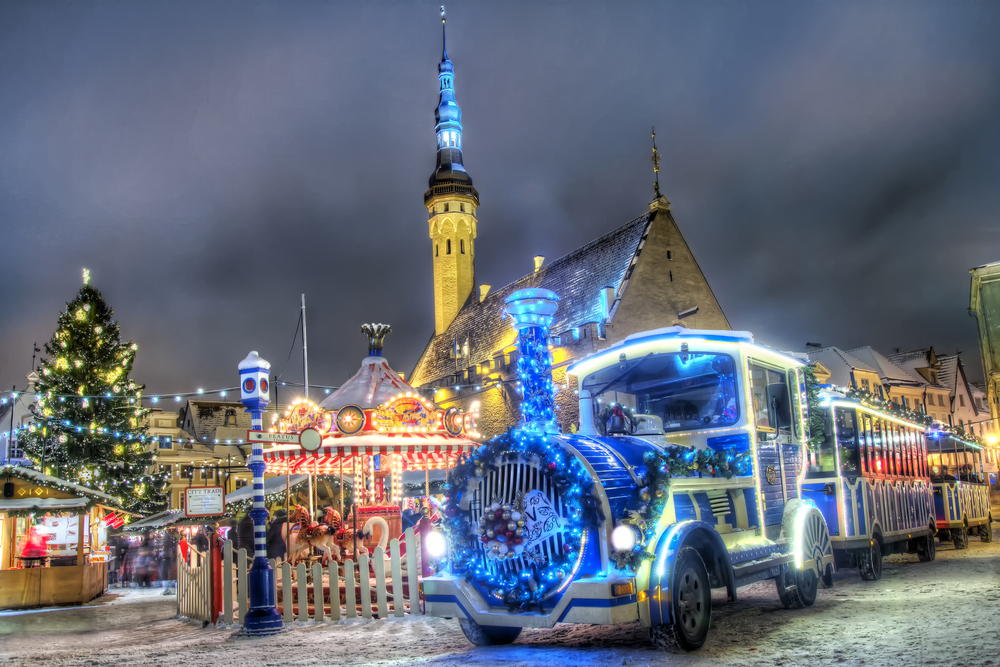 Named the best Christmas market in Europe in 2019, Tallinn offers a wonderful festive experience. Strings of lights twinkle, special foods are prepared, and communities come together on town squares to rejoice.
Expected Dates: 19th November 2021 to 2nd January 2022
8. Edinburgh, Scotland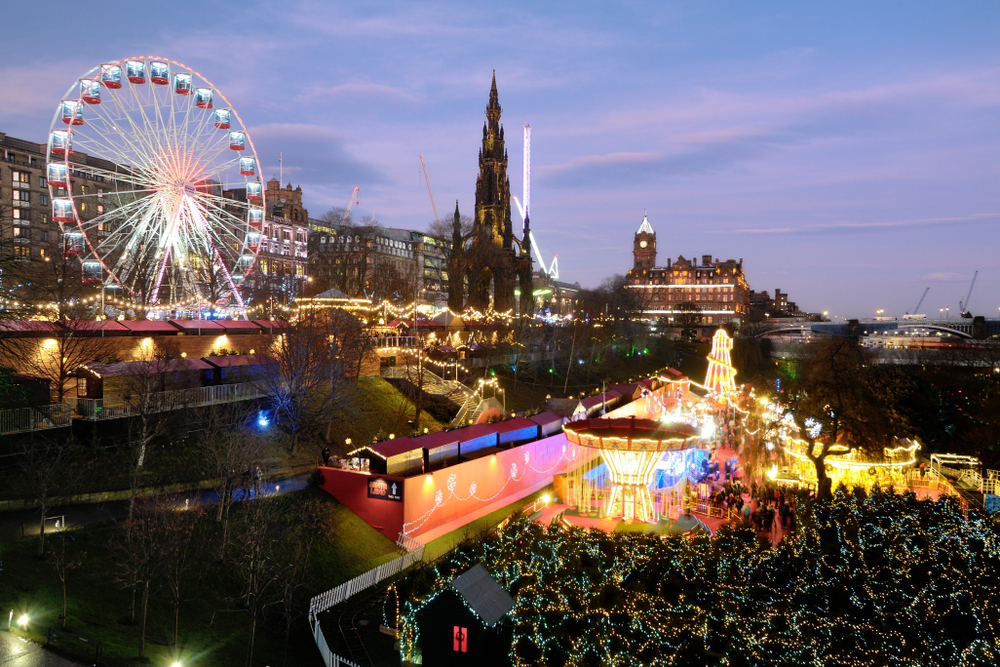 Together in a magical explosion of twinkling lights, enchanting sounds, mouth-watering flavours and lots of fun and laughter, venture to Edinburgh Christmas markets for an unforgettable festive day.
Expected Dates: 12th November 2021 to 5th January 2022
9. Krakow, Poland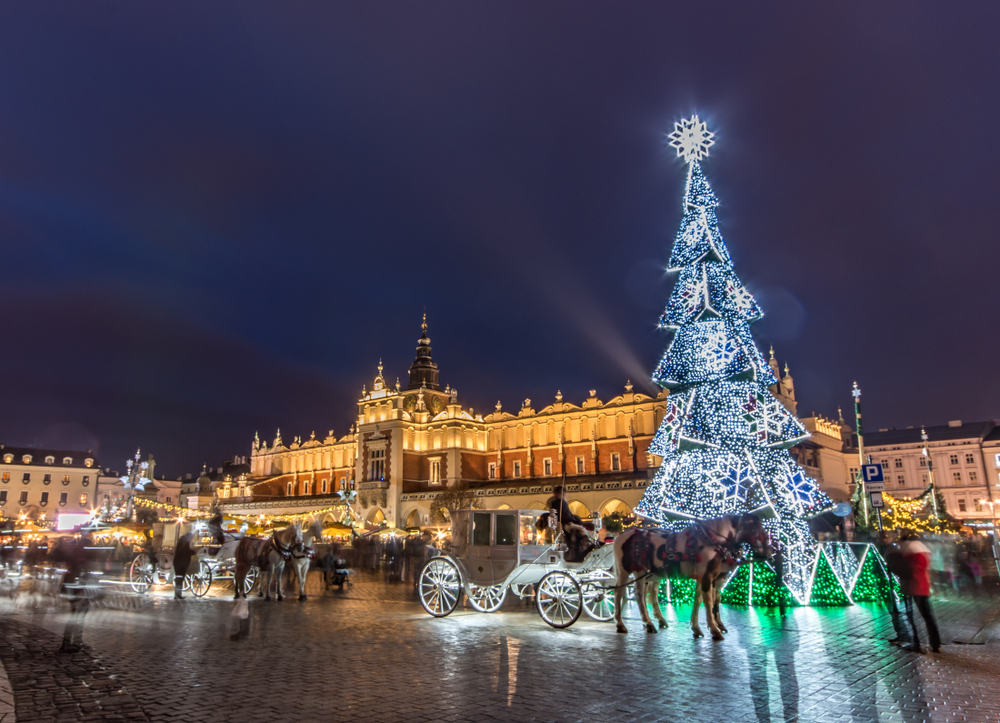 The colourful Christmas markets of Krakow are steeped in tradition, held against a spectacular backdrop. Enjoy the wonders of Krakow and soak up the unmissable festive atmosphere.
Expected dates: 29th November to 26th December 2021
10. Helsinki, Finland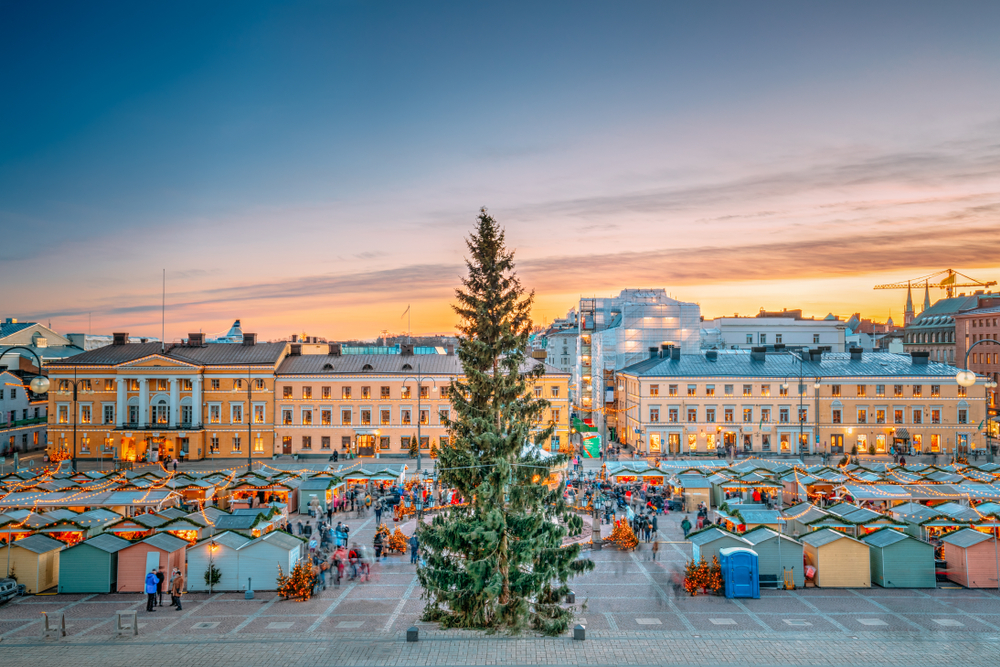 With a mix of contemporary and traditional, Helsinki's Christmas market will leave you with plenty to do and explore. Relax in the wood-heated sauna or stroll illuminated market stalls, or even watch a holiday outfit contest for dogs.
Expected Dates: 5th December to 23rd Dec 2021
Looking to visit one of these Christmas markets this Winter?
SPEAK TO THE HOWARD TRAVEL TEAM ABOUT YOUR NEXT FESTIVE HOLIDAY
Whenever and wherever you want to go, our knowledgeable and experienced team can help create the perfect trip.
This email address is being protected from spambots. You need JavaScript enabled to view it.
01225 777227