Top 10 European walking holidays you just have to experience!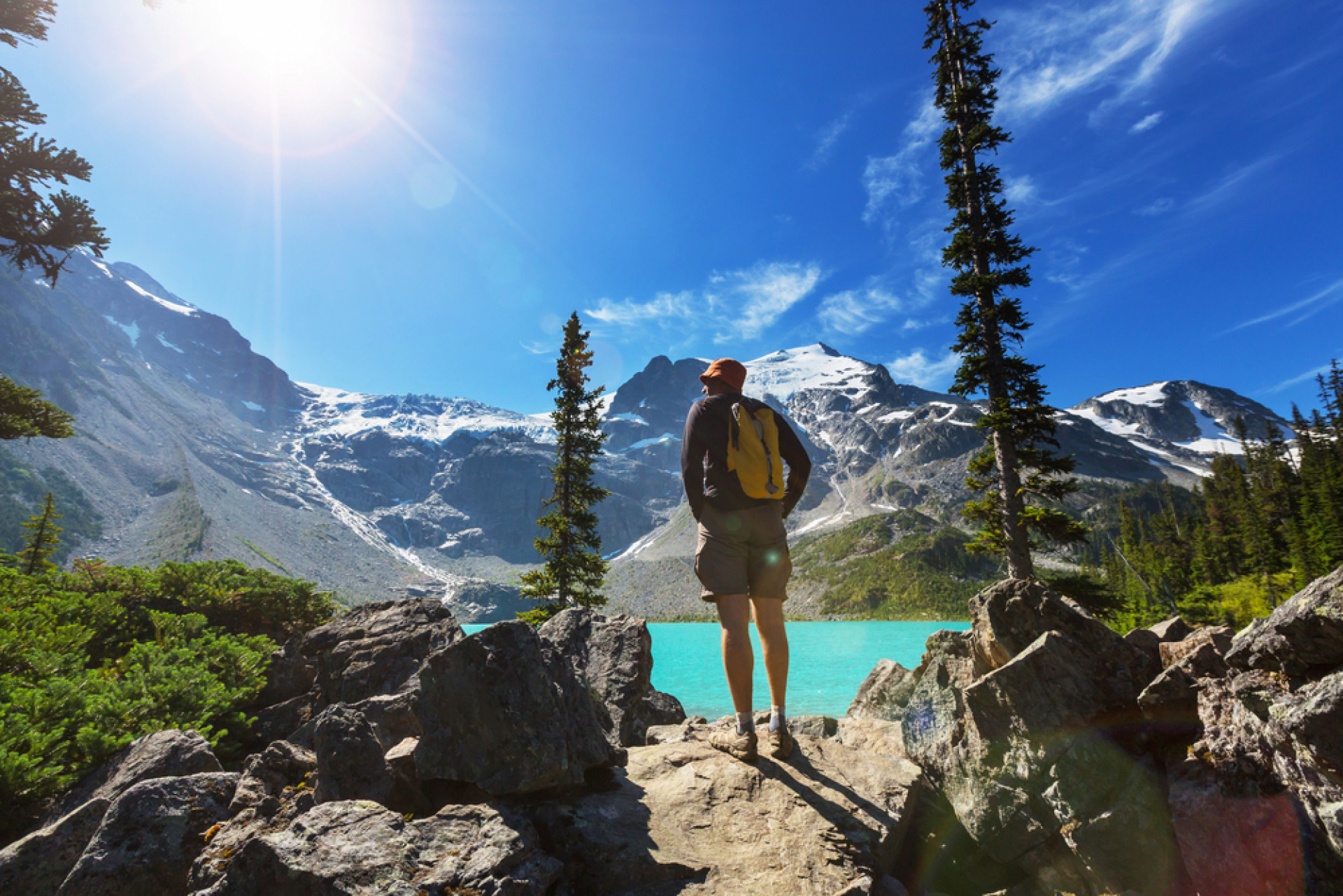 They are peaceful, active and insightful. It's no wonder more and more people are leaning towards a walking holiday each year. But with so many stunning routes and locations to choose from, it can be hard to decide where to go. So, we've done the work for you and put together a list of European walking destinations you must visit!
1. Mont Blanc - France/Italy
Activity rating - Moderate
Rising 4,800m above sea level, Mont Blanc is the highest mountain in the Alps and in Western Europe. There are a series of paths that link the seven valleys and surround the mountain, with constant beautiful panoramas of the area. There are many attractions along the way, including a drive through the tunnel Mont Blanc tunnel to Italy. Walking Mont Blanc is one of the most iconic multi day treks in the world and it's clear to see why.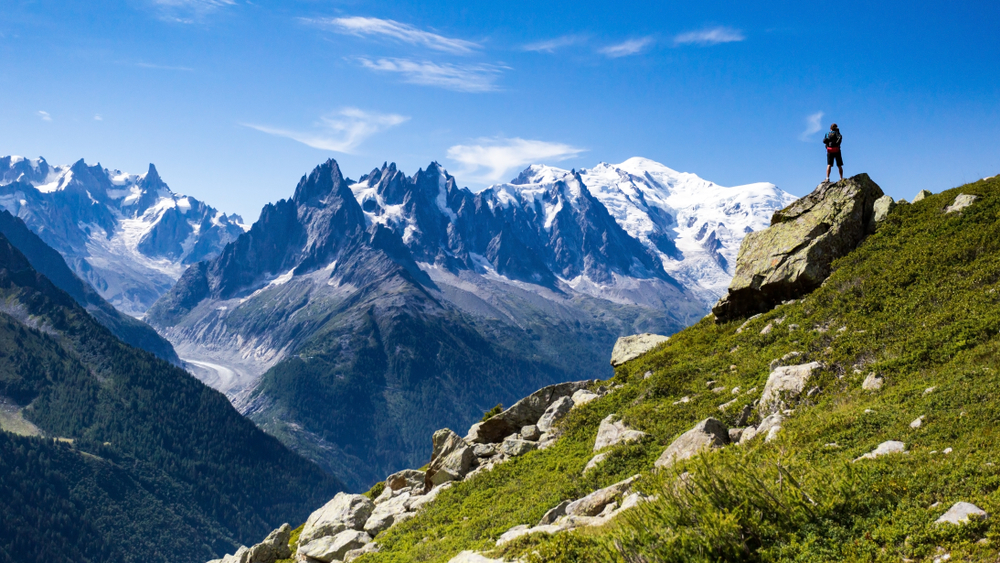 2.Black Forest - Germany
Activity rating - Moderate
Known for its dense, evergreen forests and picturesque villages, the hiking and biking destination also offers great skiing facilities. With many routes to choose from, the Black forest is an ideal location for any age. The 300km round circle is home to many local attractions, including the town of Triberg, where Germany's largest waterfall is located. Or you can hike to the must see 8km long trail, Revenna Gorge.
3. Malta and Gozo
Activity level - Intermediate
Malta has many scenic routes and destinations which are perfect for walking holidays. With a population of only 460,000, it's surrounding urban areas make for a trip with plenty of activities and sights to see on your route. Take a walk-through Malta's capital Valetta, which is a UNESCO Heritage Site and was the European Cultural Capital in 2018. On the other hand, you have the sister island of Gozo. With a population of just 37,000, Gozo is a greener and more rural island with fewer towns and less hustle and bustle in the city centres.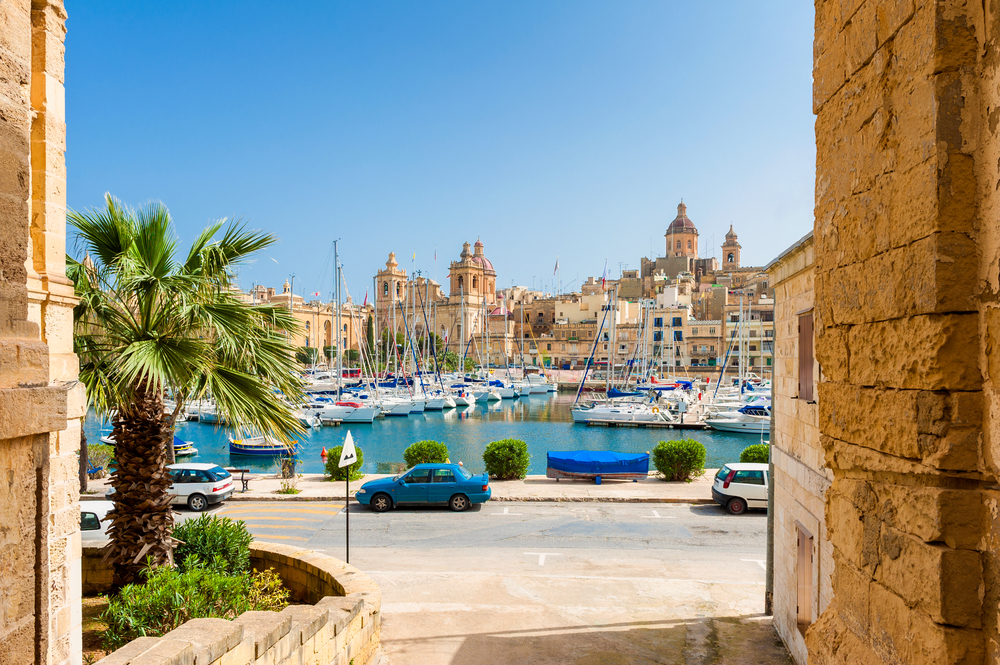 4. High Tatras- Slovakia
Activity rating - Low - Intermediate
Due to its height and breath-taking scenery, the High Tatras in Slovakia is one of the most visited and challenging peaks across Europe. It is said that every Slovak must climb to the top at least once in his lifetime. The three main parts of the High Tatras are; The Western Tatras, the central High Tatras and the Belianske Tatras. It is home to majestic mountain peaks, waterfalls, unique plants and rare animals.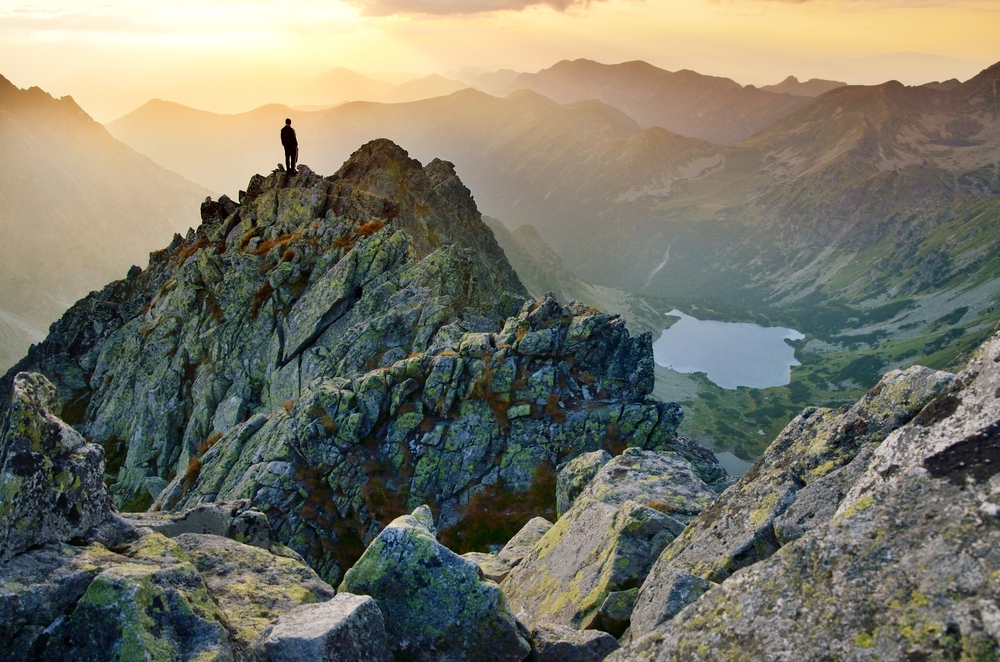 5. Rejykyavik - Iceland
Activity rating- Low
Iceland, a country forged into the earth's core, with endless geological surprises is a must visit holiday destination for most travellers. From the Northern Lights to consistent volcanic eruptions, there's never a dull moment. Trek through the capital city of Reyjkyavik, where you can find attractions such as the otherworldly looking Lutheran Church of Hallgrímskirkja or view the nations rich Viking history. Iceland also contains numerous walking routes outside of the capital. With mesmerising sights of the Golden Circle, which includes iconic waterfalls or the famous Eyjafjallajökull volcano, make sure you tick Iceland off your walking holiday bucket list.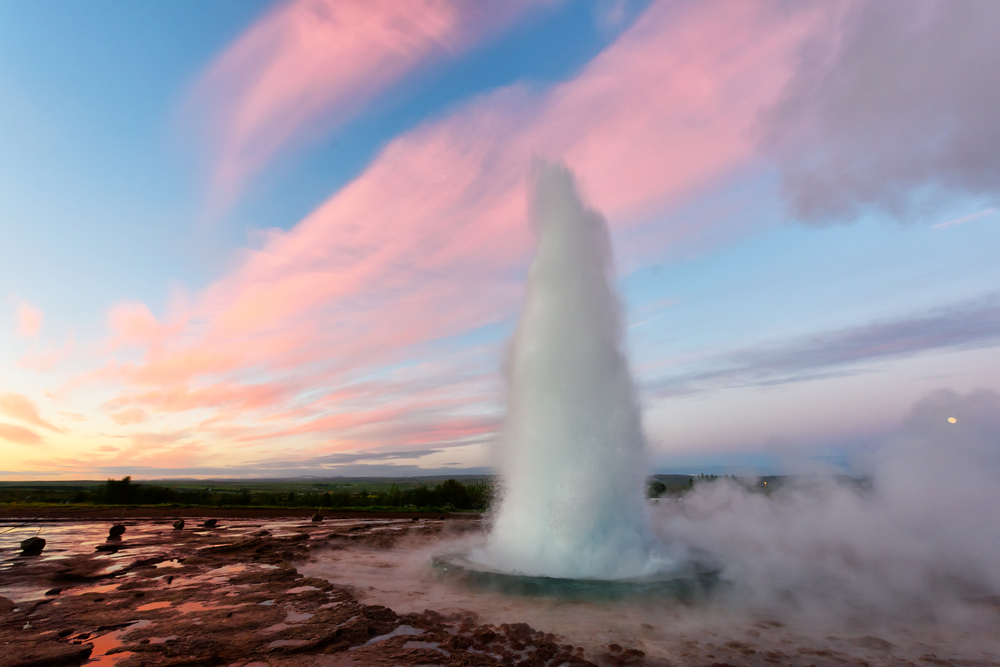 6. Path of Peace - The Balkans
Activity rating - Vigorous
The 120-mile-long trail travels through the Montenegro, Albanian and Kosovo borders which is home to some of the finest scenery this corner of Europe has to offer. The week-long journey will begin in Plav in Montenegro through Theth in Albania before returning to Plav. It winds through an area of spiky limestone peaks and cliffs which separate lonely valley communities. This walking route is not for the faint hearted!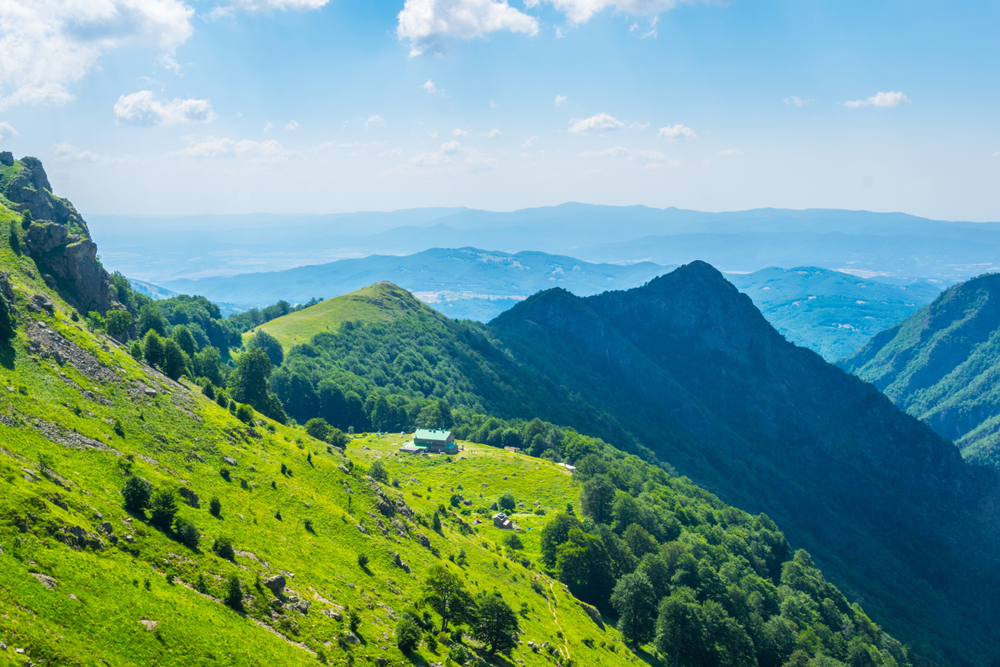 7. Cinque Terre - Italy
Activity rating – Low
Take a stroll through the 5 colourful fishing villages of the Cinque Terre for the most amazing scenery and romantic sunsets. Hike the trails and ferry hop between the five towns to soak in all this charming Italian coastline. Walk along the cobbled streets of Vernazza in its idyllic seaside setting, relax on the beautiful Monterosso Al Mare beach and peek inside the medieval church of San Lorenzo. In each of the 5 towns, colourful houses and vineyards cling to steep terraces, harbours are filled with fishing boats and trattorias turn out seafood specialties along with the Liguria region's famous sauce, pesto.

8. Dubrovnik - Croatia
Activity level - Low
Known for its distinctive Old Town, with massive stone walls completed in the 16th century, Dubrovnik is full of brilliantly eye-catching attractions. A number of film sets from Game of Thrones are located here. So, if you would like to take a walk through Kings Landing and visit the Iron Throne museum, Dubrovnik is the perfect destination for TV buffs to geek out to.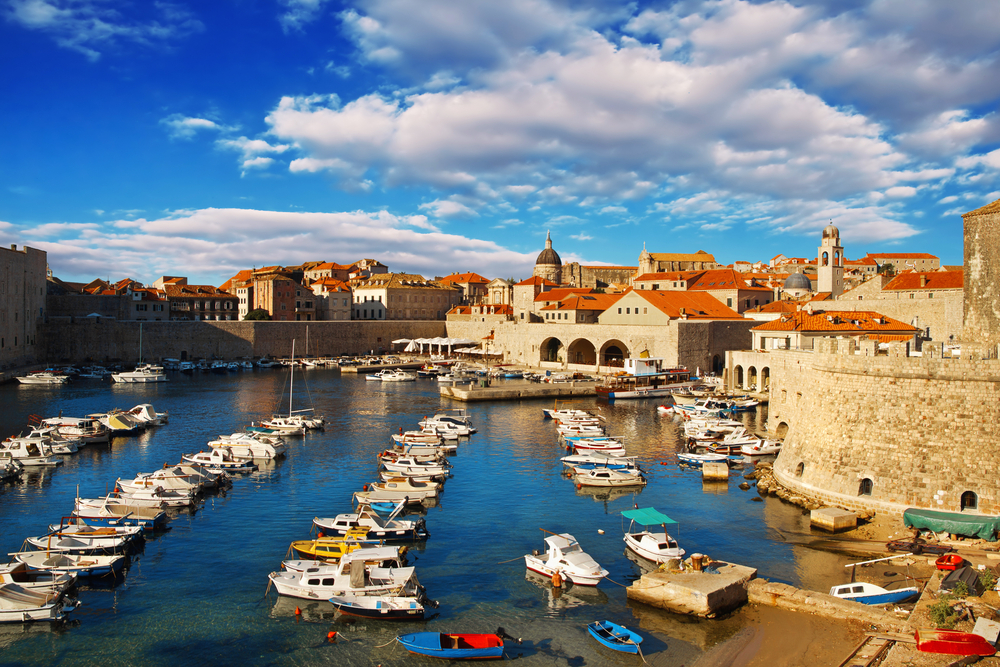 9. Lake Bled - Slovenia
Activity level - Intermediate
Just imagine crystal clear blue water surrounding a tiny island with a beautiful church resting on it. A back drop of misty alpine peaks and a dramatic cliffside castle. That's Lake Bled. Walk the 6km trail along the shore or dive beneath the glass like surface whilst taking in the picturesque scenery. It has drawn wealthy Europeans and royalty for centuries and makes for a timeless holiday location.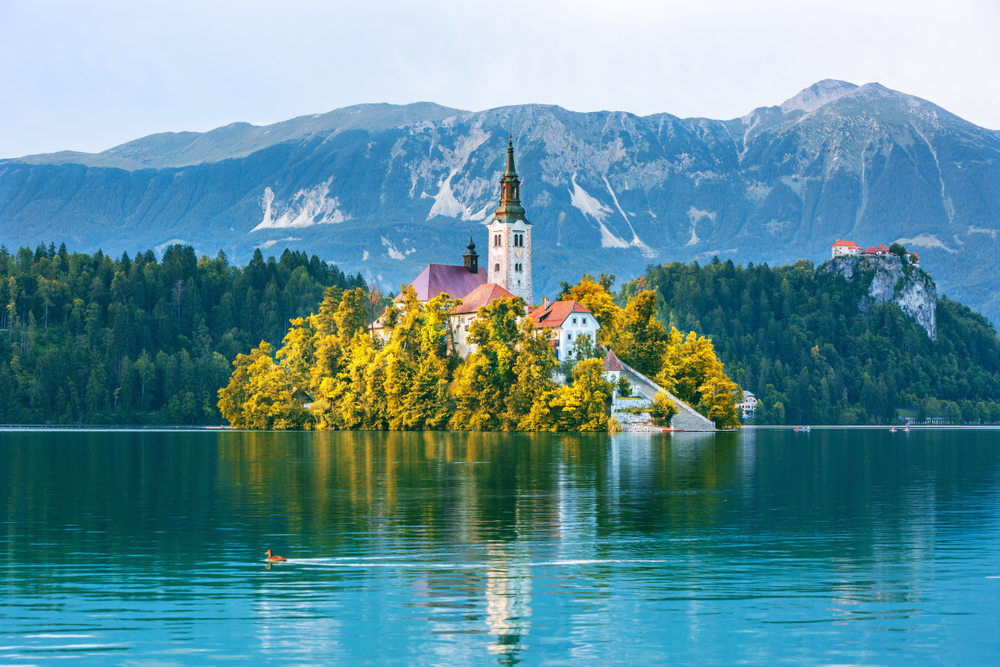 10. Scotland - Isle of sky
Activity level - Intermediate
The Isle of Sky is home to castles and crofts, grey seas and crystalline pools. Hikers can tackle the Cuillin, a range of Jagged peaks and spot wildlife such as Sea Eagles and Dolphins. Its snow-capped peaks are visible from most parts of the island with the summer sun not setting until 11pm, so plenty of time for all the exploration you desire.

SPEAK TO THE HOWARD TRAVEL TEAM ABOUT YOUR NEXT WALKING HOLIDAY
Whenever and wherever you want to go, our knowledgeable and experienced team can help create the perfect trip.
For inspiration, advice and to discuss your travel plans further, speak to our holiday experts at Howard Travel.
T: 01225 777 227 | E: This email address is being protected from spambots. You need JavaScript enabled to view it.