The World's best Natural Sights and when you should visit them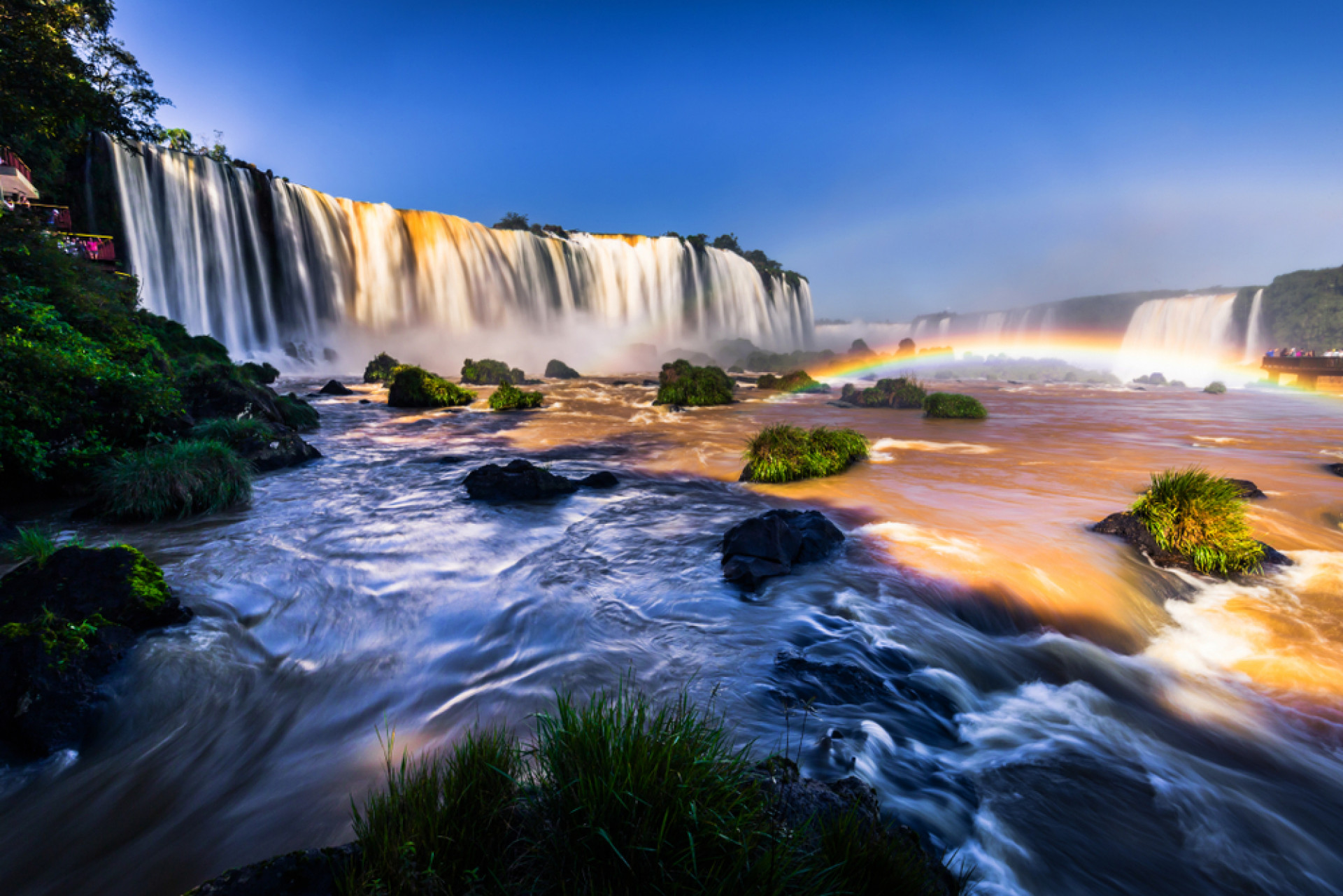 Sometimes you need to just sit back and take in what our natural world can produce. From the fascinating animal kingdom to phenomena that illuminates our sky, nature is really something to be admired. Unfortunately, these sights are not around all that often, so in order to see them in all their glory, you'll need to make your visit just at the right time.
1. Cherry Blossom, Japan
This awe-inspiring annual natural event can be seen across 1,000 locations, which makes finding the best place tricky. Yoshino, is probably Japan's most famous cherry blossom location, where you can see a blanket of pink cascade across the mountains during early April. Occurring between April 1st and April 7th in 2019, this will most likely be the best time to book if you want to see the event unfold.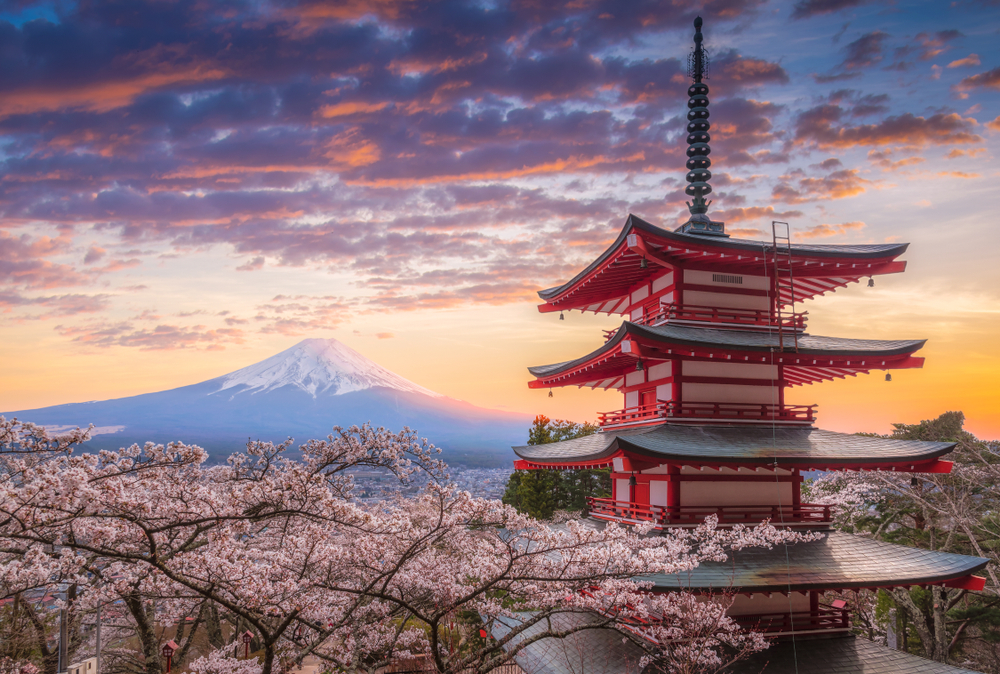 2. Bear Watching, Canada
British Columbia in Canada is home to over 13,000 grizzlies, which is over half of Canada's grizzly bear population, making it a hotspot for bear watching. The best time to visit is undoubtedly autumn, which will give you the best chance to see these amazing animals. As they are currently considered an endangered animal, seeing a grizzly bear is certainly a once in a lifetime opportunity not to be missed.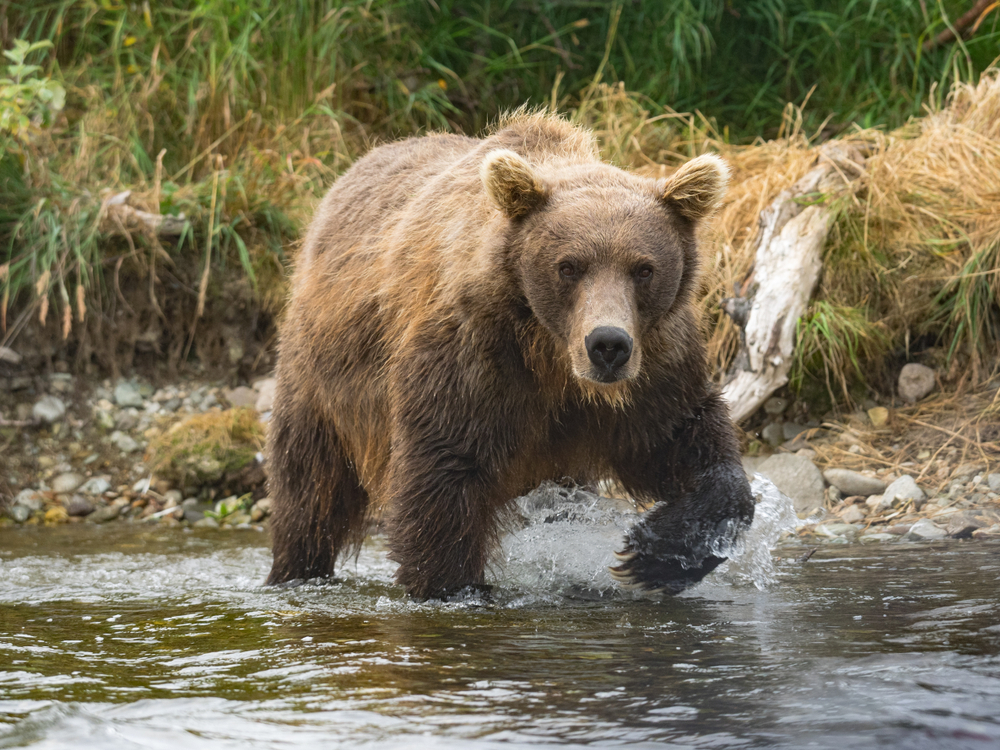 3. Lake Hillier, Australia
Only 600 metres in length, Lake Hillier isn't guaranteed to impress you by its size, but the eye-catching feature lies within its colour. If you watch from above, the contrast between the lake and the dark blue of the neighbouring Pacific Ocean is astounding. The reason for its colour is still not fully known by scientists but most suspect it's to do with a certain type of microalgae in the lake. It is located off the coast of Western Australia and used to be used to extract salt from the lake but nowadays is only usually used for tourism purposes.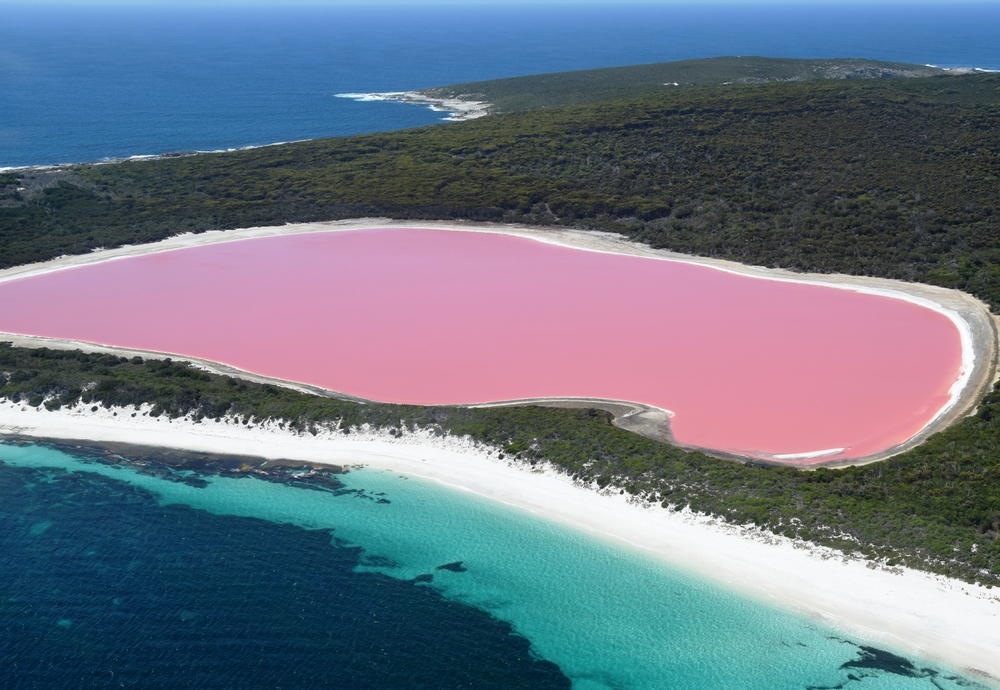 4. Yellowstone National Park, USA
Continuing with the theme of colour, Yellowstone National Park in Wyoming is home to many amazing sights, including the Grand Prismatic Spring. It is the largest hot spring in the United States and third largest in the world. The hot spring contains bands of orange, yellow, and green surrounding the deep blue centre. It's said that the different types of bacteria that give the spring its rainbow-like features get their energy through photosynthesis.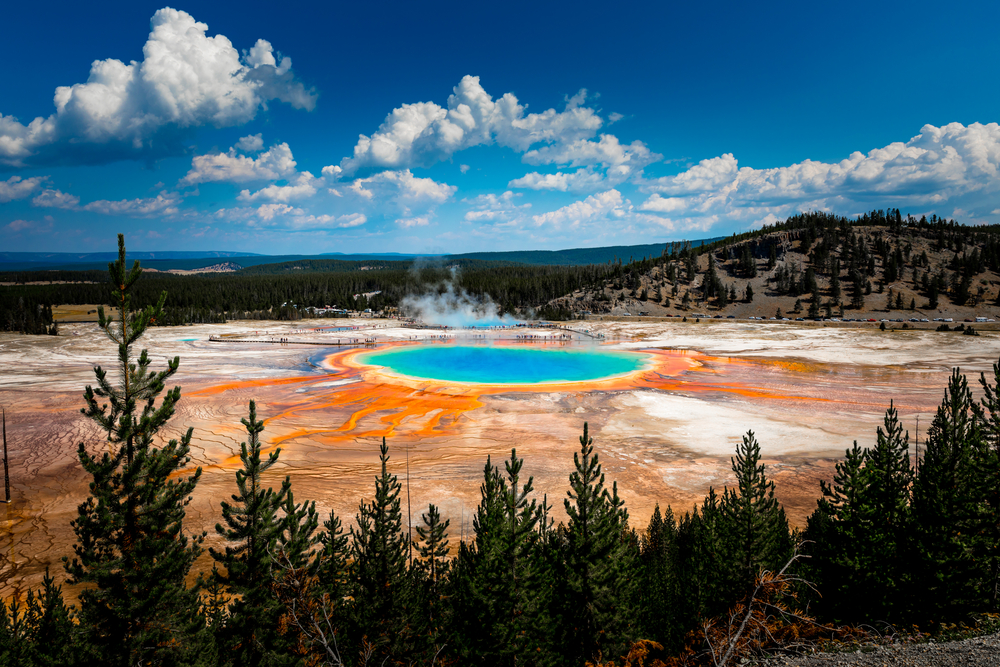 5. Solar Eclipse, Argentina
Witnessing a total solar eclipse is always an incredible experience, however, witnessing one in Argentina is completely mind-blowing. On December 14th2020, a total solar eclipse will take place over parts of the Chilean and Argentinian sky. The rare event only occurs when a new moon crosses the sun as we see it.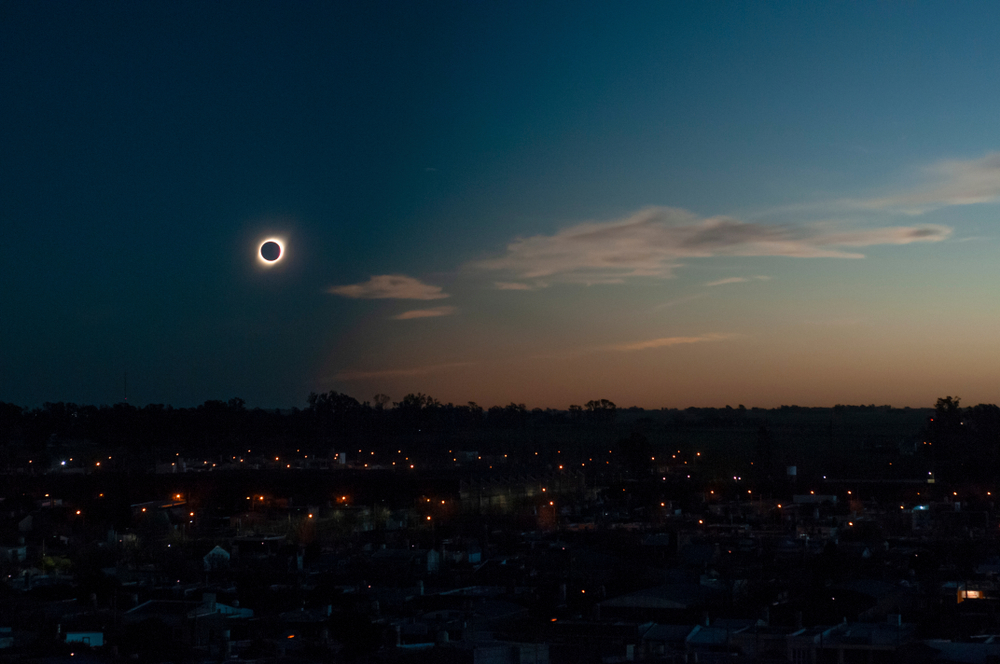 6. Northern Lights, Norway
Although there are a handful of countries where you can view the Northern Lights, the city of Tromso in the Norwegian Arctic is regarded as one of the world's best places to see the spectacle. Based in the heart of the Aurora Zone, it is easily accessible from the UK with a flight taking 3.5 hours. The destination offers excellent views of the aurora from September through to April and not to mention more bars per capita than anywhere else in Norway.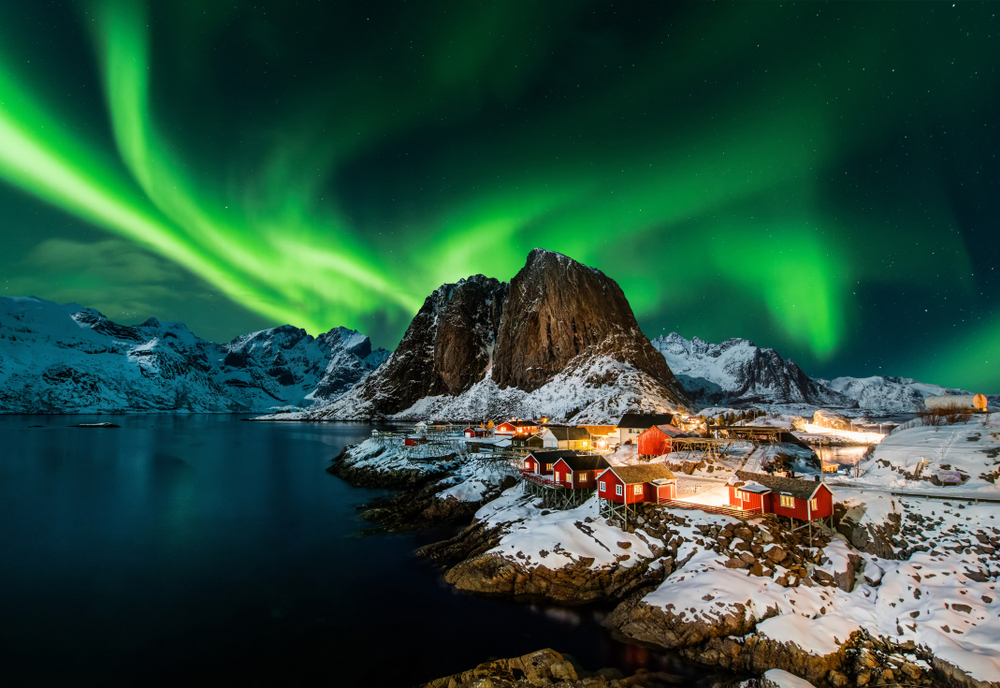 7. Tegalalang, Ubud, Indonesia
A 20-minute drive north of Ubud, the Rice Terrace in Bali is a very popular tourist hotspot and an agricultural icon. It has become a destination for travellers making their way between Bali's sandy beaches, towering mountains, and steaming volcanoes. A truly awe-inspiring sight, the beautiful green rice paddies stretch on for what seems like an eternity. To see the rice terrace at their greenest visit in March, April, September or October as this is when the rice is about to be harvested. Between April and September, the fields have more of a yellow tint, but are by no means less beautiful.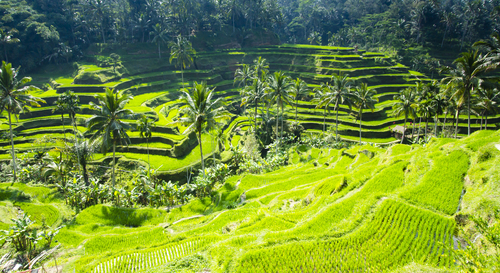 Whenever and wherever you want to go, our knowledgeable and experienced team can help create the perfect trip.
For inspiration, advice and to discuss your travel plans further, speak to our holiday experts at Howard Travel.
T: 01225 777 227 | E: This email address is being protected from spambots. You need JavaScript enabled to view it.