Mince Pie Day 2019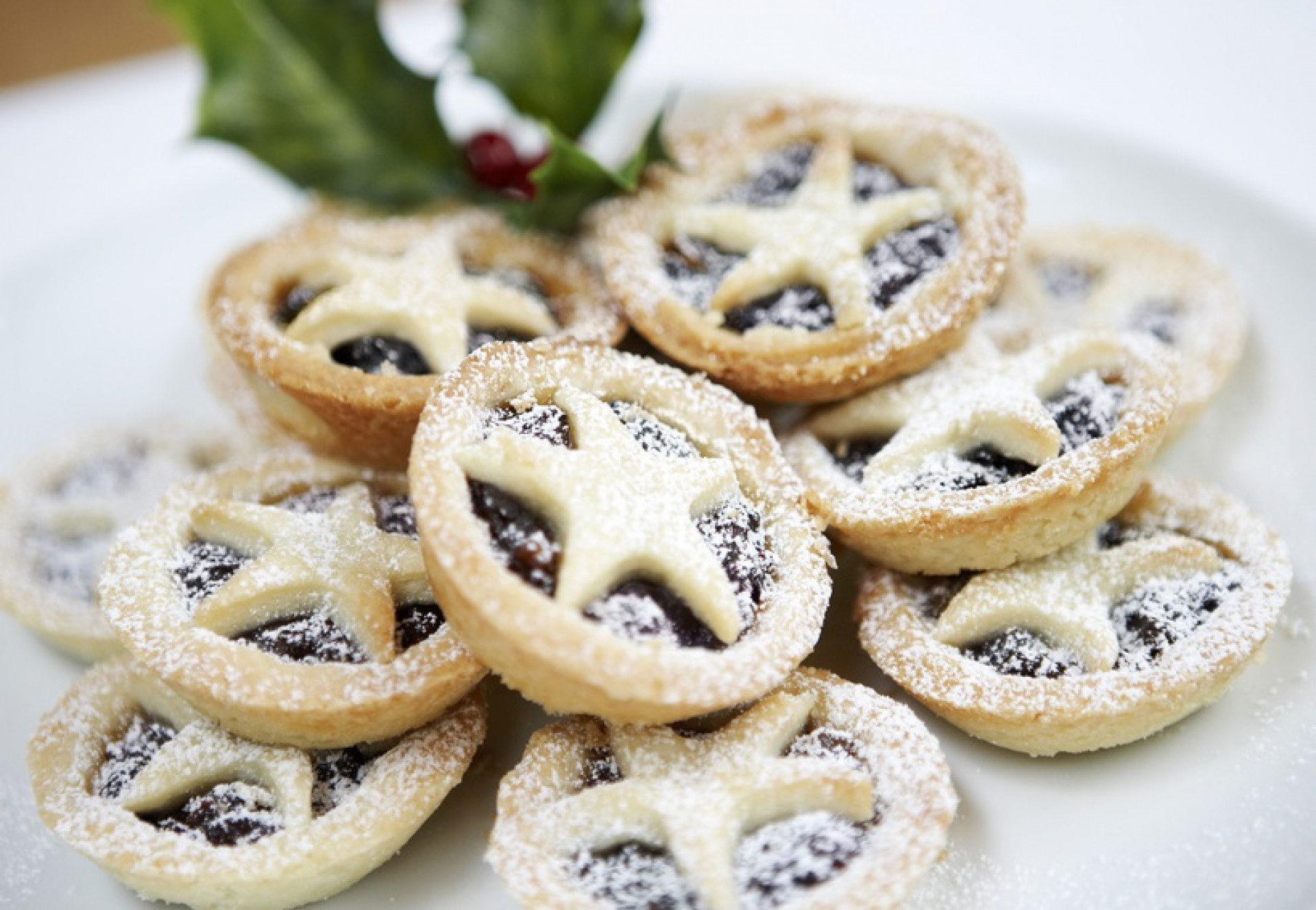 Mince Pie Day
Church Walk, Trowbridge
Wednesday 18th December 10am - 4pm
Join us for some mince pies and merriment!

Come say hello to us in our Travel Lounge at 12-13 Church Walk, Trowbridge and we will help you get in the Christmas spirit with some mince pies and sherry.

Pop in between 10am - 4pm on Wednesday 18th December and chat to one of the team over some festive treats. Whether you want to chat about your recent holiday, plan your next one, or just fancy a mince pie; we look forward to seeing you!