Travel trends for 2017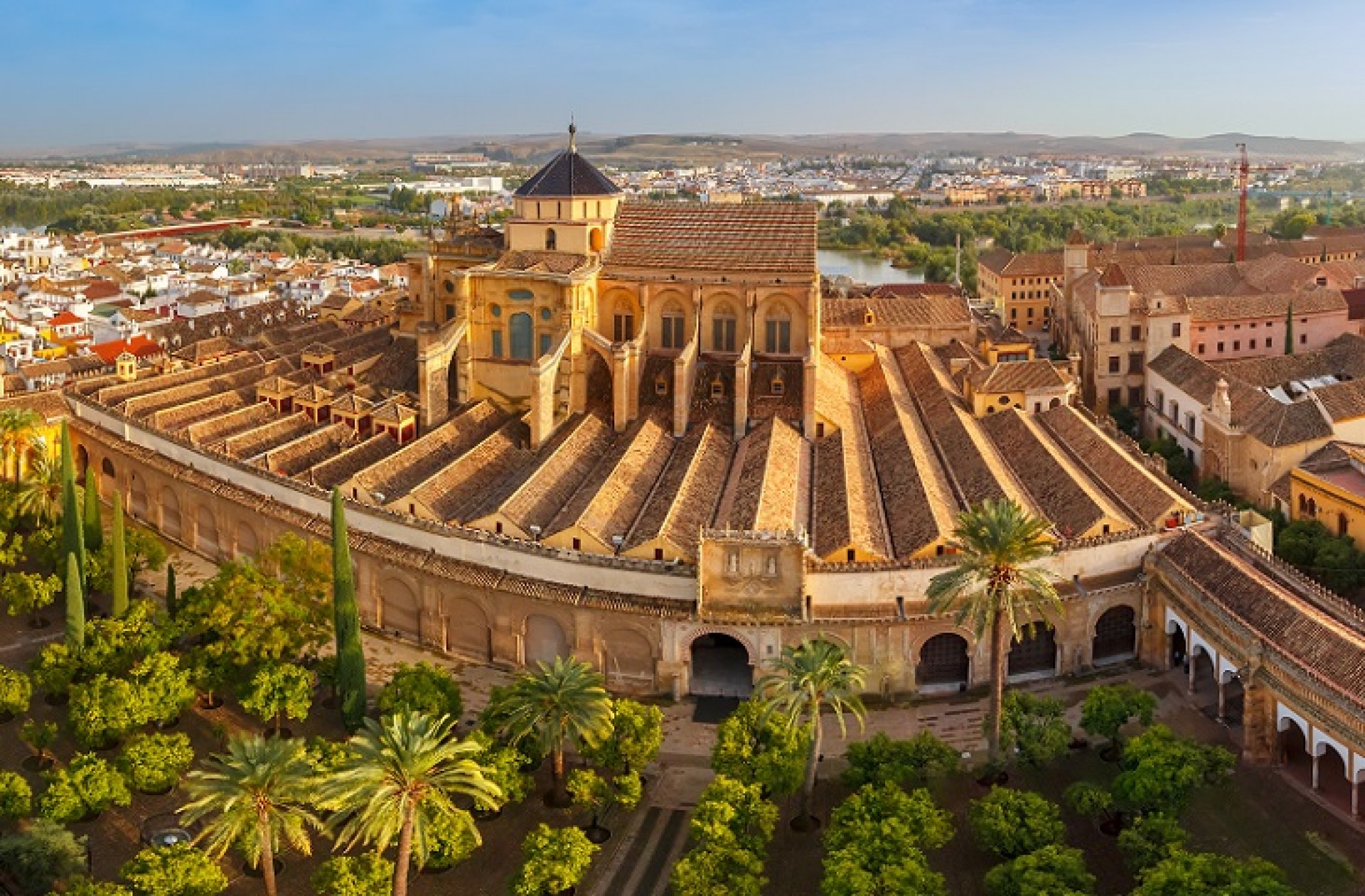 Three travel trends you won't want to miss.
1. All-inclusive holidays
Research by ABTA shows an increase in bookings for all-inclusive holidays, with 25 per cent of people already planning their 2017 all-inclusive break. This isn't surprising, as for those looking for value for money, ease of travel and a stress-free break, all-inclusive holidays provide the perfect solution with everything from flights and transfers, to meals and cocktails all included in the upfront price.
With the strength of the pound remaining unpredictable, all-inclusive holidays in destinations such as Argentina, Mexico and South Africa could get you more for your money, while some resorts such as Sandals Ochi Beach in Jamaica offer a full range of water sports, lounges and even golf course access to their guests, all at no extra cost.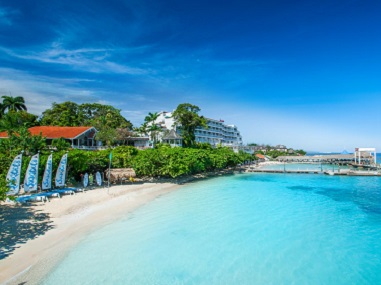 2. Microadventures
Forget lounging by the pool. With so many different activities available, often unique to the country, more visitors are swapping their flip-flops for trainers and experiencing destinations in a more active way. Microadventures can be affordable and easily achievable, involving anything from horse-riding in Andalucia to enjoying one of Budapest's thermal spas.
For a holiday to remember, kayak the turquoise canyons and waterfalls in Croatia, or snorkel in a maze of underground caves and rivers filled with crystal clear water in Mexico.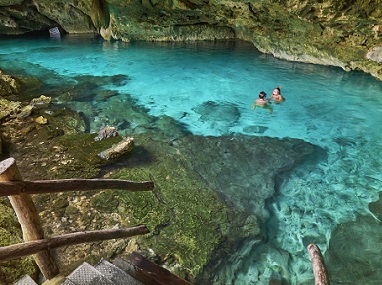 3. Long haul city breaks
Over half of British people took a city break in 2016, compared to only 38% who took a beach holiday according to a 2017 ABTA report. While firmly established as a popular holiday choice, city breakers are increasingly travelling to destinations further afield.
Longer journeys are now more affordable, more comfortable and more appealing for several reasons. The wider availability of new aircraft such as Boeing's 787 Dreamliner boasts modern comforts such as roomier cabins, bigger windows, and LED lighting which on longer flights can gently change through a spectrum of colours to help you adjust time zones, which all help to create an improved travel experience. In addition, the abolition of some Air Passenger Duty (APD) has resulted in cost savings for many on long haul flights.
U.S cities such as Boston, Miami and L.A are popular choices for UK travellers, while outside the States destinations including Tokyo, Cape Town and Hong Kong have seen increasing visitor numbers.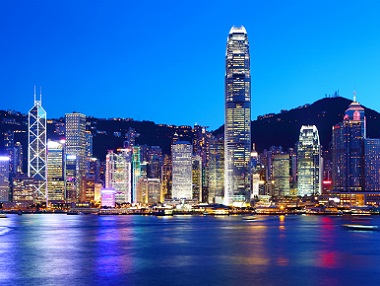 WANT TO KNOW MORE?
For inspiration, advice and to discuss your travel plans further, speak to our holiday experts at Howard Travel.
T: 01225 777 227 | E: This email address is being protected from spambots. You need JavaScript enabled to view it.