24 hours in Copenhagen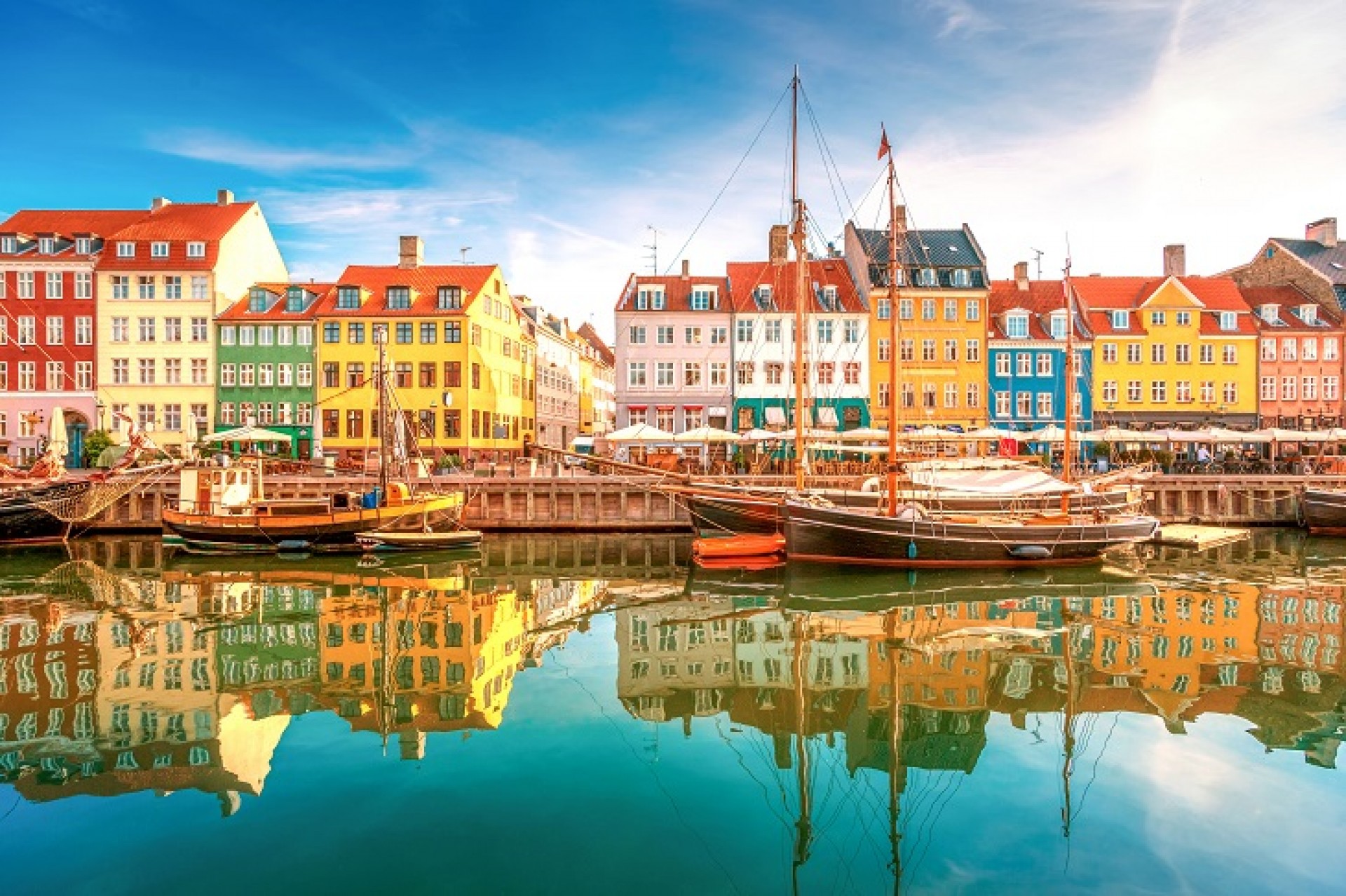 Copenhagen, the colourful capital of Denmark, is bursting with things to do to suit every taste and interest. With warm, long summer days and frosty winters, whenever you decide to visit it's guaranteed to be the perfect backdrop for a unique city break.
Heart of the city
Start your day with a delicious Danish breakfast. Wander along 'Værnedamsvej' - known as food street in Copenhagen - and there are plentiful grocers, cafes and bakeries to tempt you. Enjoy the smell of fresh, hot coffee mixed with just-out-the-oven pastries; here you can taste it all.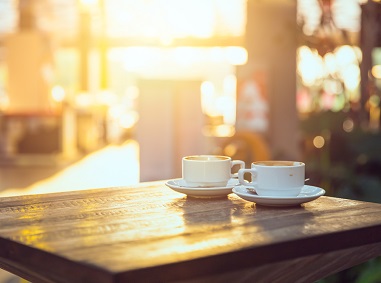 Opulent history
After a hearty breakfast, take the opportunity for some sightseeing. Less than an hour out of the city lies Kronborg Castle, which is well worth the trip. Widely regarded as the most famous Danish castle, it's known worldwide from Shakespeare's Hamlet. Take a tour of the elegant castle, witnessing opulent design and antique architecture from the 16th century.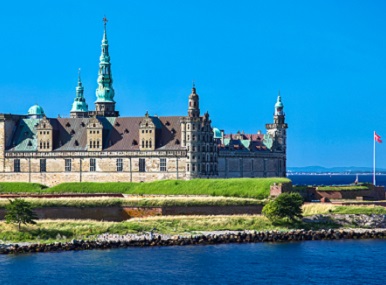 Downtown Copenhagen
On your return to the capital, head for downtown Copenhagen. Here you can visit Hans Christian Andersen Fairy-Tale House, a family-friendly exhibition about the author and his stories, with light and sound effects. Or, take a stroll down Strøget, one of the longest pedestrian streets in Europe, lined with cafes and boutiques.
In the afternoon, a visit to 100 year old iconic amusement park Tivoli Gardens is something that can't be missed. Perhaps one of the most famous attraction in Copenhagen, there is entertainment for all ages from rides, games and shows for children to a restored roller coaster. The gardens also feature an assortment of theatres and dance halls, serene water fountains and an aquarium, ensuring your afternoon will be jam-packed with a range of activities.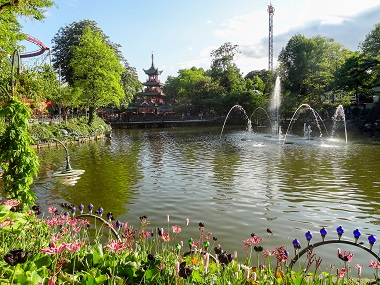 Evenings at the quayside
When your legs can't take much more, stop at Copenhagen's water front, and enjoy contemporary architecture including the statue of The Little Mermaid, based on the fairy tale by Danish author Hans Christian Anderson.
Originally a commercial port, Nyhavn is a now renovated, bustling area filled with jazz music, delicious food and a relaxed atmosphere. As the sun begins to sink, settle down in one of the cosy restaurants lining the quayside and watch the orangey pink glow reflect off the water and boats around.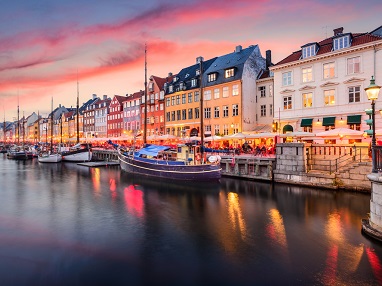 Read more: Top 5 romantic city break destinations
Book your city break with Howard Travel
Whenever and wherever you want to go, our knowledgeable and experienced team can help create the perfect trip.
For inspiration, advice and to discuss your travel plans further, speak to our holiday experts at Howard Travel.
T: 01225 777 227 | E: This email address is being protected from spambots. You need JavaScript enabled to view it.