Top 10 things to do in Argentina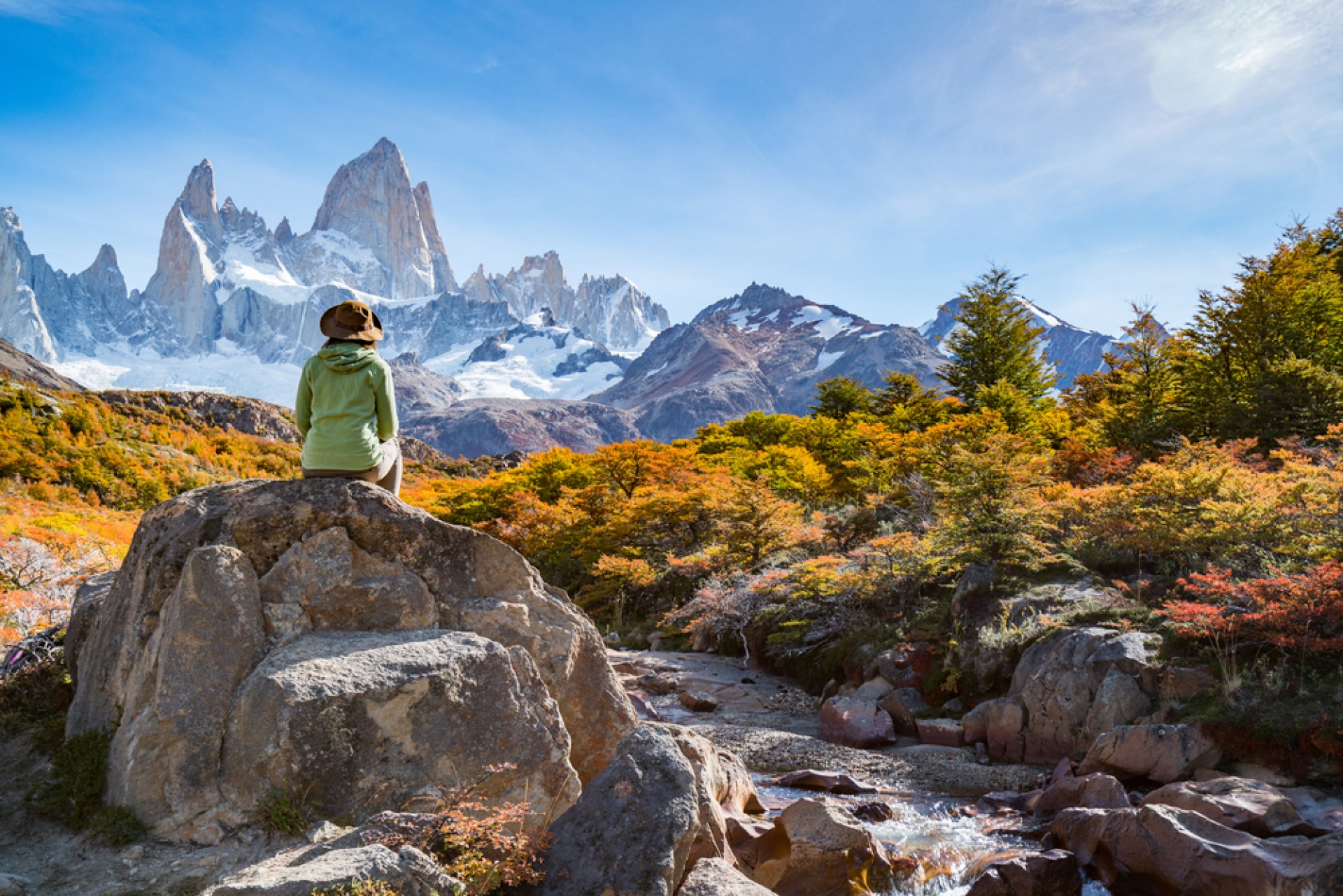 In February 2018, Norwegian Airline's new route from Gatwick to Buenos Aires in Argentina commences.
This is good news for travellers, with lead in prices from as little as £299pp each way.
But what can you do when you get there? Here's a list of our favourite things....
1. Buenos Aires
The Paris of South America, Buenos Aires is the city steeped in culture. From vibrant street art to grand museums, exhilarating football matches to empanada and steak cooking classes, there is something for everybody in this lively part of Argentina.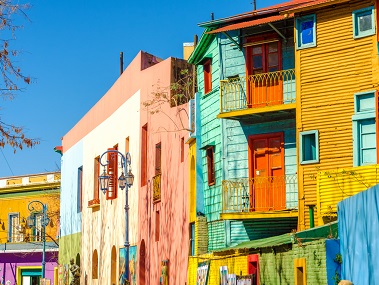 2. Try the Tango
Originating in Argentina, the dance of love is the local dance and hugely popular here. While in Buenos Aires, drop by a Milonga - a tango dance party - to experience authentic local life and festivities.
3. Iguazu Falls
These famous falls are easily accessed with short flights from Buenos Aires. One of the most unique landscapes in the world, the breathtaking Gargantua del Diablo, or 'Devil's Throat', is a giant horseshoe-shaped waterfall crashing down into the depths of the tropical rainforest. Reached by jungle train, you can experience the falls up from the walkways, with vapour in the air and mesmerising colours that form in the sky.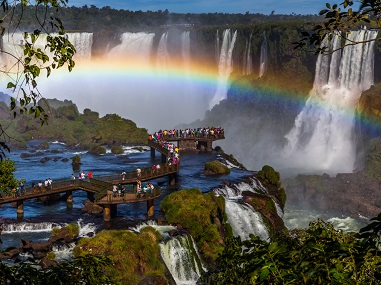 4. The end of the Earth
Completely unique to Argentina and Chile is the southern most point of South America, known as the 'Ends of the Earth'. The gateway to the Antarctic consists of a haunting landscape of rocky peaks, sprawling forests and a huge expanse of deserted space waiting to be explored by horse, boat or hiking on foot. With a well-linked network of flights across Argentina, it is easily accessed and well worth visiting.
5. Mountain vineyards
The Mendoza wine region is unlike any other. Nestled in the foothills of the Andes, rolling vineyards stretch into the distance. Sample and learn about several varieties of world-class wines with a day-long tour of the vineyards.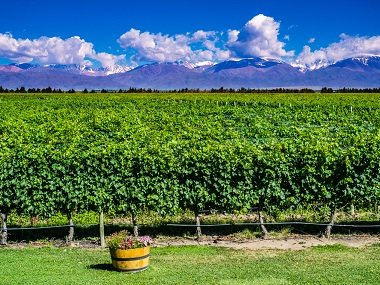 6. Day at the ranch
Take part in a full-day fiesta at a gaucho ranch just outside Buenos Aires. Expect tangos, folk music and weapon-throwing performances. Experience first-hand the traditional Argentinian way of life with a tour of the ranch, a horseback ride, and finish the day with an authentic 'parrillada' barbecue and a thrilling horseman show.
7. National parks
From lakes and rose gardens to vast forests and mountains Argentina is home to a diverse selection of National Parks, each with its own unique natural formations. Romantic Parque Tres de Febrero is an expansive, tranquil garden, while Aconcagua Provincial Park is a protected area in the Argentinean Andes, with snow-capped peaks and incredible views.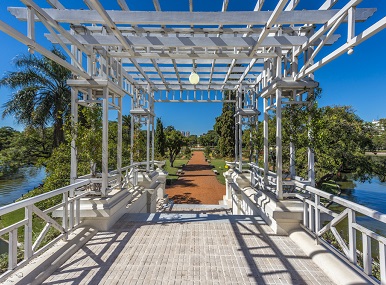 8. The Teatro Colón
Ranked the third best opera house in the world, the grand theatre is renowned for its acoustics. The prestigious venue boasts fascinating architecture and a rich history. To skip the queues, book a tour in advance online.
9. Los Glaciares
A natural wonder, these staggeringly huge glaciers are a once in a lifetime experience. You can take a boat tour to within a quarter of a mile of the striking glacier edge, and watch as they creep impossibly slowly through the mountains.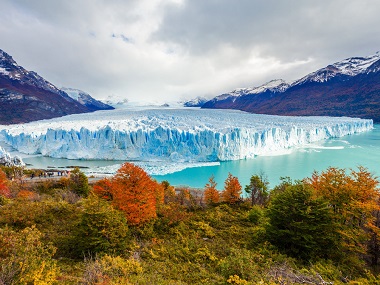 10. Penguins
For animal enthusiasts, Southern Argentina's coastline is home to large colonies of penguins who gather to migrate. Earlier this year a record-breaking million penguins congregated on the Punta Tombo peninsula, creating an incredible spectacle.
Book your South American holiday with Howard Travel
Whenever and wherever you want to go, our knowledgeable and experienced team can help create the perfect trip.
For inspiration, advice and to discuss your travel plans further, speak to our holiday experts at Howard Travel.
T: 01225 777 227 | E: This email address is being protected from spambots. You need JavaScript enabled to view it.