Cruise with Rod: Q&A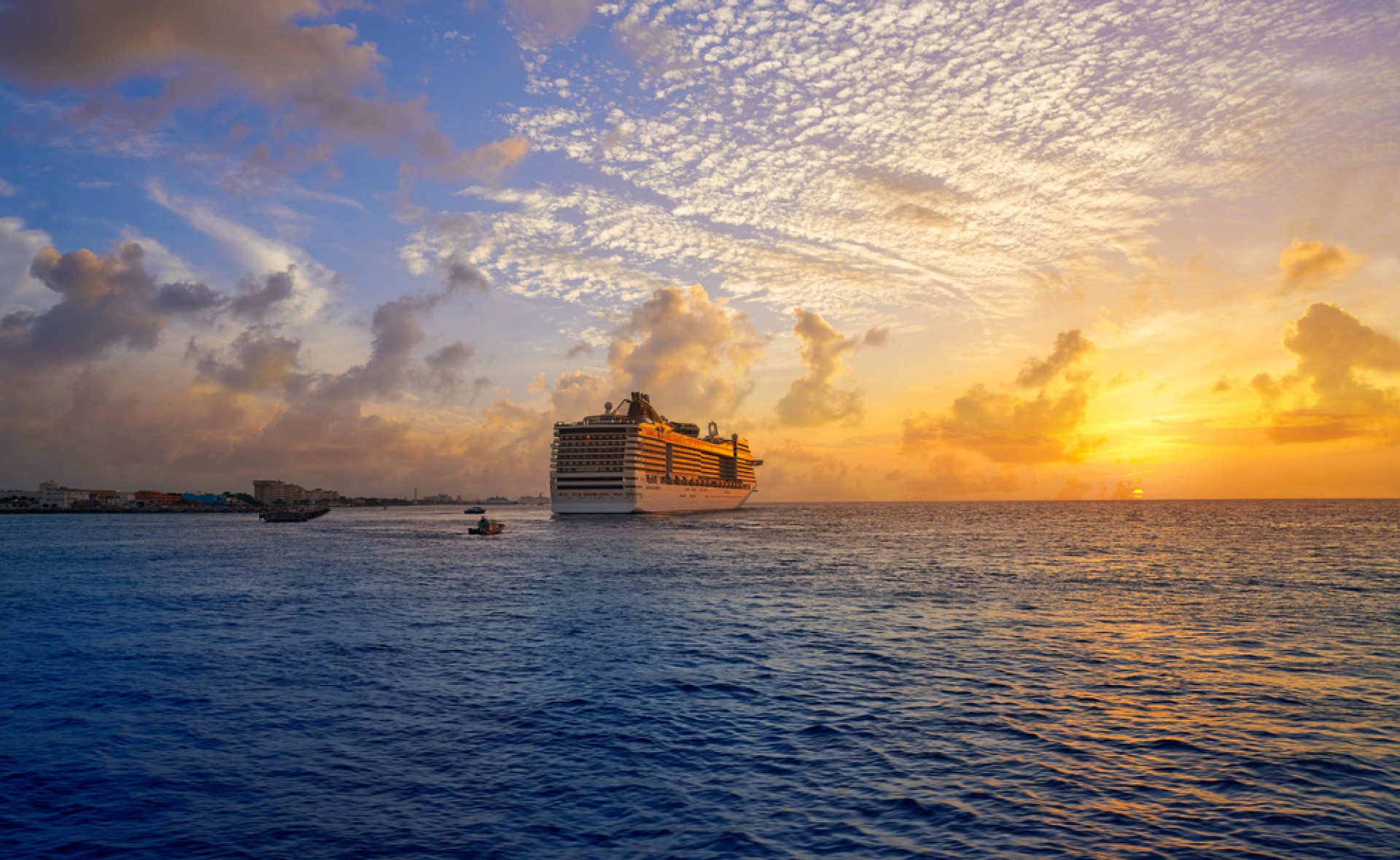 What's the best thing about cruising? River or Ocean cruise? And is the Captain's Dinner worth attending? Our own cruise expert Rod answers some of the things you might have to consider when booking your next voyage.
Why cruise? Cruising is growing immensely in popularity, with more people set to travel this year than ever before. Earlier this month we held two cruise evenings at Howard Travel as part of our series of travel events, where guests gained valuable insights into the world of cruise from Rod, who has sailed almost 50 times.
If you missed out on the evening don't worry - we sat down with Rod to find out more.
When did you embark your first cruise? What was memorable about it?
The very first ship I ever cruised on was the SS Uganda in 1968 as a 13-year-old schoolboy. It's memorable for me as we went to Leningrad & Moscow. As an adult, the first ship I went on was the SS Norway (Norwegian Cruise Lines) on an exotic Caribbean cruise.
What's your favourite cruise ship & why?
My favourite ship is a bit difficult. It's easier which is my favourite cruise line and that would have to be Silversea! This is because they're small intimate ships, with constantly exemplary service, fine dining, luxurious interiors… and also for peace of mind, knowing that it's All Inclusive.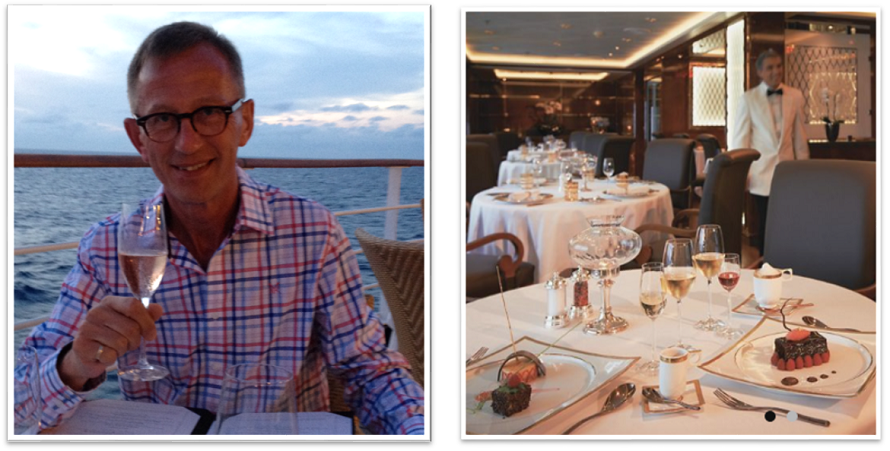 What would be your ideal itinerary?
Two of my most memorable itineraries would have to be Alaska and sailing the Caribbean before passing through the Panama Canal and cruising South America. Passing magnificent glaciers and being so close to fascinating wildlife in Alaska was just amazing.
Do you recommend taking part in a Captain's Dinner?
I tend to skip this. Sitting with the Captain is something that has never appealed to me as you sometimes get passengers that just want to boast about their cruising exploits.
Unlimited drinks package or free on-board credit?
As someone whom is partial to a drink or two on holiday, I always look at the best deal I can get. On some ships I have used the on-board credit to pay for a drinks package. For those who are not drinkers, then an offer of on-board credit is a great option.
Have you been on a themed cruise before?
I've never done a themed cruise, maybe next year!
River or Ocean Cruise
An Ocean Cruise will always be my first choice above a River Cruise, I love waking up in a different part of the world… but I like both!
When's your next cruise coming up?
My next cruise is departing from Fort Lauderdale - a 13-night Caribbean voyage on the stunning Silver Muse. So excited!!
Lastly... please sum up why you love cruise!
Why do I love cruising? It provides me with a fixed base but the opportunity to explore more than one destination. As a solo traveller now, I know that I don't have to eat alone, unless I choose to, I know I'm going to be looked after and will have the opportunity to make new friends.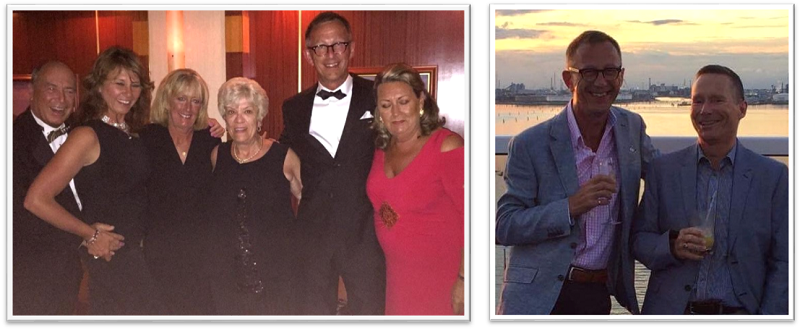 Speak to Rod & the team about your cruise holiday
Whenever and wherever you want to go, our knowledgeable and experienced team can help create the perfect trip.
For inspiration, advice and to discuss your travel plans further, speak to our holiday experts at Howard Travel.
T: 01225 777 227 | E: This email address is being protected from spambots. You need JavaScript enabled to view it.