CRUISE THE RIVERS OF THE WORLD AND ACROSS THE OCEANS
Cruising holidays offer comfortable exploration. The opportunity of waking up in a different country every day but without the hassle of packing and unpacking your luggage at each destination. You don't even have to catch a plane with many ships departing from UK ports such as Southampton or Avonmouth - how convenient!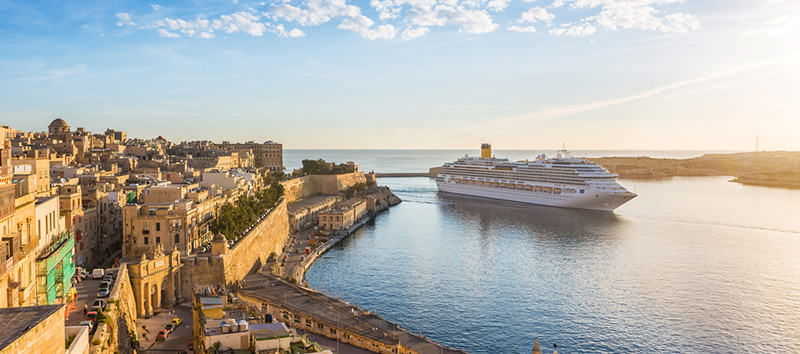 It's an innovative and ever-changing way to travel too. This highly competitive sector is always coming up with new and exciting ways to cruise. Solo travellers can benefit from new solo cabins and families can enjoy special facilities created with children in mind. From climbing walls, ice rinks, night clubs and water parks, modern cruise ships offer something for everyone.
Luxury cruising, budget cruises and recent special offers such as buy-one-get-one-free offers, open up cruising to everyone.
So why not head onboard and immerse yourself in some of the most magnificent destinations that the world has to offer?
See our latest cruise blogs here:
Considering a cruise? Welcome aboard!
What's special about river cruising?
Exclusive tour: Azamara Journey
HOWARD TRAVEL INDEPENDENT CRUISE EXPERTS
We work will all the cruise companies and can offer you completely independent advice.
Contact us to start planning your next cruise.