Amazing beaches, vibrant cities, spectacular scenery & only short hop away...
Let Howard Travel help you find the perfect European. Explore a variety of holiday options from the beautiful beach resorts surrounding the sparkling Mediterranean, to beautiful lakes and vibrant cities which offer a cultural feast of discovery. We can organise your travel to Europe flying from every airport in the UK along with holidays by rail and escorted tours by luxury coach. For complete freedom we also have a large selection of self- drive holidays to enjoy.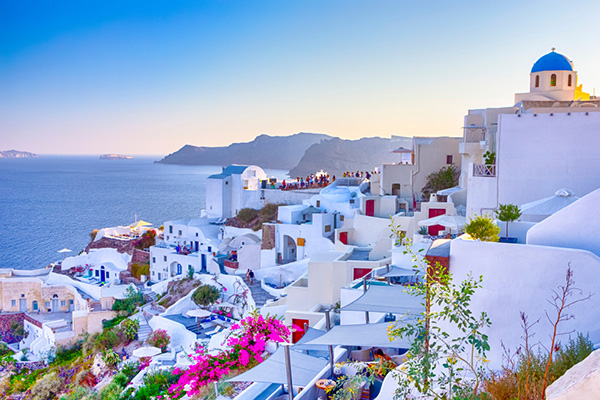 Explore the gorgeous views of the Greek island, Santorini
We are always ready to 'offer you something different' and regularly explore destinations off the beaten track in addition to holidays which include walking, cycling, touring, island hopping even themed holidays including painting, walking, singing and photography too.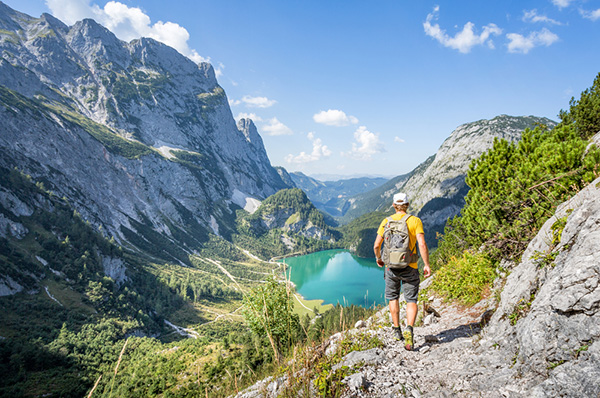 Hike the Dachstein Mountains in Austria
Need more inspiration? Click the on the blogs below to find your perfect European destination or fill in the 'Request more info' form.
Read more:
Visiting the Venice of the North
Our Top Holiday Destinations for 2019