Perfect family holidays for all ages

At Howard Travel we can help put together a family that works for all ages. With many having families themselves, experienced travel consultants understand what makes a great family holiday. We also understand that every family is different, which means when we receive a family holiday enquiry we always make sure to take the time to create the perfect holiday tailored to your family.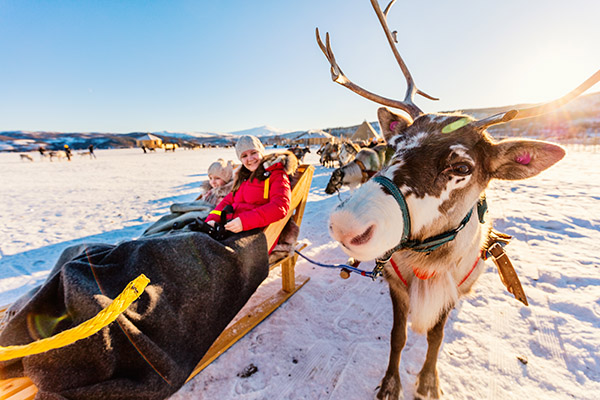 We create family holidays that work for you

Whether its theme park, kid's clubs and adventure you're after, a city bursting with family-friendly activities, or a relaxing villa holiday, we can help you organise a trip that will provide happy memories to last a lifetime.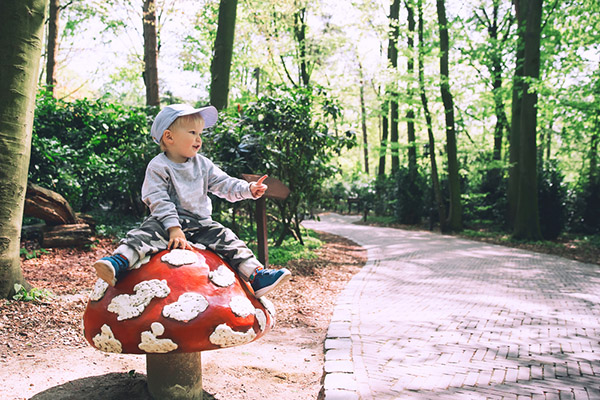 We can find you the very best deals for theme parks, like the Free Disney Dining & Drinks offer at Walt Disney World, Florida.
See our blogs about family holidays here: