Howard Travel Year in Review 2019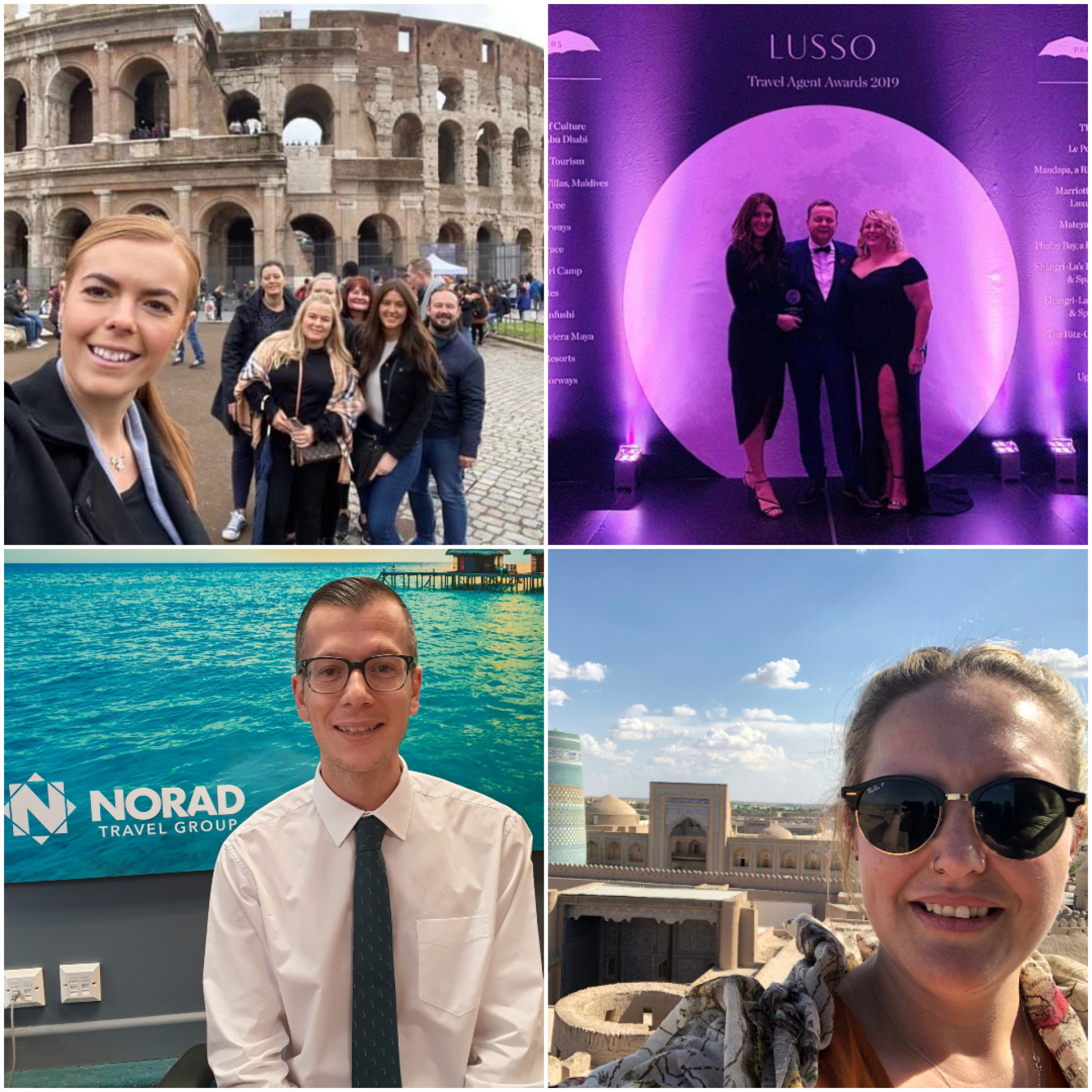 As another busy year in travel draws to a close, we have taken a moment to look back and review 2019 at Howard Travel - and what a year it was! 2019 saw new faces, 'excellent' customer service, awards, fam trips across the globe and a whole lot of summer holidays!
South West Travel Agent of the Year
We were absolutely delighted to be awarded the South West Travel Agent of the Year prize by Lusso Holidays at the Corinthia Hotel on the 31st October.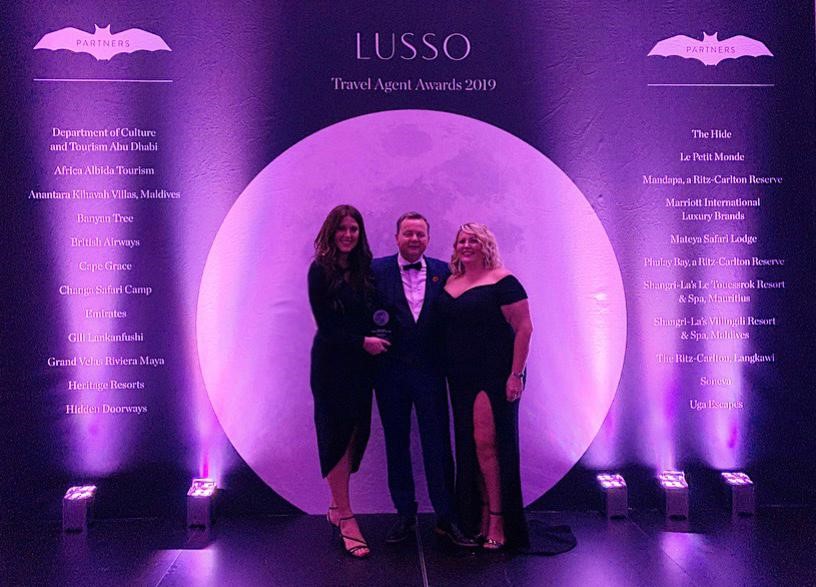 You Rated us "Excellent" on Trustpilot!
Earlier this year we set up a Trustpilot account as a way for our returning guests to leave us honest feedback in a public domain that everyone could access. We are very proud to be rated as "Excellent" on our Trustpilot account with a 4.8/5 TrustScore, reaffirming our status as Reassuringly Expert Travel People.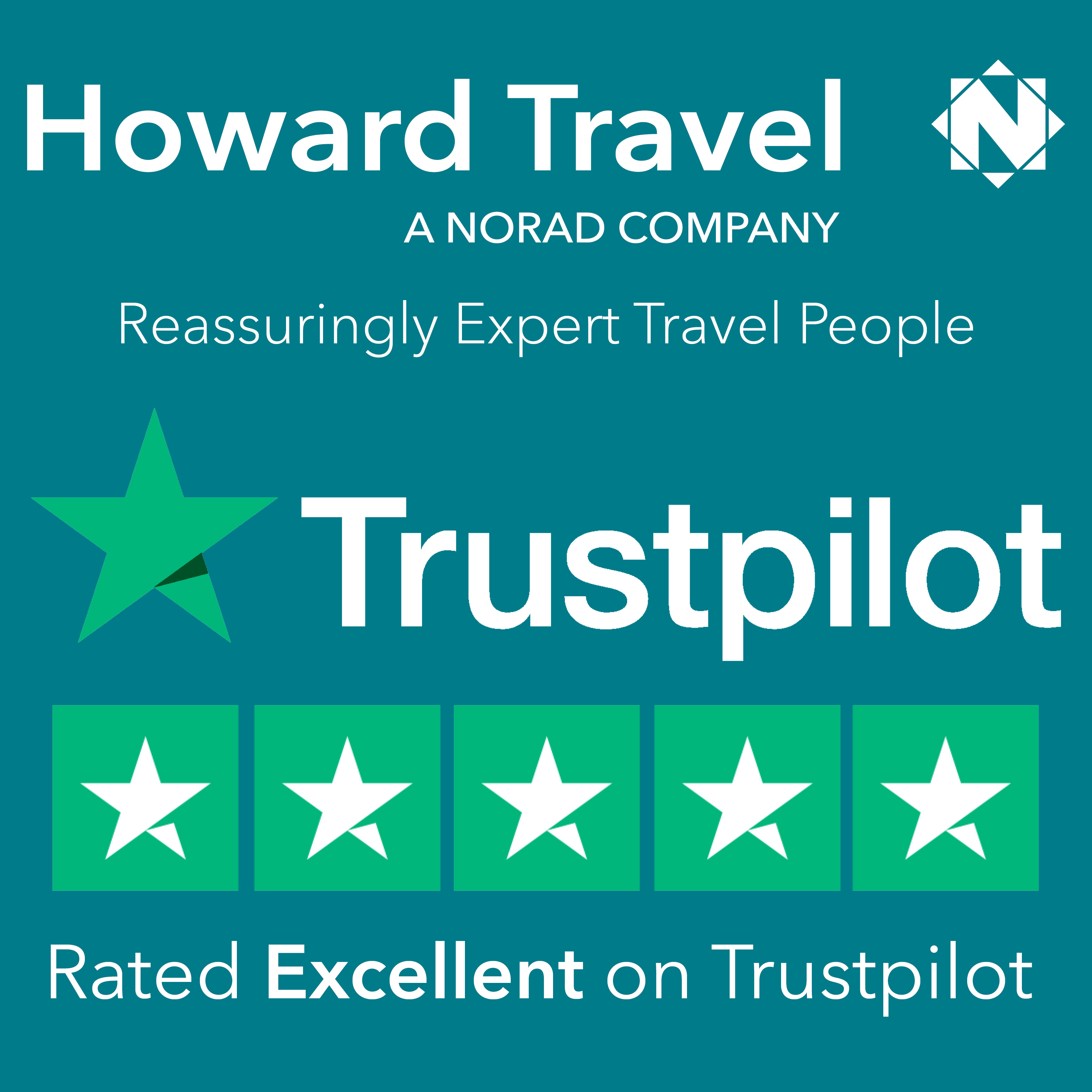 New Faces
2019 saw the introduction of two new travel experts to the Howard Travel team – Kimara & Stuart.
Kimara Boyd joined the team on 2nd September, bringing a wealth of travel experience with her.
"I have worked in the travel industry for over 3 years now. Ever since I can remember all I wanted to do was travel and see the world, I was lucky enough to take a year out and travel from China all the way through Asia down to Australia & New Zealand. It was the best decision I ever made. For me, there's nothing better than experiencing new countries & their cultures. I feel so lucky to be able to talk about travel each day and help people plan their well-earned holidays near and far."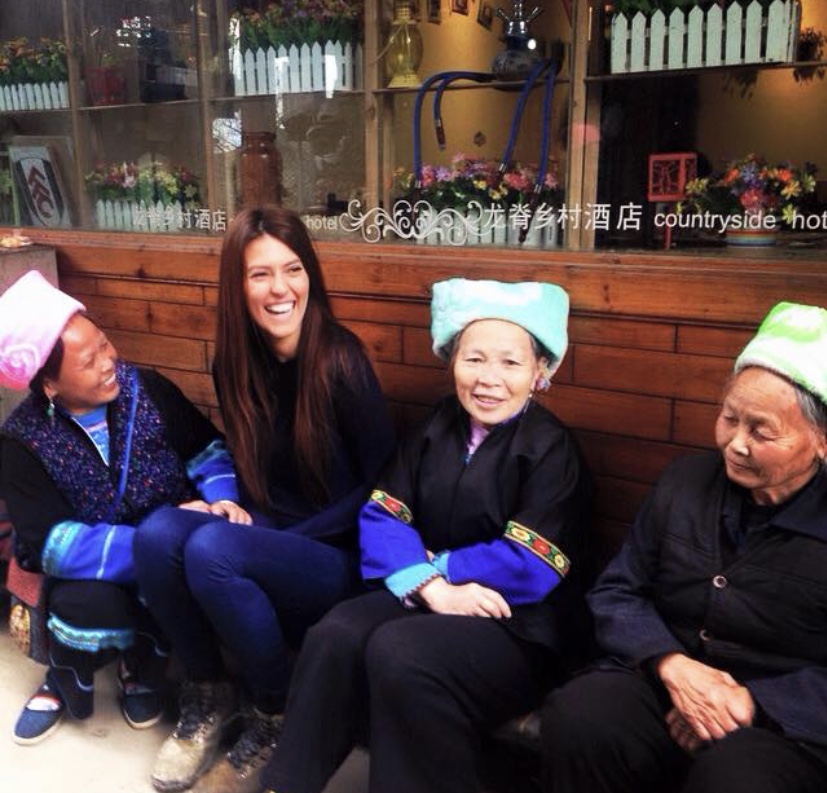 Stuart Warnock joined Howard Travel on 3rd October, again bringing a wealth of travel knowledge & experience from his previous position as Branch Manager at Thomas Cook – Trowbridge.
"I have worked within the travel industry for 10 years now, starting my career with First Choice/Thomson, then as an Assistant Manager working my way up to Store Manager with Thomas Cook. Delivering for my customers is why I do what I do, I love being able to find that perfect dream holiday and give them those memories which will last a lifetime. My best way to travel is onboard a cruise ship, you get to visit so many destinations and ports of call with only having to unpack the once."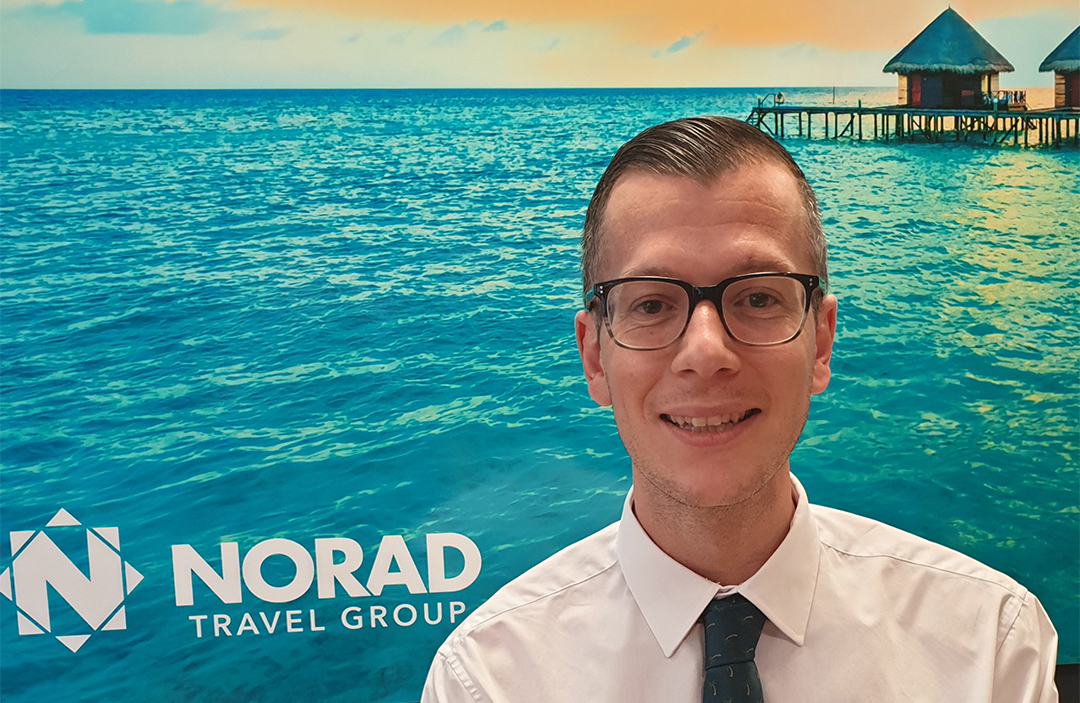 We improved our Travel Knowledge through Educational Trips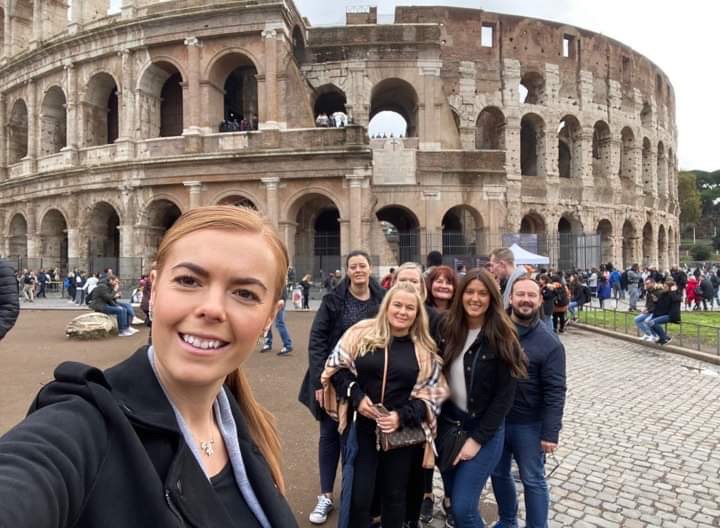 Every year we make sure our travel staff are given the opportunity to improve their destination knowledge by going away on educational trips far and wide. Click on the links below to read some great educational trip reports our staff members have completed in 2019:
Investors in People – Gold Level Achieved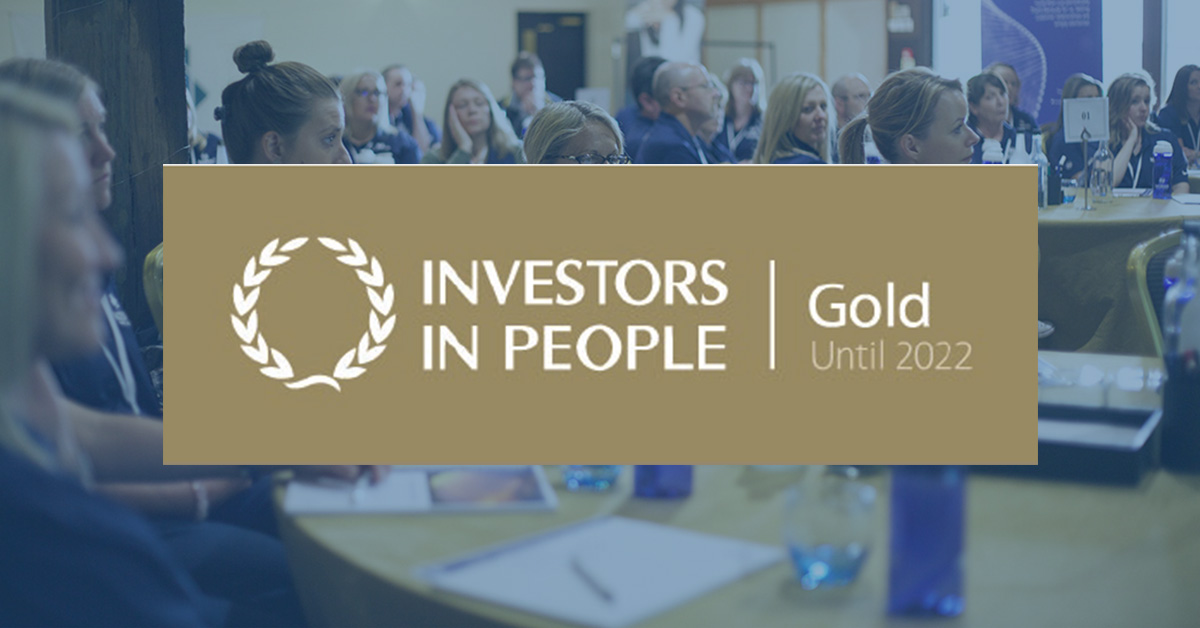 On 22nd October Howard Travel, as part of the Norad Travel Group, achieved Gold Level accreditation against the Investors in People Standard, demonstrating our commitment to realising the potential of our people.
As a top 40 travel company, our business is geared towards delivering an excellent and tailored service to all our customers, together with looking after our staff to maintain our high staff retention record. The Directors continually invest in both technology and our people to ensure we are able to live our values of excellent, integrity & innovation.
Summer Sun Holidays as Popular as Ever
Looking at all our bookings in 2019 we found that, out of 6 holiday type categories, Summer Sun holidays were the most popular. Destinations like Italy, Span, Greece & Portugal ranked highest as part of our Summer Sun category. Long Haul Holidays, to destinations such as USA & Australia was the second most popular category. Growing in popularity, we found that Cruise was our 3rd most popular holiday type category.
We also found that September was the most popular month to travel in with the highest majority of our guests departing throughout the month of September.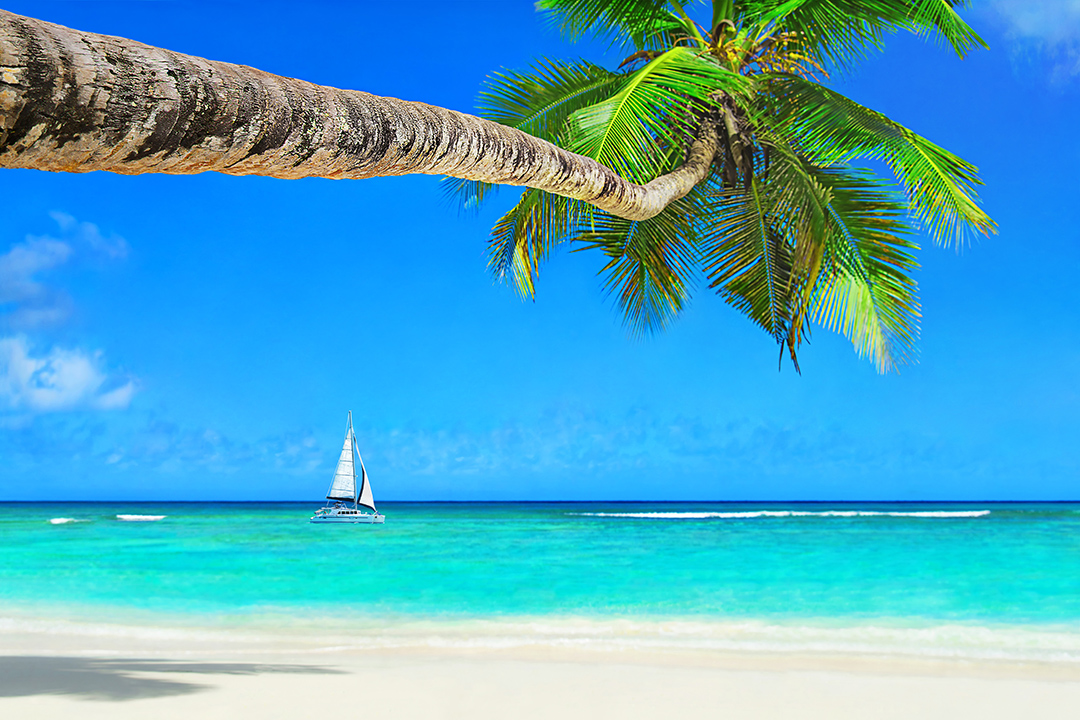 January the month of new resolutions… & Travel Plans!
We checked our booking records once again to find that January was the most popular month for holiday bookings. As the new year begins and resolutions are made, our attention inevitably turns to holiday destinations and getting our next adventures booked in is the 1st thing on most peoples.
Dorothy's Tea Party Charity Fundraiser
On 20th September we hosted a Tea Party raising funds for our local charity, Dorothy House Hospice Care. We raised a total of £195.93 and it was great to see many familiar faces and loyal customers join us for the day. Thank you for your donations to a great cause.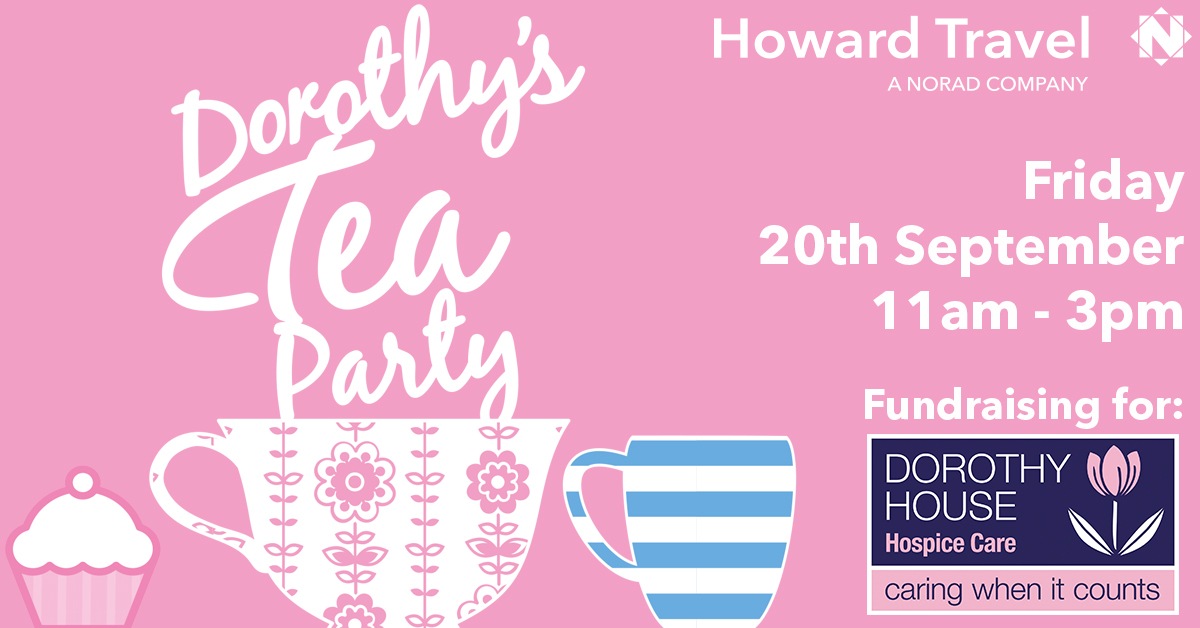 Make Holidays Greener
On World Environment Day (5th June) we signed up to and supported ABTA's Make Holiday's Greener Campaign. This year we encouraged our customers and staff to Reduce, Reuse and Recycle while on holiday through sharing ABTA's campaign information.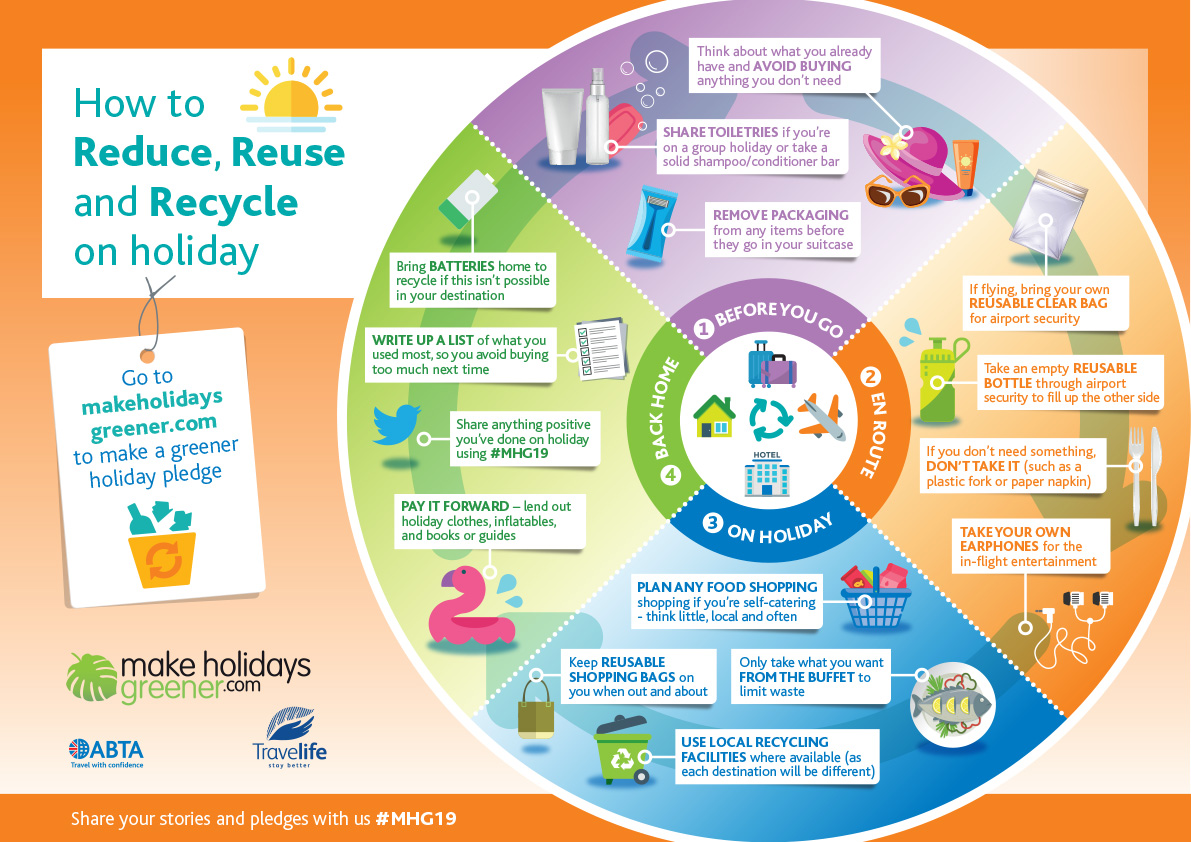 Working in partnership with The CarbonNeutral Company, the UK's leading climate change company, we assist our corporate customers to offset carbon dioxide (CO2) emissions generated by their domestic and international travel by supporting renewable energy, energy efficiency and sustainable projects around the world.
We recycle all paper matter, cardboard and plastics and ensure these are taken away by specialists. We also supply every staff member with a reusable water bottle to discourage the use of single-use plastics in the work place.
You!
Last but certainly not least, we had the pleasure of organising holidays for thousands of loyal and new customers in 2019. Nothing makes us prouder than seeing all the great memories and adventures that have been created throughout the year, so thank you for trusting us with your holidays. We hope we can create more memories with you in 2020.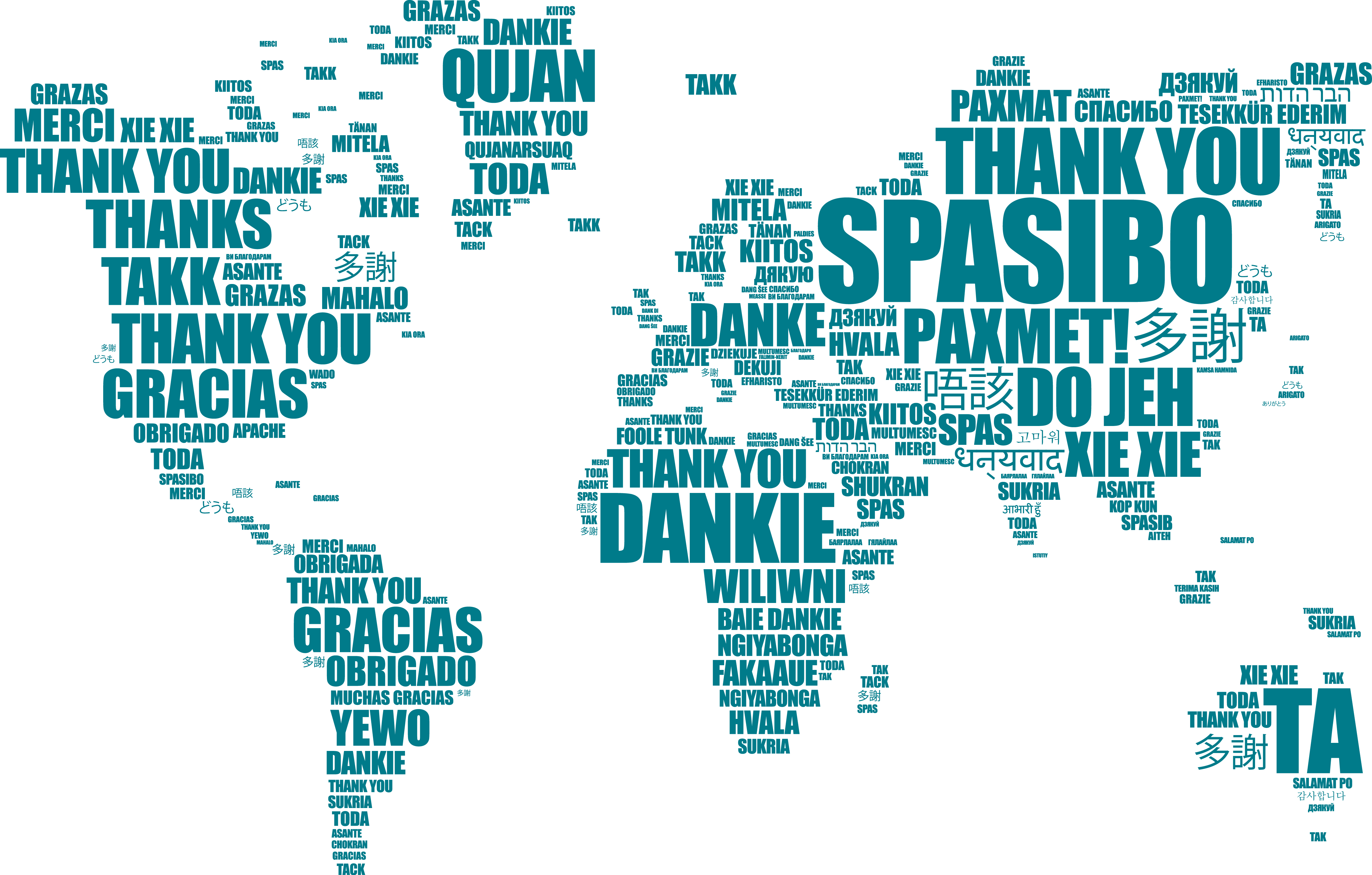 Speak to the Howard Travel team about your 2020 holiday plans
Whenever and wherever you want to go, our knowledgeable and experienced team can help create the perfect trip.
For inspiration, advice and to discuss your travel plans further, speak to our holiday experts at Howard Travel.
T: 01225 777 227 | E: This email address is being protected from spambots. You need JavaScript enabled to view it.