Top 10 tips for India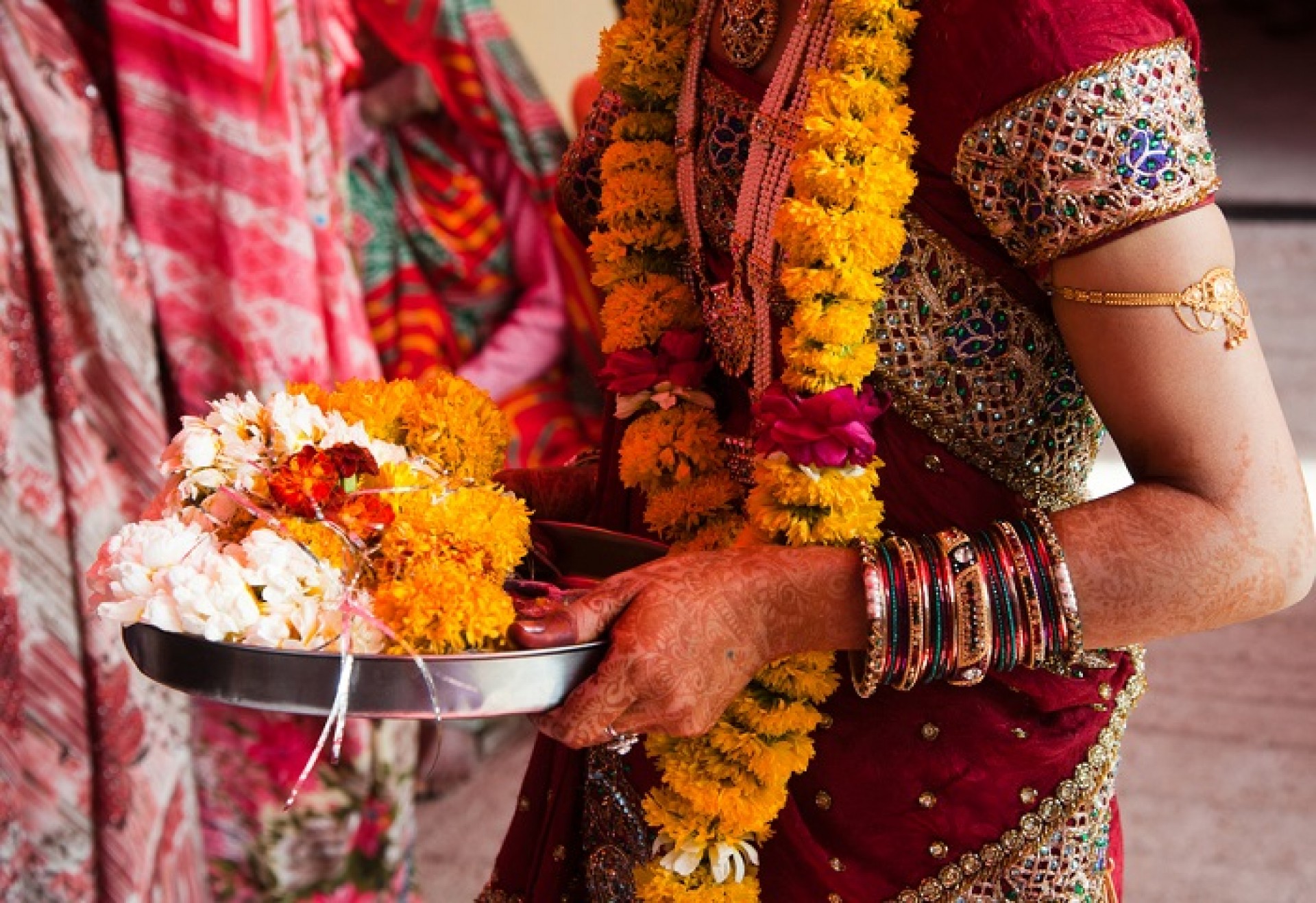 You can't beat first-hand experience when it comes to travel advice.

So why not hear it from the experts? One of experienced agents has just returned from an extensive tour of India, so we've compiled her top ten tips for getting the absolute best out of your time in this vibrant and diverse country.
1. Read all about it
Do some research to familiarise yourself with the country and culture. Make it more interesting by reading novels based in India, such as White Mughals by William Dalrymple. This will bring India alive for you while also giving you some background knowledge.
2. Pre-book
Pre-book a walking tour of Old Delhi – preferably one that includes lunch in a local establishment. Pre-booking ensures that you get availability and a time slot that best suits you, and out of the midday heat!
3. Experience royalty
Stay in at least one Haveli. A Haveli is a traditional Indian mansion, majestically decorated with grand, ornate Indian furniture. You'll feel like royalty walking through intricate archways to your room, and can really soak up the culture of the city.
4. An early start
See the Taj Mahal at sunset on the day of arrival from across the river, and then visit at sunrise the following day. It's an early start but well worth getting up for – you will experience the iconic building in a magical light, while avoiding the large crowds.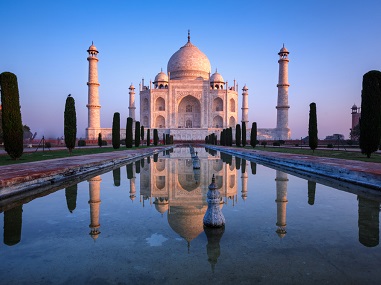 5. India by rail
If travelling a longer distance between stops such as from Delhi to Agra, take the train. As well as saving time, it's a wonderful opportunity to see more of the real India.
6. Shop the local way
Don't forget to barter! When shopping barter for everything. Start at around 20% and expect to pay between 40-50% of the original price. The vendors will not be offended, it's expected!
7. A semi-permanent souvenir
Have a Henna tattoo. It will last for a week or so after you return, and remind you of your experience in India. Be ready for people to ask about your holiday!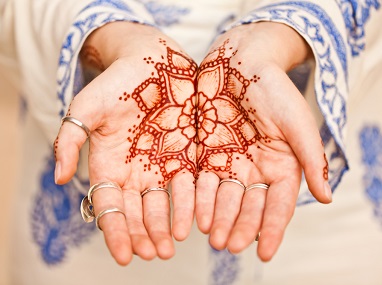 8. Don't miss the party!
Keep a look out for local weddings, they are so colourful and the party won't mind at all if you are interested and want to take photos. They will want to take your photo in return – you will feel like a celebrity by the time you come home!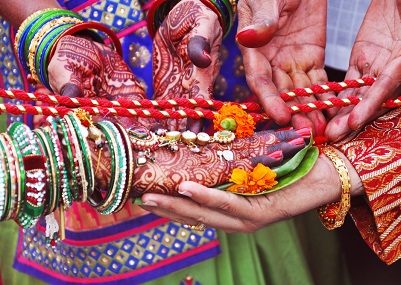 9. Get the paper
Check out the Classified (Matrimonials) in the local papers. It's an interesting read and a good insight into the differences between our cultures.
10. Experiment with food
It's all delicious, and give the vegetarian options a try. I could happily become vegetarian if I lived in India!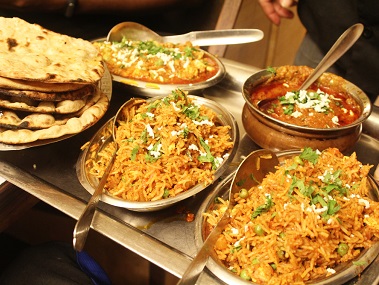 Book your India holiday with Howard Travel
Whenever and wherever you want to go, our knowledgeable and experienced team can help create the perfect trip.
For inspiration, advice and to discuss your travel plans further, speak to our holiday experts at Howard Travel.
T: 01225 777 227 | E: This email address is being protected from spambots. You need JavaScript enabled to view it.