2018 - The top destinations this year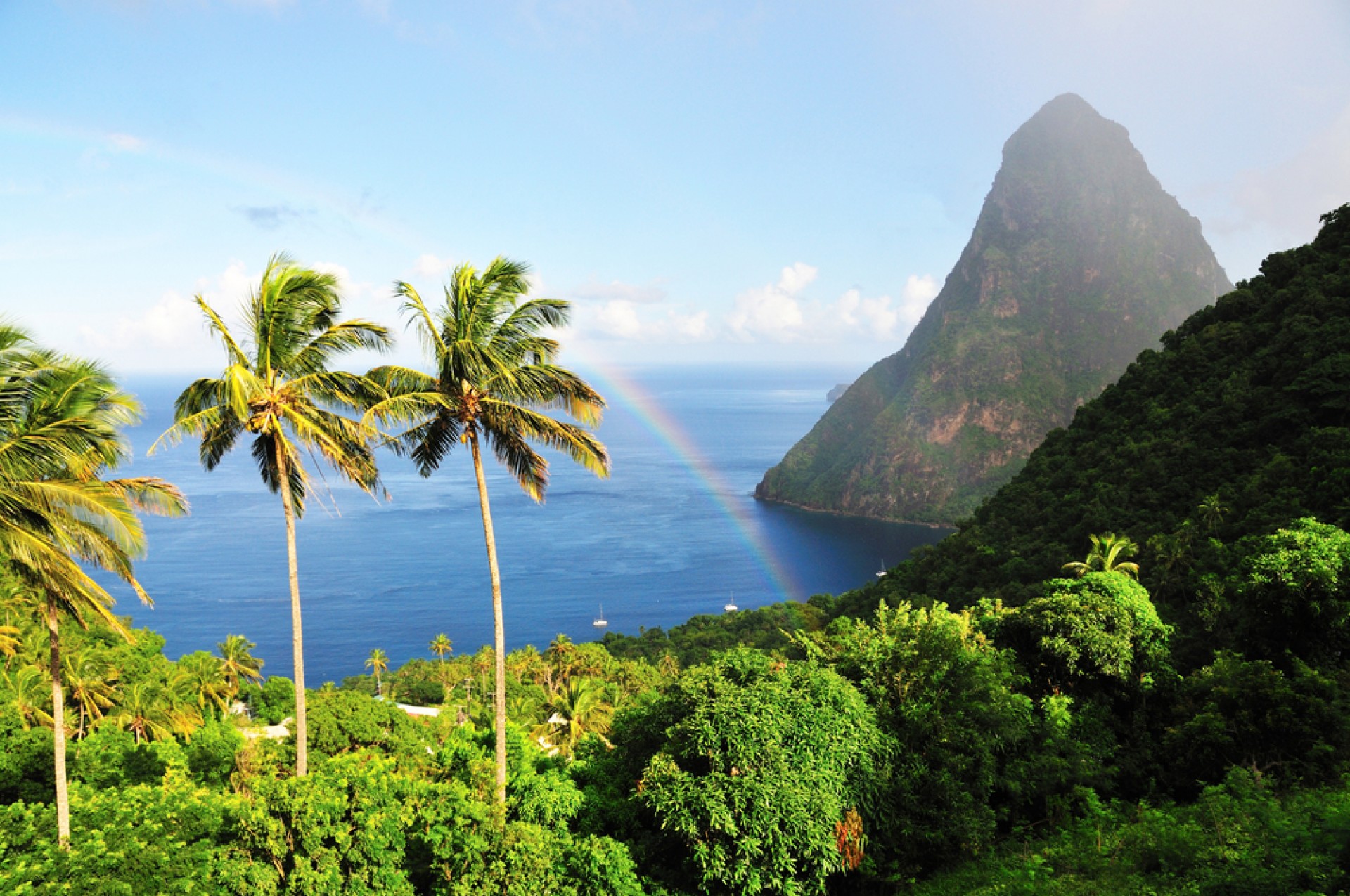 A new year brings a host of new travel opportunities.
ABTA's annual Travel Trends report 2018 released last week predicted strong sales for overseas holidays this year. Faced with increased competition for convenient flights and popular destinations, people are booking ever earlier to secure their preferred resort or departure date.
City breaks and beach holidays remain the most popular choices, but twice as many people are planning to cruise this year as did last year, including more families and those aged 18-24. All-inclusive is popular particularly for those with young families, 34% of whom expect to take one in 2018.
New Horizons
A quarter of those polled were planning to visit a country they've never been to before with a third expecting to visit a new resort. New low-cost, long haul routes provide a great incentive for heading somewhere new. Celebrity travelogues such as the Real Marigold Hotel and its follow on series along with quality nature programmes like the BBC's Blue Planet II offer an engaging new perspective on familiar destinations for prime-time consumption.
The future looks bright.
Here are ABTA's 12 destinations to watch in 2018. Which is top of your list?
1. Argentina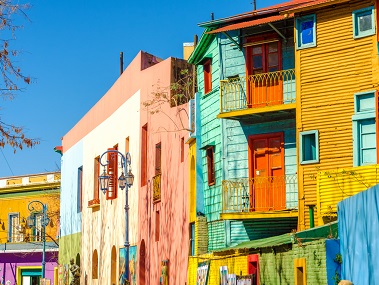 Low cost, easy access flights and an excellent exchange rate make diverse Argentina a savvy travellers' ideal destination. Start in cosmopolitan capital Buenos Aires and savour the taste of world-class steak while you peek into the Gaucho lifestyle, then experience the jaw-dropping Iguazu Falls to your north, and the incredible expanse of Patagonia's fjords and glaciers in the south.
2. Sweden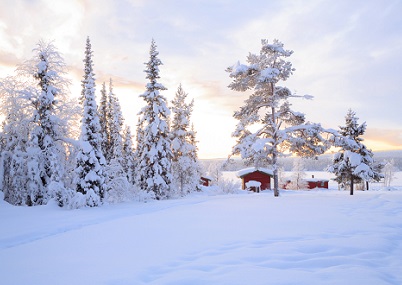 Sweden offers a beautiful, vibrant city break in the waterside capital Stockholm, pretty, picturesque countryside, and a real winter wonderland in the north. Wrap up warm for Swedish Lapland and the Icehotel, and mingle with the Sami people and their reindeer herds as you search for the mesmerising Northern Lights.
3. British Columbia, Canada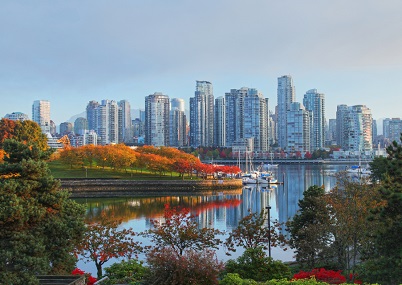 Regularly voted as one of the best cities in the world to live in, Vancouver, British Columbia, is an effortless blend of stunning natural landscapes and impressive architecture. Across BC there is something for everybody and any time of year - witness incredible beauty from the Capilano River suspension bridge, hike or kayak the many lakes, ski at the world-renowned Whistler resort, or just unwind at the vineyards and orchards in the Okanagan Valley.
4. Malta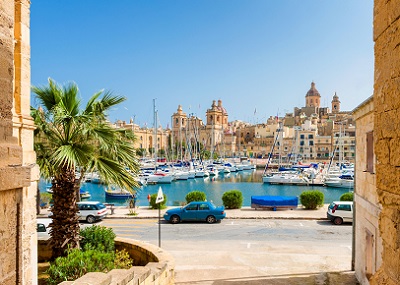 The historic capital Valletta plays host to a range of events this year, including the Malta Jazz Festival and International Arts Festival, having been granted European Capital of Culture status. With some of the best diving sites in the world, hidden coves and sparkling clear waters, Malta is the ideal choice for a timeless, fascinating, sunshine break.
5. New Zealand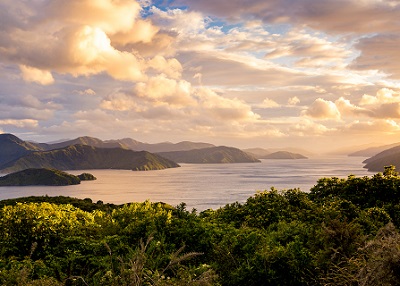 Incredibly diverse landscapes come together creating a Pacific island paradise. World-class wineries in Marlborough, the majestic Mount Cook, the impressive Franz Josef glacier and stunning Milford Sound are all on the South Island, with vibrant cities of Auckland and Wellington waiting on the north.
6. Rwanda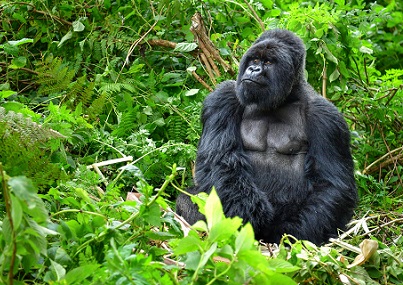 With thousands of kilometres of unspoilt mountain rainforest, luscious tea plantations and hundreds of indigenous species, it's no wonder it's home to the gentle mountain gorilla and golden monkeys. The sustainable tourism of Rwanda ensures the forested hills stay protected, but the natural beauty has to be seen to be believed.
7. Turkey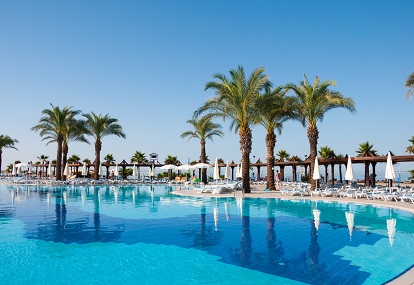 Turkey is back and it has it all – culture, historic buildings, sunny days and exquisite beaches with high quality hotels. Delicious cuisine of freshly caught fish, meat and locally grown fruits provides a taste of the Mediterranean – perfect after a day sailing the Aegean Sea or exploring deserted sandy coves.
8. St Lucia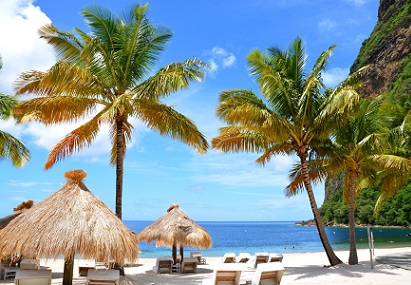 The ultimate honeymoon destination, enchanting St Lucia provides a breath-taking backdrop of staggering volcanic peaks, giant waterfalls and thermal pools. Delicious local foods include coconut, papaya and fresh seafood, and the crystal-clear waters are home to coloured parrotfish, colonies of coral reefs, and leatherback turtles. Paradise!
9. Montenegro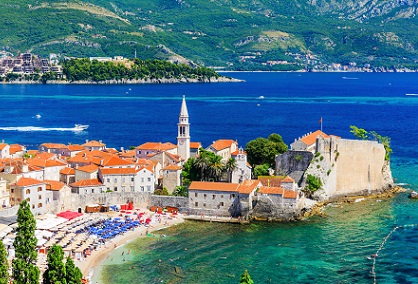 The stunning coastline, mountainous landscape and lively resorts are a lot easier to visit this year thanks to new direct flights from the UK. The idyllic Adriatic country is incredibly welcoming and the perfect playground for nature lovers and thrill seekers, with hiking, mountain biking and white-water rafting all on offer.
10. Germany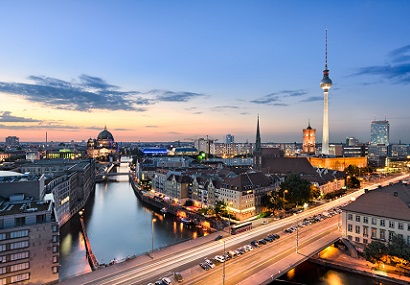 Full of dynamic and fascinating cities, Germany is a cultural giant with art galleries, concert halls, restored buildings and beautifully kept parks. In the festive season, popular Christmas markets are only a short flight away, and magical Bavarian castles light the skyline at night.
11. Arizona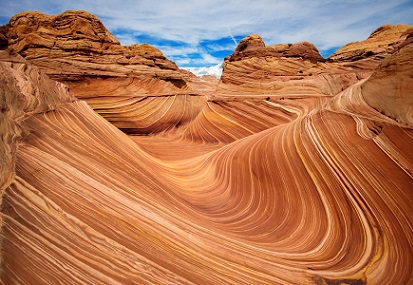 Home to some of the greatest landmarks in the United States including the Grand Canyon and Monument Valley, Arizona is always a must-see. Increasing in popularity is the The Wave - an incredible smooth landscape of swirling oranges and reds, formed where the sandstone rock has been slowly sculpted by wind and rain.
12. Nepal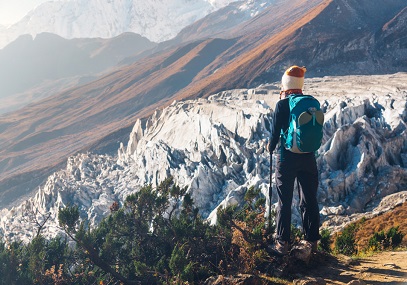 An incredibly lush, green country, the mountain kingdom of Nepal is home to eight of the fourteen highest peaks in the world. Spot a huge range of birds, mammals and reptiles including bears, rhinos and monkeys in the wildlife reserve parks, or choose from an incredible range of trekking routes.
Book your 2018 holiday with Howard Travel
Whenever and wherever you want to go, our knowledgeable and experienced team can help create the perfect trip.
For inspiration, advice and to discuss your travel plans further, speak to our holiday experts at Howard Travel.
T: 01225 777 227 | E: This email address is being protected from spambots. You need JavaScript enabled to view it.