Travel Events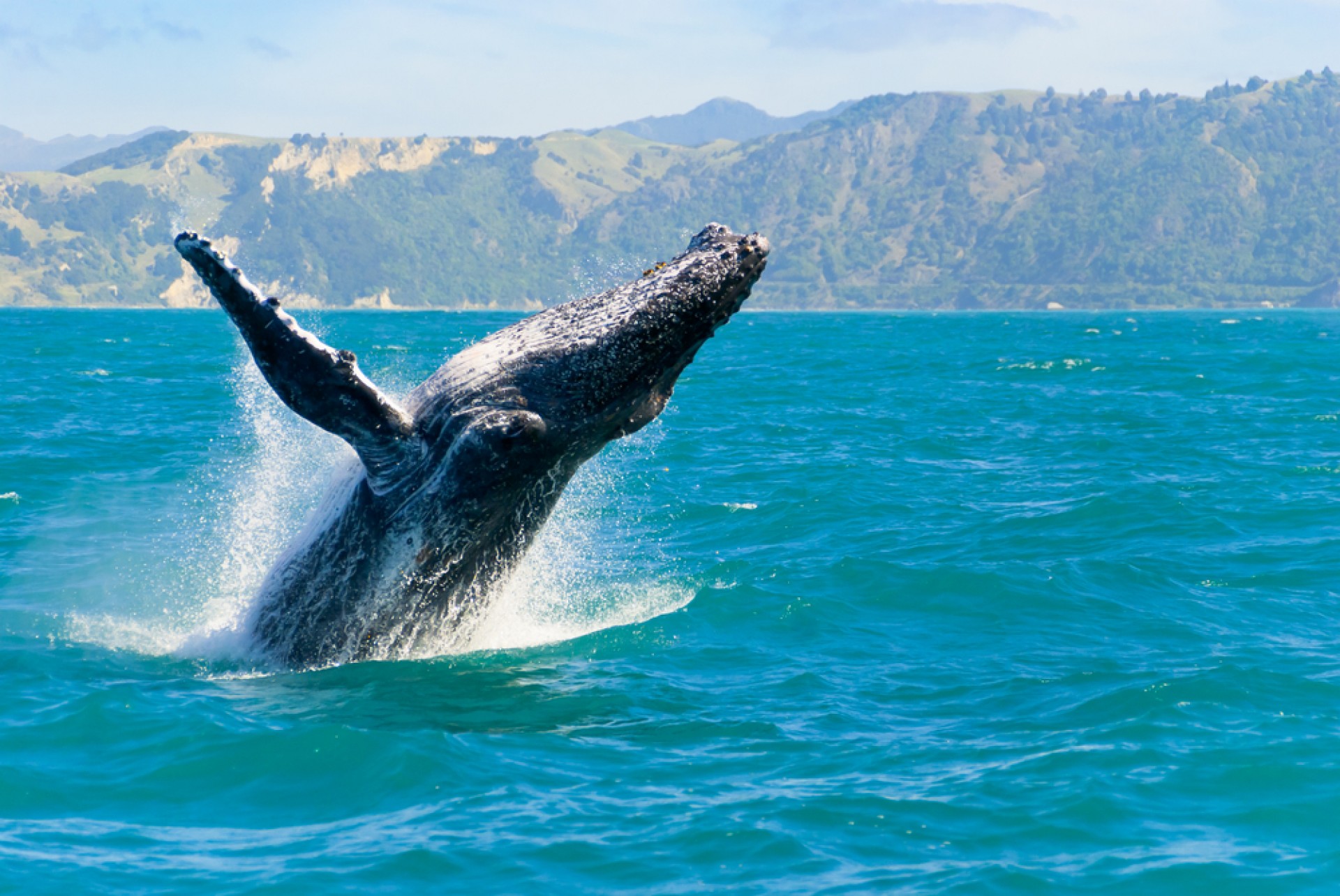 Join Howard Travel for inspiration and specific travel advice at our fun and informative events.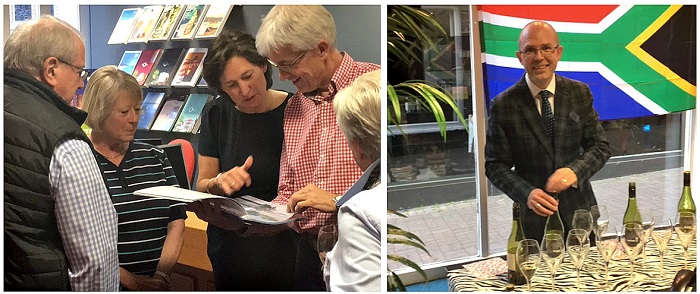 We host destination-specific travel evenings regularly throughout the year.
Starting at 7pm, they encompass an initial presentation about the destination followed by refreshments and the opportunity to chat through holiday ideas with the Howard Travel team.
Next up...
NEW ZEALAND - 16th MAY
After a four month Antipodean sabbatical, Trowbridge's very own Mr Travel - Howard Edgington - is back and ready to take you on an illuminating journey through New Zealand.
Events are held at our Howard Travel branch in Trowbridge and start at 7pm.
Spaces are limited, so for more information or to reserve your place please RSVP as soon as possible to: This email address is being protected from spambots. You need JavaScript enabled to view it.
We look forward to welcoming you on the day.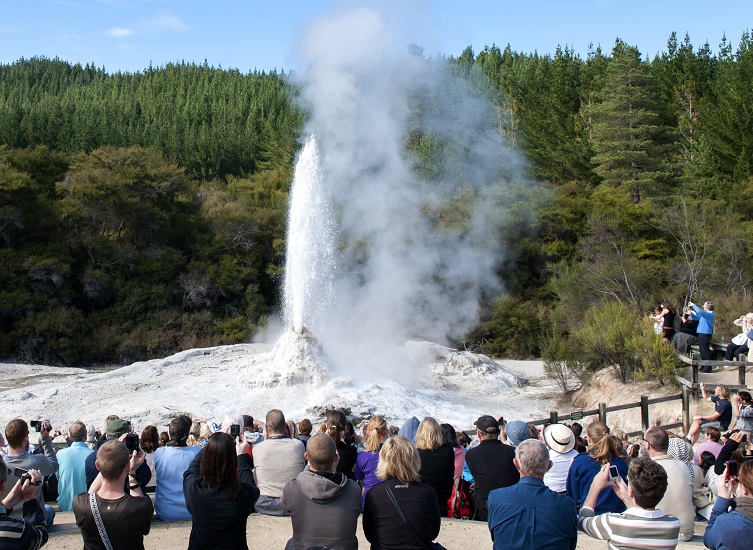 Our travel evenings are always fully booked - don't miss your opportunity and This email address is being protected from spambots. You need JavaScript enabled to view it.!
---
PREVIOUS
Travel Event: Cruise Evening with Rod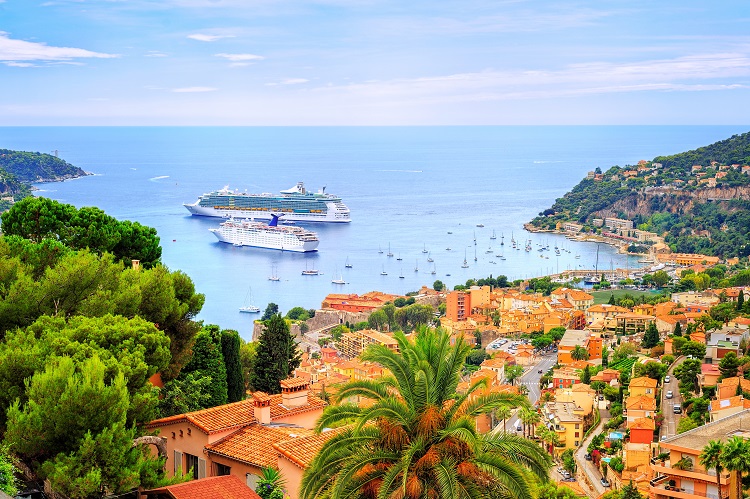 20TH FEBRUARY & 6TH MARCH 2018
Be inspired by our cruise aficionado Rod Mitchell. Drawing on his experience of over 40 ships he will regale you with tales from his travels on the water and offer insight for cruises in 2018 and 2019.
Although ideal for those considering a cruise for the first time, existing customers will also find it interesting as there's always something new in the ever-changing world of cruise.
Travel Event: Vietnam
TUESDAY 7TH NOVEMBER 2017
Let our Vietnam aficionado Nick Payton inspire you with his knowledge of this fascinating country.
Gently cruising the Mekong, zipping through Saigon on a Vespa, exploring ancient architecture and hidden villages and getting lost in the bright lights of the street markets... in Vietnam the possibilities are endless.
We will also introduce our exclusive Vietnam Essentials tour, a fully escorted trip and accompanied by Nick himself for your peace of mind. Find out more.
Travel Event: Africa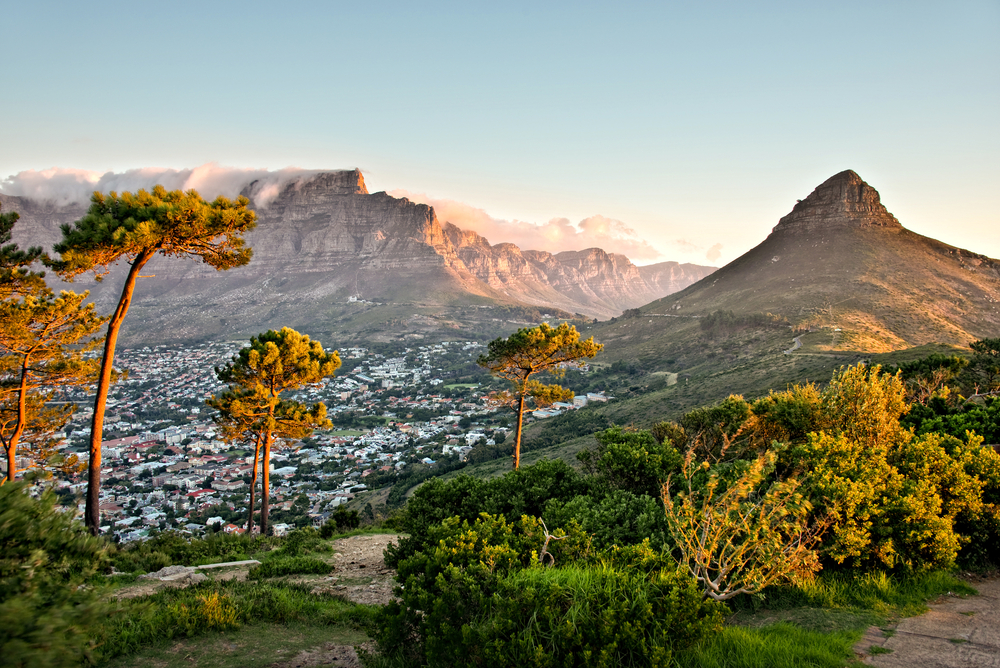 TUESDAY 2ND MAY 2017
If you are considering the myriad countries of Africa for a future holiday then come along to this event, and discover the delights of southern Africa, east Africa and the Indian Ocean. Our partners for the evening are multi-award-winning African Pride.
Read more about the event: Travel Event: Africa
---
Travel Event: India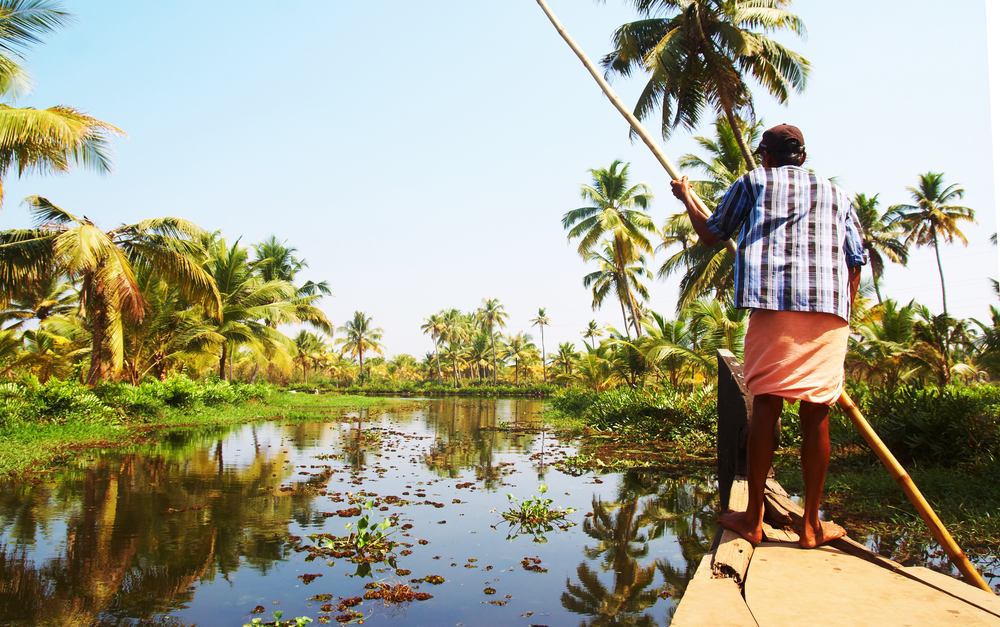 TUESDAY 28TH FEBRUARY 2017
India is steeped in rich cultural heritage. From bustling cities to sprawling jungles, exotic beaches to vast deserts, a kaleidoscope of landscapes is waiting to be discovered.
The event is jointly hosted with ITC, whose India specialists will be joining our Howard Travel experts to inspire you with stories of their travels around this incredible country and answer any questions you may have, followed by refreshments including delicious India-themed canapes.
Read more about the event: Travel Event: India
T: 01225 777 227 | E: This email address is being protected from spambots. You need JavaScript enabled to view it.